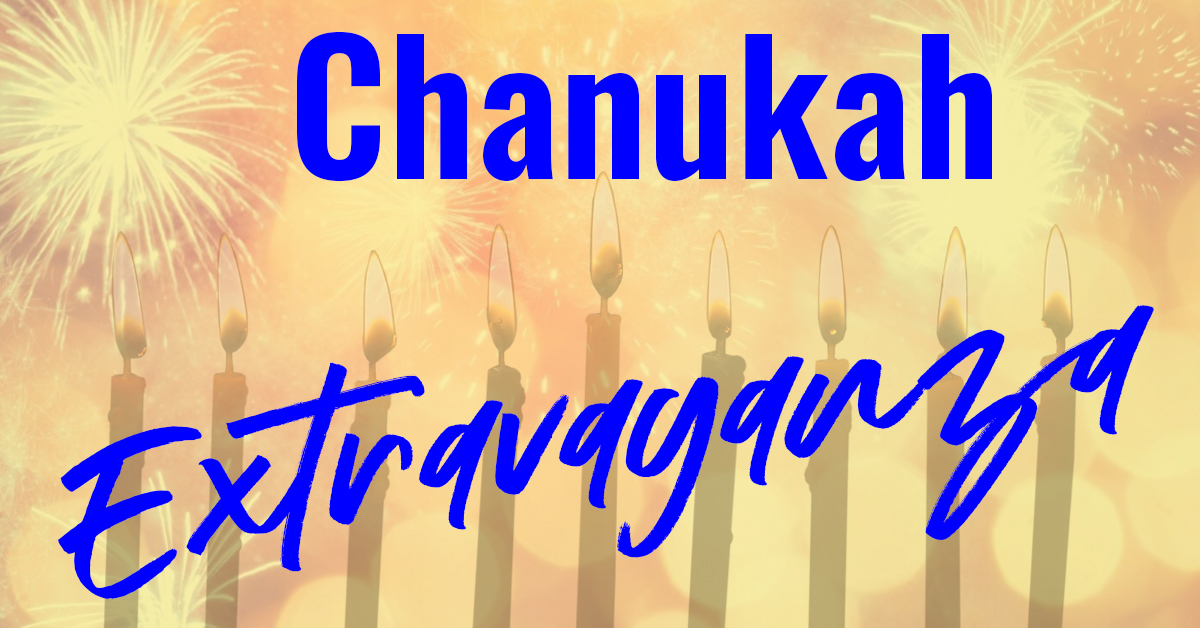 Celebrate all 8 nights with your TI family. Family events, adult programs, social justice, something for everyone. Please view the full schedule of events here.

The Art of Frying | Cooking Chanukah Donuts (Sufganiyot)
Chef Lauren Braun Costello
Wed Dec 1 | 5p
On Zoom
Led by TI member and chef Lauren Braun Costello. During this hour-long session, we will learn how to make Apple Beignets, learn why oil is so deeply connected to Chanukah, and connect as a community. This is a great pre-dinner Chanukah experience for the whole family, of any age! This class will be taught on Zoom. Register by clicking here. Once you register you will receive the ingredients list.
Community Menorah Lighting
Wed Dec 1 | 5:30p
Downtown Westport, corner of Main St & Post Rd
Gather with the entire Jewish community to light our town Chanukiah in the center of downtown Westport.