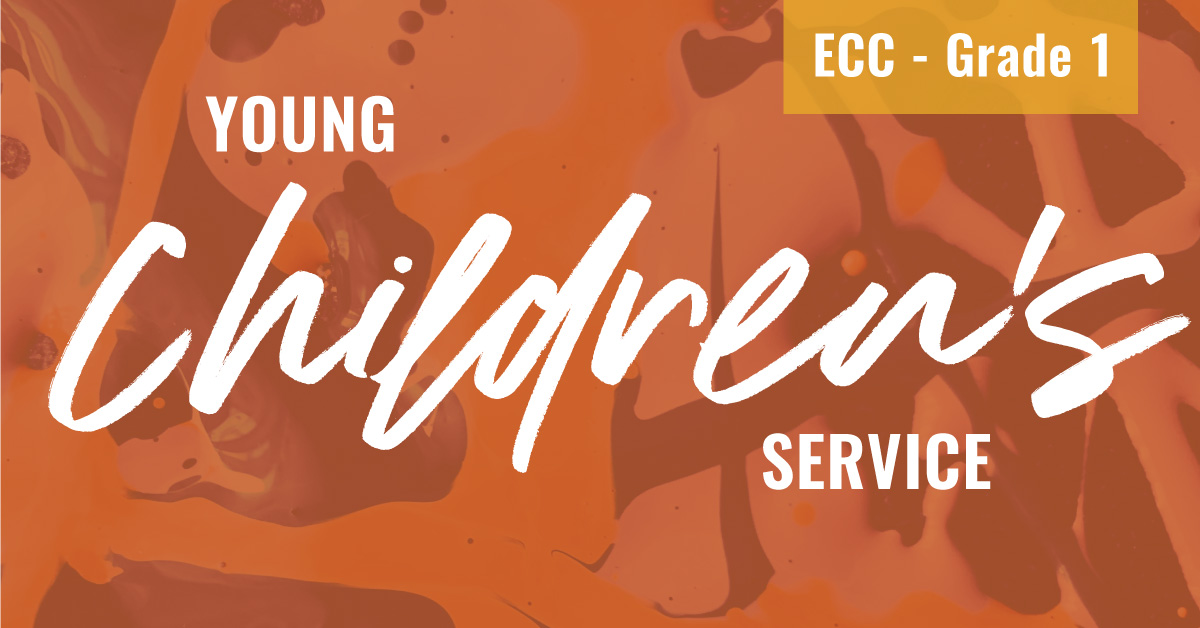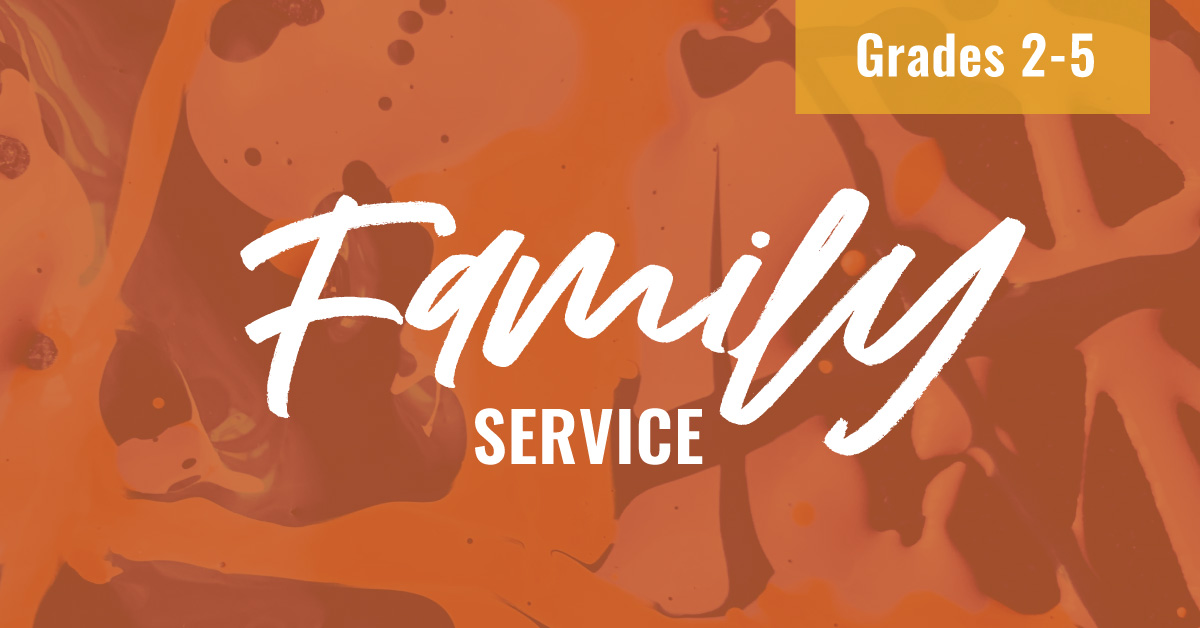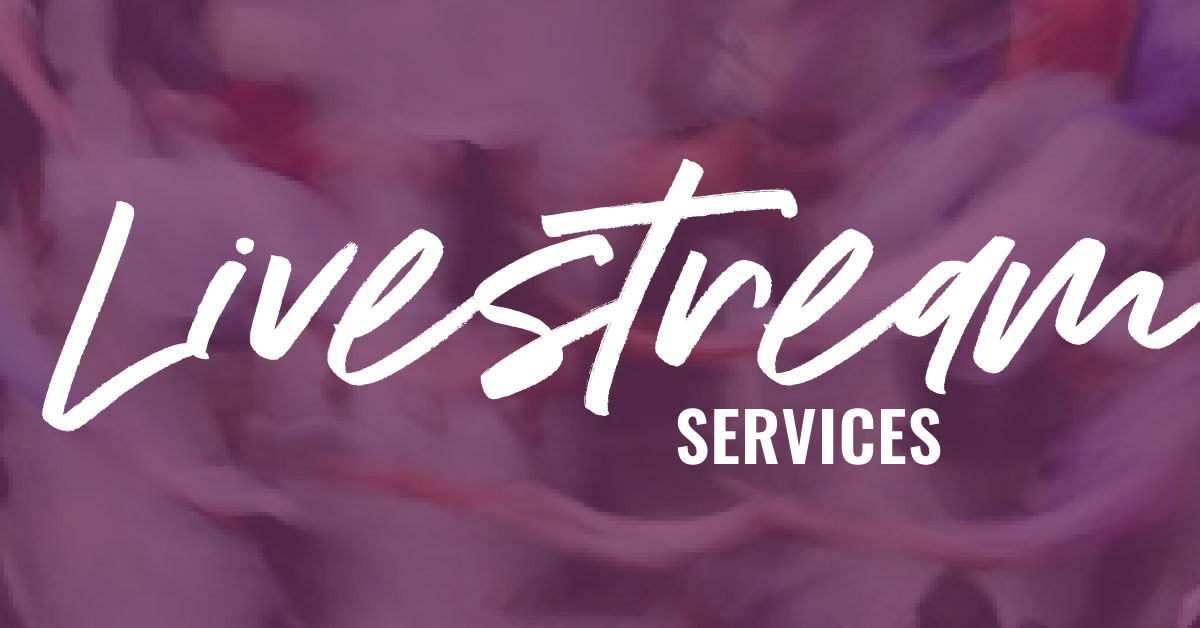 Mon Sept 28
10:30p  Morning Service
3:30p  Afternoon Healing  Service
4:30p  Yizkor
5:15p  Ne'ilah  
Livestream>>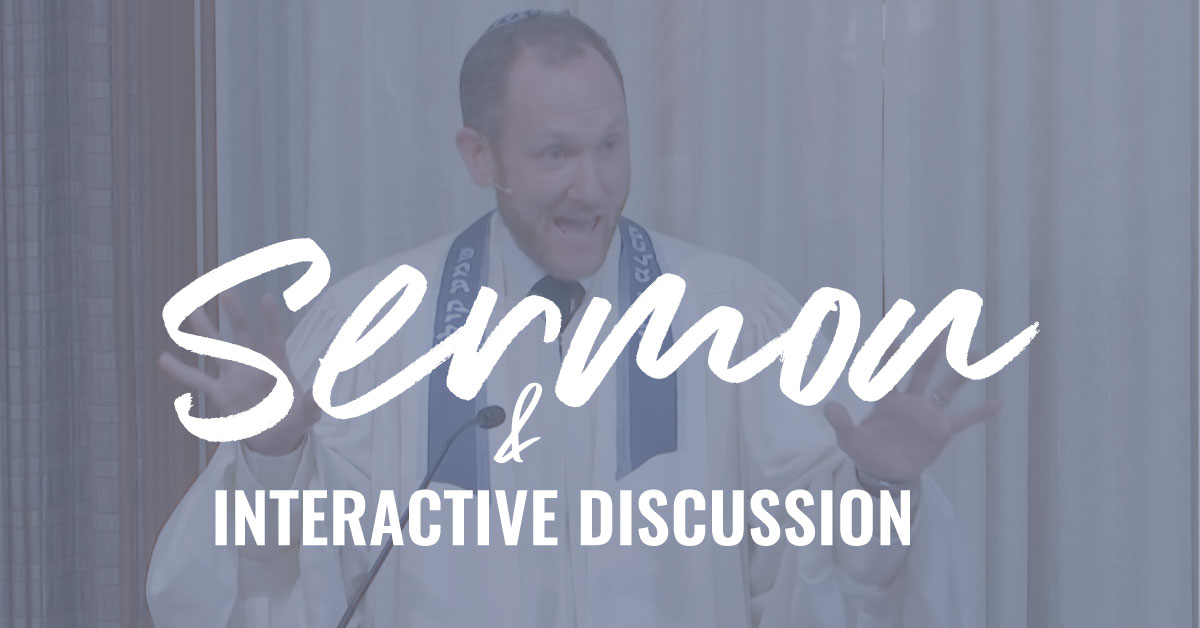 The Temple Israel building is currently closed to the public. Our prayer services, classes,
and events are ongoing via Zoom and Livestream. We appreciate your understanding and cooperation as we support the effort to protect the community from the COVID-19 virus.
Updates from our Re-Opening Taskforce can be found HERE >>