Bryan Bierman, Executive Director
Bryan Bierman, began his tenure at Temple Israel in 2012, as our Director of Youth Programming. Bryan holds a Bachelor of Science in Youth Development and a Masters of Social Work from Springfield College. While at Springfield College, Bryan held leadership positions on campus including President of Hillel, Operations Associate for the Student Activities Office, Senior Program Director of the YMCA club, Chair of an Alternative Spring Break trip to New Orleans, Resident Assistant, and Treasurer of Coalition of the Campus YMCA National Board, among a plethora of other activities.
Bryan has worked at the New England Adolescent Research Institute in Holyoke, MA as well as serving as Program Coordinator for Camp Tevya in New Hampshire. Previously Bryan worked at the YMCA day camps for 8 years.  Bryan also served as the Madrich (leader/advisor) for the Diller Teen Fellowship Program of the Leventhal-Sidman JCC.  In 2010, Bryan spent time in Chicago and worked for the YMCA of the USA as an intern in the Leadership and Development Department.
Most recently, Bryan served as an Accommodation Manager for Team USA during the 2017 and 2018 International Maccabiah Games and Maccabiah Youth Games which were held in Israel. In 2013, he also served at the Site Director for the NFTY Urban Mitzvah Corps program in New Brunswick, NJ. Bryan currently serves on the Program Engagement Professionals of Reform Judaism board as their President.

Contact information: bbierman@tiwestport.org or 203-227-1293 ext. 332
---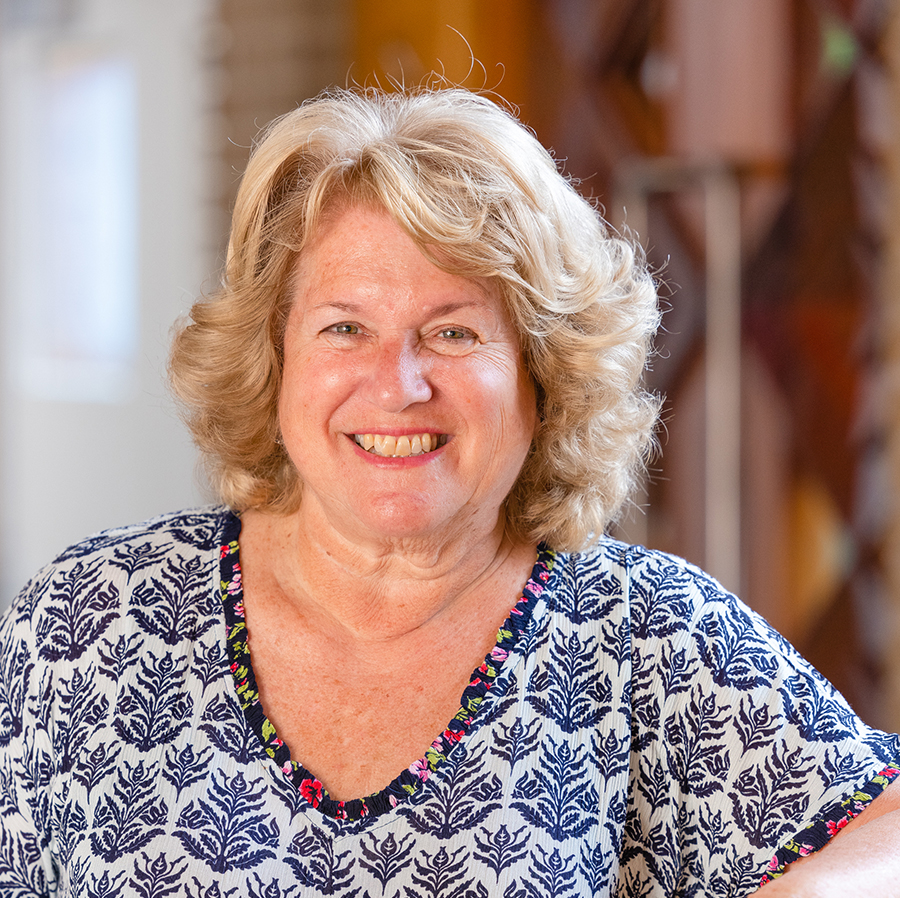 Nancy Isaacs, Director of Early Childhood Education
Nancy Isaacs has been the Director of Early Childhood at Temple Israel since 2016. Prior to her time at Temple Israel, she held the same role at a program in Westchester County, NY. Her entire career in education has been in Jewish Early Childhood Programs and she couldn't imagine professionally doing anything else. "The curiosity, wonder, and enthusiasm young children bring to each day inspires me to bring my best to them and to their teachers. I believe the relationships we build as a community are integral to establishing a lifetime love of learning. Each year, I look forward to getting to know each child and their family as we embark on this journey together."  
Nancy values being part of a team where we all work together to provide and enhance best practices in early education, as well as offer a joyous and experiential gateway to Jewish engagement.
Nancy graduated from Syracuse University with a BA in psychology and from College of New Rochelle with an MS in early childhood and elementary education. She lives in White Plains, NY with her husband, Richard. They have 2 grown daughters and a very spoiled dog. Nancy enjoys spending as much time as possible outdoors, playing tennis, and walking on the beach. 
Contact information: nisaacs@tiwestport.org  or 203-227-1656 ext. 312
---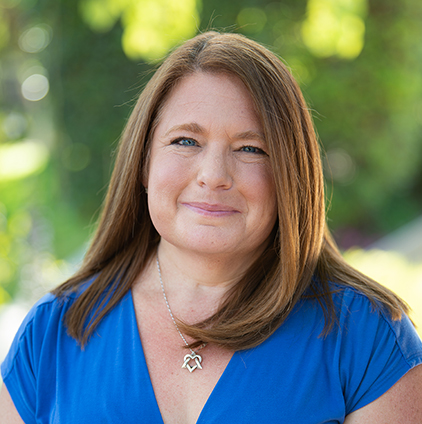 Stephanie Schwartz, Programming and Member Engagement Director
Stephanie Schwartz has served in several roles in the Jewish Community, as a Temple Educator, Youth Director, and Camp professional. She has also been an active leader and member of ARJE (the Association of Reform Jewish Educators), a Jewish Big Sister, and a faculty member at URJ 6 Points Sports Academy – California and URJ Camp Harlam. Her most recent professional position was as the Director of Wise Religious School and Temple Youth at a large Reform congregation in Los Angeles, CA. Stephanie holds a Bachelor of Science in Interior Design from Virginia Tech and a Master's in Education from American Jewish University. She has relocated to the east coast to bring her closer to her family and for this amazing opportunity.  Stephanie enjoys traveling, photography, and cooking in her spare time, especially her newfound passion for making challah.
Contact information: sschwartz@tiwestport.org  or 203-227-1656 ext. 314
---
Click here for a complete list of staff