Bryan Bierman, Executive Director
Bryan Bierman, joined the Temple Israel staff in 2012, moving into his role of Executive Director in 2021. Bryan holds a Bachelor of Science in Youth Development and a Master of Social Work from Springfield College. Bryan also holds a graduate certificate in Public and Non-Profit Management from University of Connecticut.
Bryan has worked at the New England Adolescent Research Institute in Holyoke, MA. Camp has always been important to Bryan. He served as Program Coordinator for Camp Tevya in New Hampshire in 2011 and for 8 years prior to that Bryan worked in different leadership roles at YMCA day camps.
Most recently, Bryan served as an Lead Accommodation Manager for Team USA during the 2017, 2018,2019 and 2022 International Maccabiah Games. Bryan served on the Federation of Upper Fairfield County board from 2019-2021. He also served as President of PEP-RJ (Program and Engagement Professionals of Judaism) from 2018-2021.
Bryan is married to Emily Eisen Bierman, a BBYO Community Director for NY. They are full of pride parents of Ava and Everett.  
Contact information: bbierman@tiwestport.org or 203-227-1293 ext. 305
---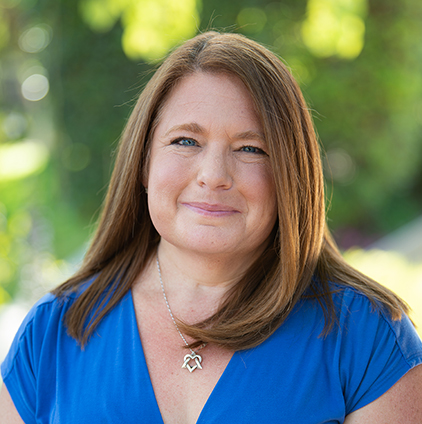 Stephanie Schwartz, Director of Programming and Member Engagement
Stephanie Schwartz is the Director of Programming and Member Engagement at Temple Israel.  She joined our team in the fall of 2021.  Stephanie has been a Jewish Professional for over 20 years and has served in several roles in the Jewish Community: as a Temple Educator, Youth Director, and camp professional.  She is the Vice President of Professional Development for PEP-RJ (Programming and Engagement Professionals of Reform Judaism).  She has also been an active leader and member of ARJE (the Association of Reform Jewish Educators), a Jewish Big Sister, and a faculty member at URJ 6 Points Sports Academy – California and URJ Camp Harlam. Stephanie holds a Bachelor of Science in Interior Design from Virginia Tech and a Master's in Education from American Jewish University.  She has relocated to the east coast from Southern California to bring her closer to her family and for this amazing opportunity.  Stephanie enjoys traveling, photography, and cooking in her spare time, especially her newfound passion for making challah.
Contact information: sschwartz@tiwestport.org  or 203-227-1656 ext. 314
---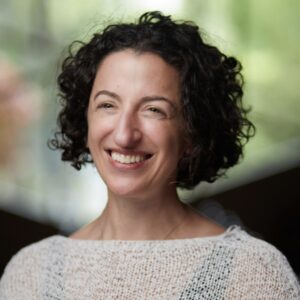 Lindsay Weiner, Director of Early Childhood Education

Lindsay Weiner is the Director of the Early Childhood Center at Temple Israel. She joins Temple Israel with a passion for and commitment to the field of education. Lindsay began her career in education as an elementary school teacher in New York City before shifting her focus to early childhood education as a member of the faculty at The Conservative Synagogue in Westport. In 2018, Lindsay left the classroom to establish The EQ Child, a consultancy devoted to developing Social-Emotional Learning (SEL) programming and curricula for early childhood programs. She has worked with school administrators, teachers and parents in the tri-state area to incorporate and prioritize SEL with greater focus and intention. Lindsay is passionate about a Whole Child approach to education, and supports strong collaborative relationships between schools, families, and communities.
 Lindsay received her undergraduate degree from the University of Michigan and master's degrees in education from New York University and Bank Street College.  She is a member of the Board of Directors of the Greater Hartford chapter of Girls on the Run, an organization committed to the social-emotional development of girls through a research-based curriculum that empowers girls through running. She lives in Westport with her husband and two children.
Contact information: lweiner@tiwestport.org  or 203-227-1656 ext. 312
---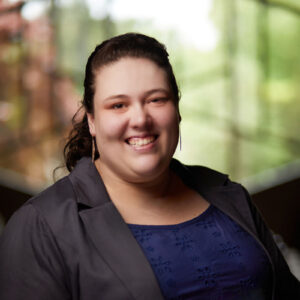 Kate Cykman, Director of Experiential Education
Kate Cykman is excited to be the Director of Experiential Education at Temple Israel! During the 2022 school year Kate has been an educator at Kesher. Previously she served as the Youth and Curriculum Coordinator at Congregation Beth El in Bangor Maine for 7 years, and as an educator at multiple other synagogues. She is a current participant in the Mandel Teacher Educator Institute, a 2-year program building Jewish educational leaders. Outside of work Kate enjoys art, cooking, traveling, and playing games with her family. She, her wife Aubri and son Aiden are so excited to start exploring Connecticut and to get to know the whole TI family! 
Contact information: kcykman@tiwestport.org  or 203-227-1656 ext. 306
---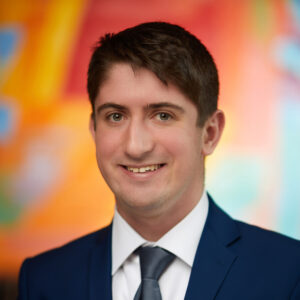 Noah Zeitlin, Communication and Marketing Coordinator
Contact information: nzeitlin@tiwestport.org  or 203-227-1656 ext. 313
---
Troy Golding
CUSTODIAL STAFF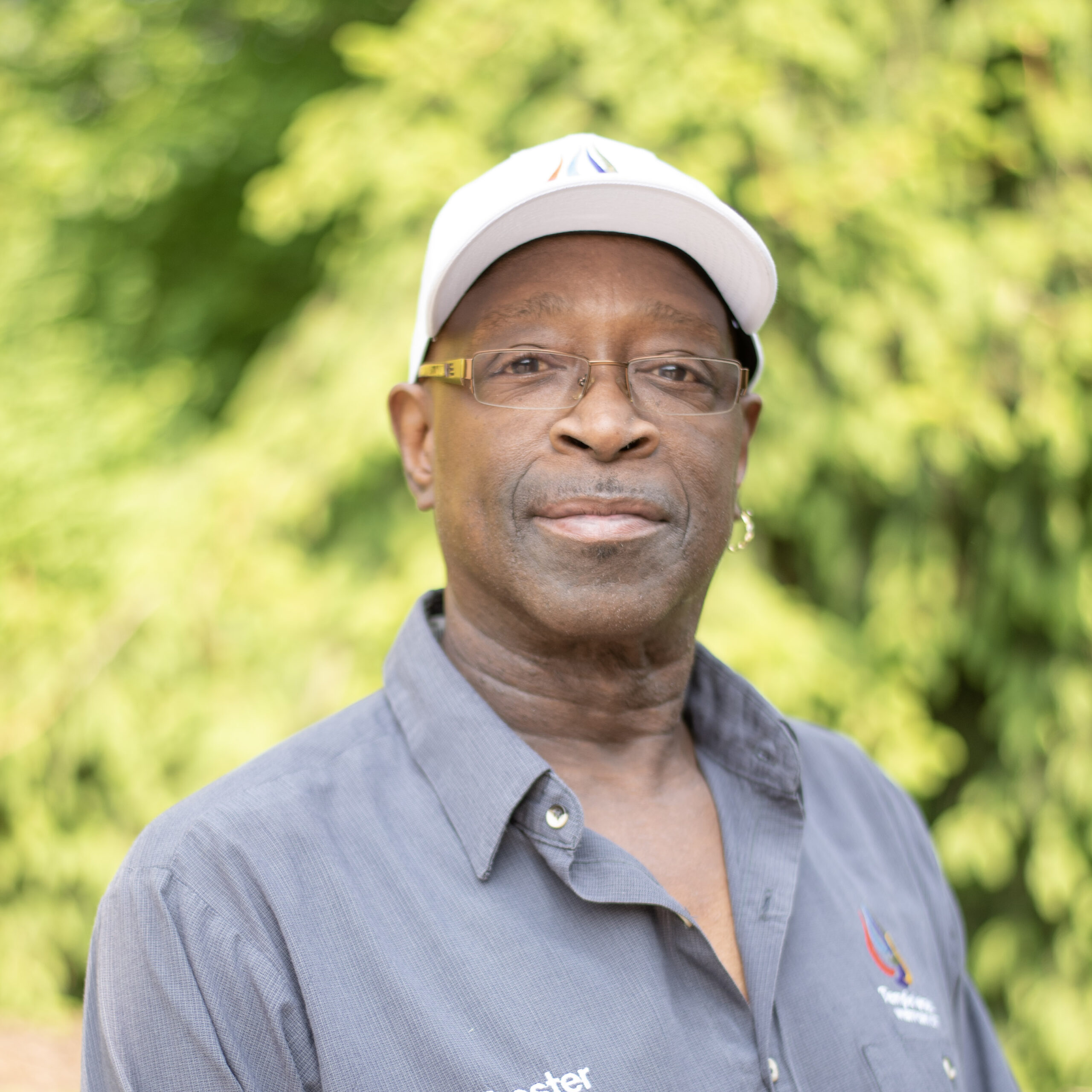 Lester Jones
CUSTODIAL STAFF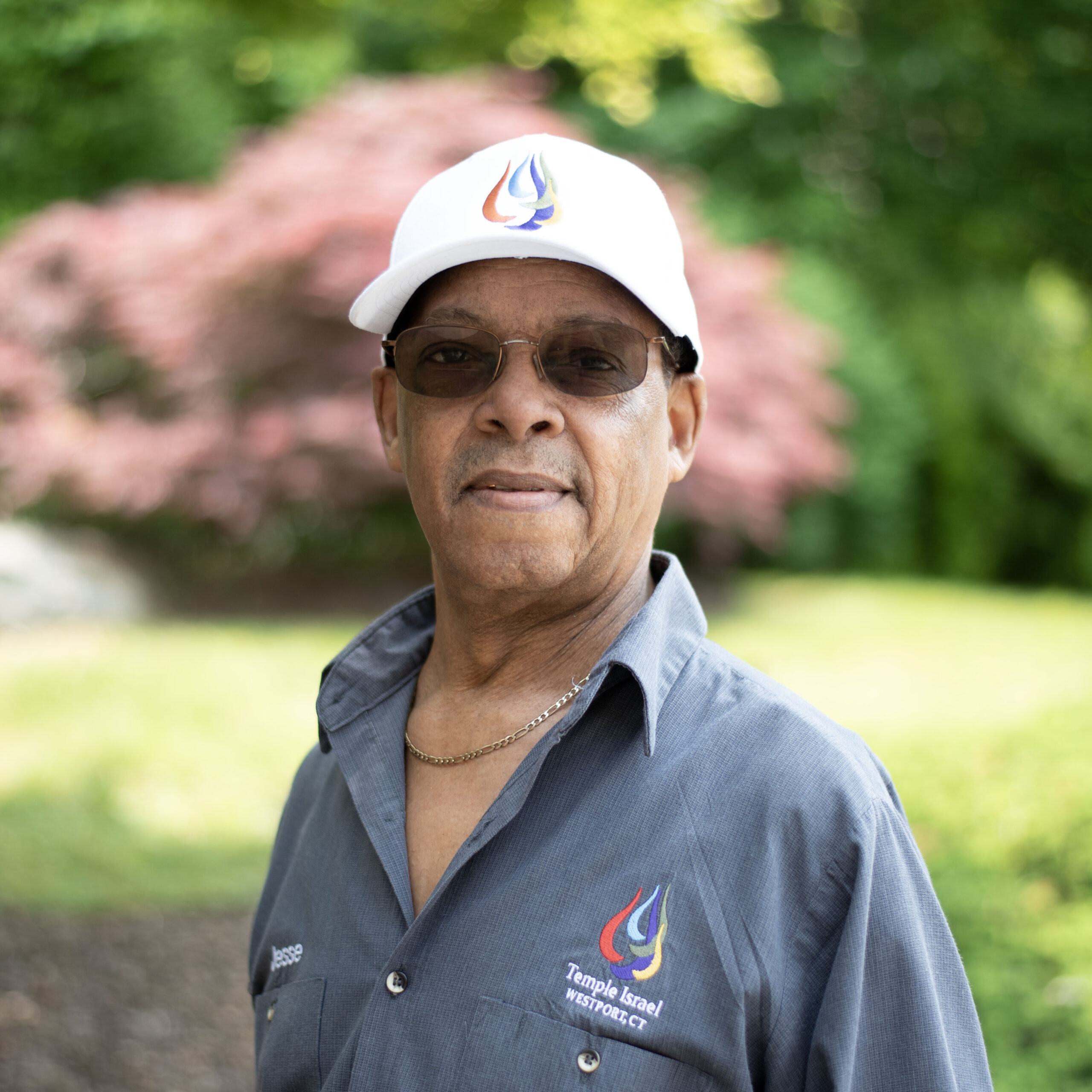 Jesse Stevens
CUSTODIAL STAFF