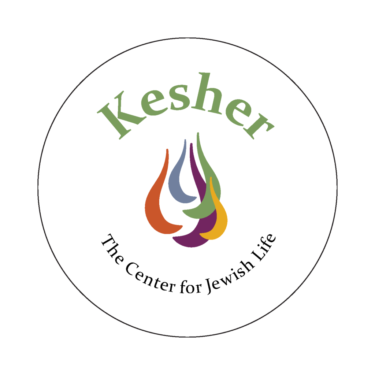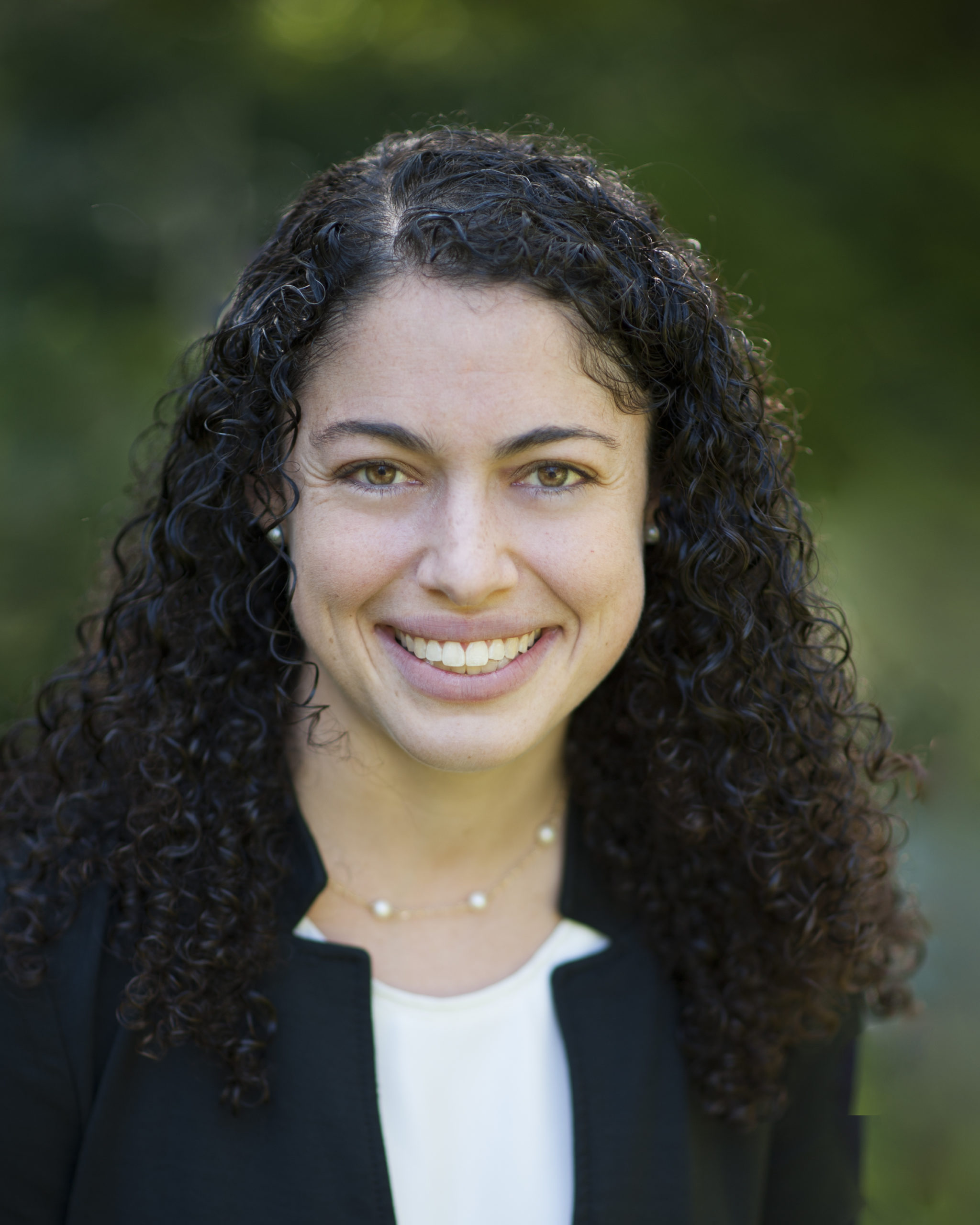 Dear Families,
Since arriving at Temple Israel as Rabbi Educator, it has been my mission to reshape our K-12 learning community. I have spent this year learning about our congregation, listening to thoughts and ideas from you to determine your needs. Through those conversations, as well as my work with a team of dedicated educators, parents, and leaders, together we have reimagined how we learn and grow as a connected community.
Here is our vision of the future of Jewish learning at TI:
We have renamed our program Kesher: The Center for Jewish Life to align with the following principles: Kesher (Connection), Ahava (Love), Kedusha (Spirituality), Kehillah (Community). Our program enables the exploration of everyone's evolving Jewish self, grounded in connection, community, holiness, and love.
The Center for Jewish Life reminds us that no one thing we do represents all of Jewish learning and community. So many components of living a Jewish life come from living and learning, together.
B'Shalom,
ENB