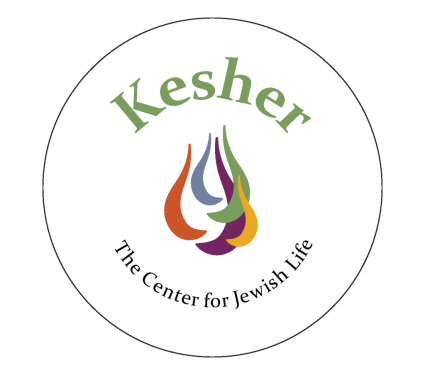 Kesher: The Center for Jewish Life enables the exploration of everyone's evolving Jewish self, grounded in connection, community, holiness, and love. Generously endowed by Leo and Libby Nevas, Kesher is our Kindergarten through Grade 12 learning program.
Kesher means connection and is what we call our religious school. We cannot wait to welcome you back to Jewish Life (the Jewish learning curriculum) and Hebrew (the weekly small group Hebrew lessons).
The last week of Kesher for 2022-2023 is May 15-May 21.