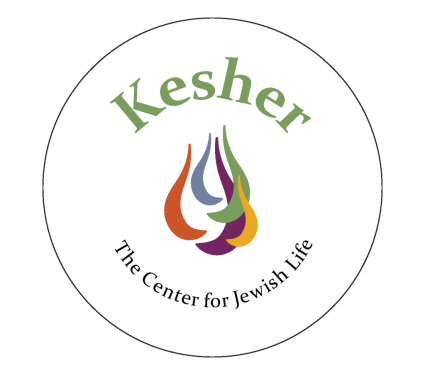 Kesher: The Center for Jewish Life enables the exploration of everyone's evolving Jewish self, grounded in connection, community, holiness, and love. Generously endowed by Leo and Libby Nevas, Kesher is our Kindergarten through Grade 12 learning program.
As of Aug. 2021 Kesher is intended to be in person, although masked and distanced, due to Covid 19.
We are confident about our plans for Fall 2021. Please be in touch for more details.
Kesher 2021-22 Schedule: