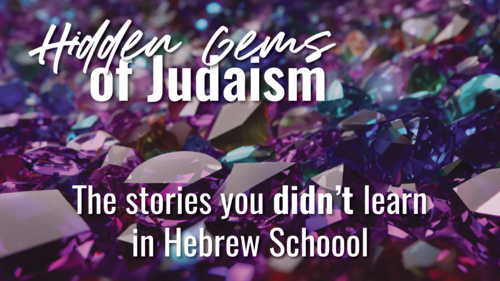 Hidden Gems of Judaism
Tuesdays | 11:30a
October | Tue Oct 10, Tue Oct 24
November | Tue Nov 7, Tue Nov 28
December | Tue Dec 19
Delve into aspects of Judaism you probably have never heard of before! Together with Temple Israel's Clergy, we will spend the year shining a light on texts and stories that they never taught you in Hebrew School!
In person and on Zoom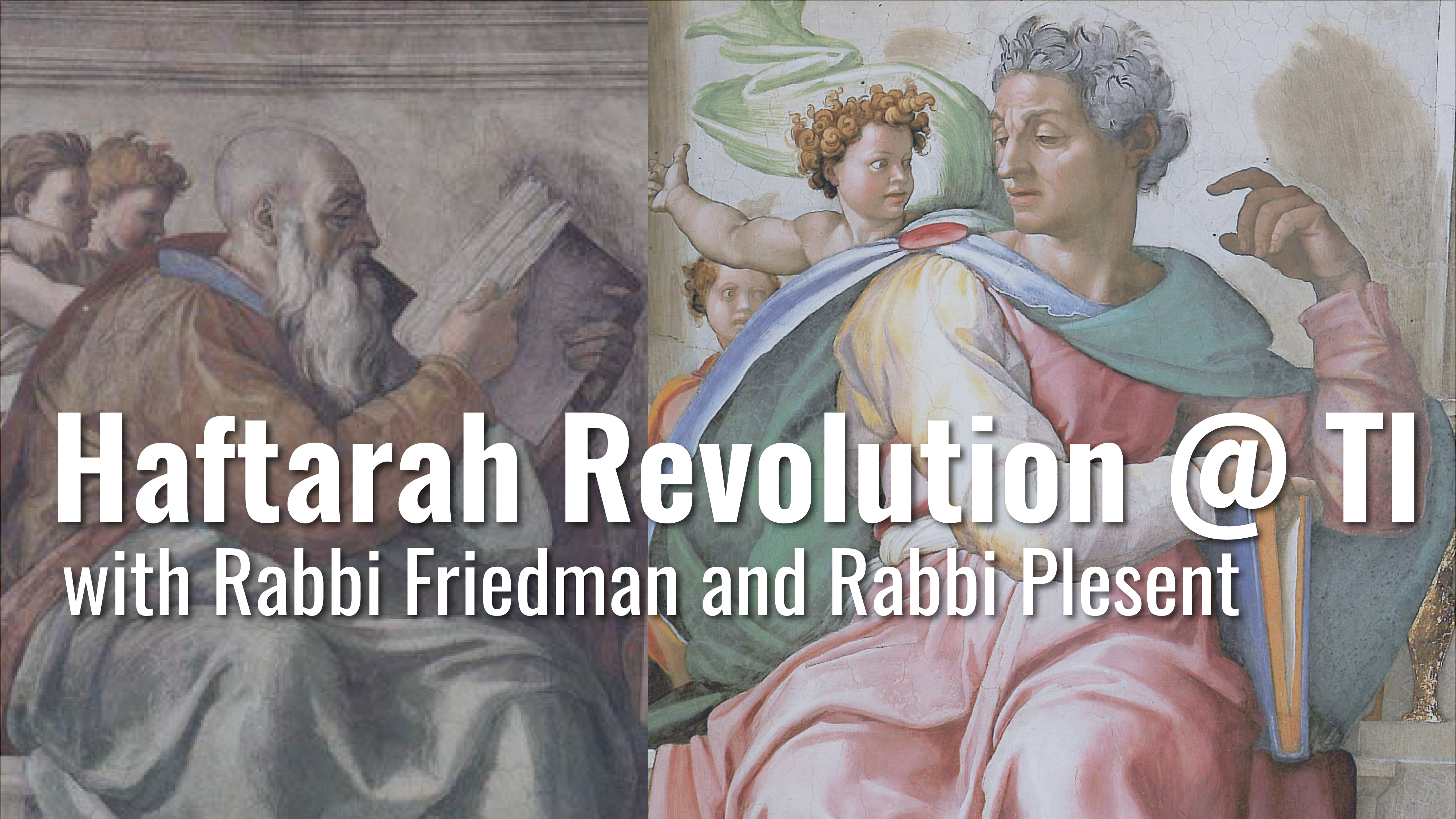 Haftarah Revolution @ TI
Sun Apr 16 | 9a

At TI we are making the wisdom and power of our ancient prophets come alive in an entirely new way. Together we will explore who the ancient Hebrew prophets were, why their words remain compelling for all of us, and how we are revolutionizing the traditional Haftarah system for the 21st century.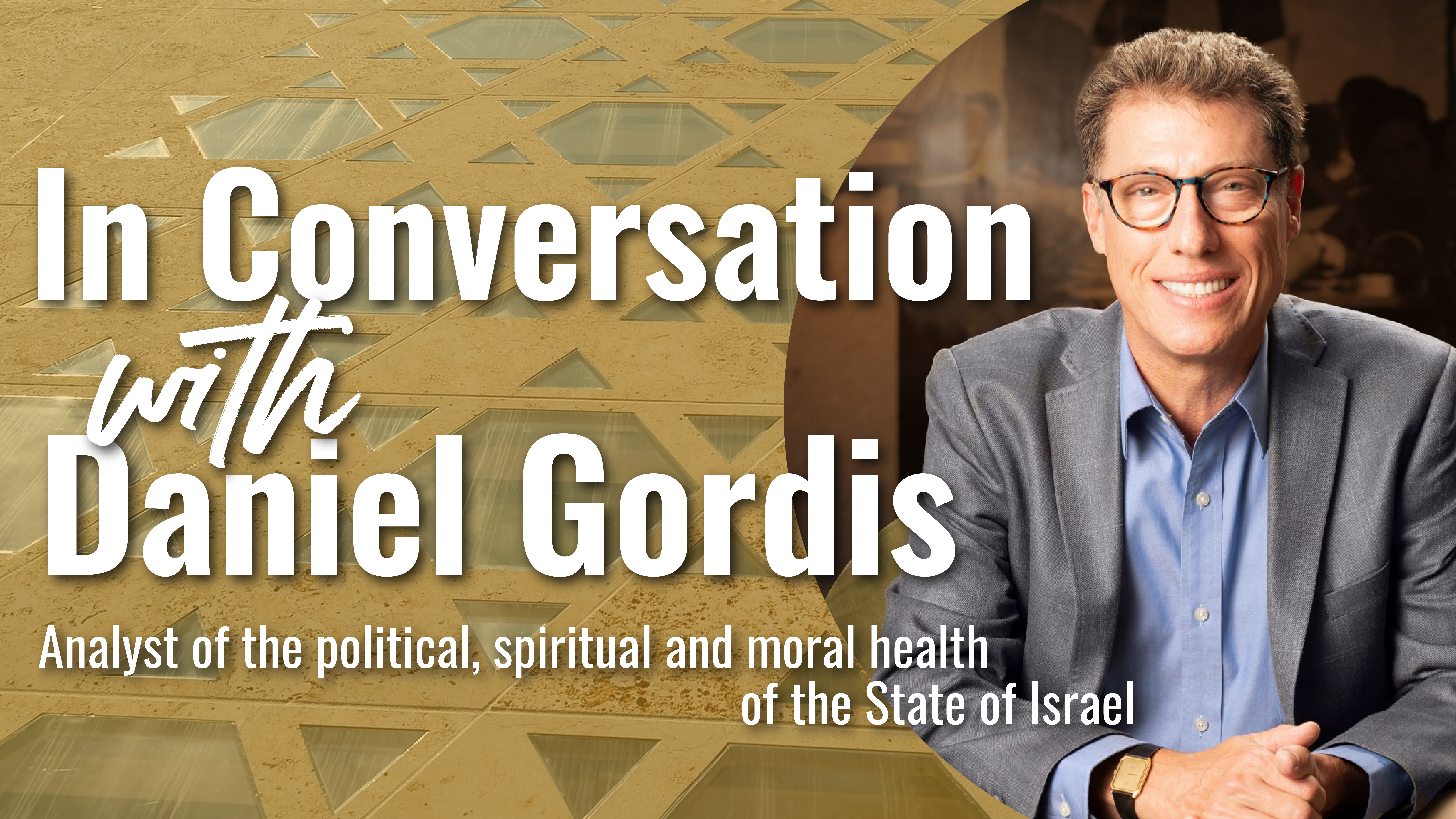 In Conversation with Daniel Gordis
Sun Apr 16 | 5p
On Zoom
Daniel Gordis is one of the most thoughtful observers and analysts of the political, spiritual and moral health of the State of Israel. We are fortunate that he will join us for a timely Zoom conversation with our community.
This event is co-sponsored by TCS and is open to all; invite your friends.
Lunch & Learn with Rabbi Friedman
Wed May 3 | 12p

Rabbi Friedman will delve into the proposed judicial reforms, the mass anti-overhaul protests, and the profound questions confronting Israel's vibrant democracy.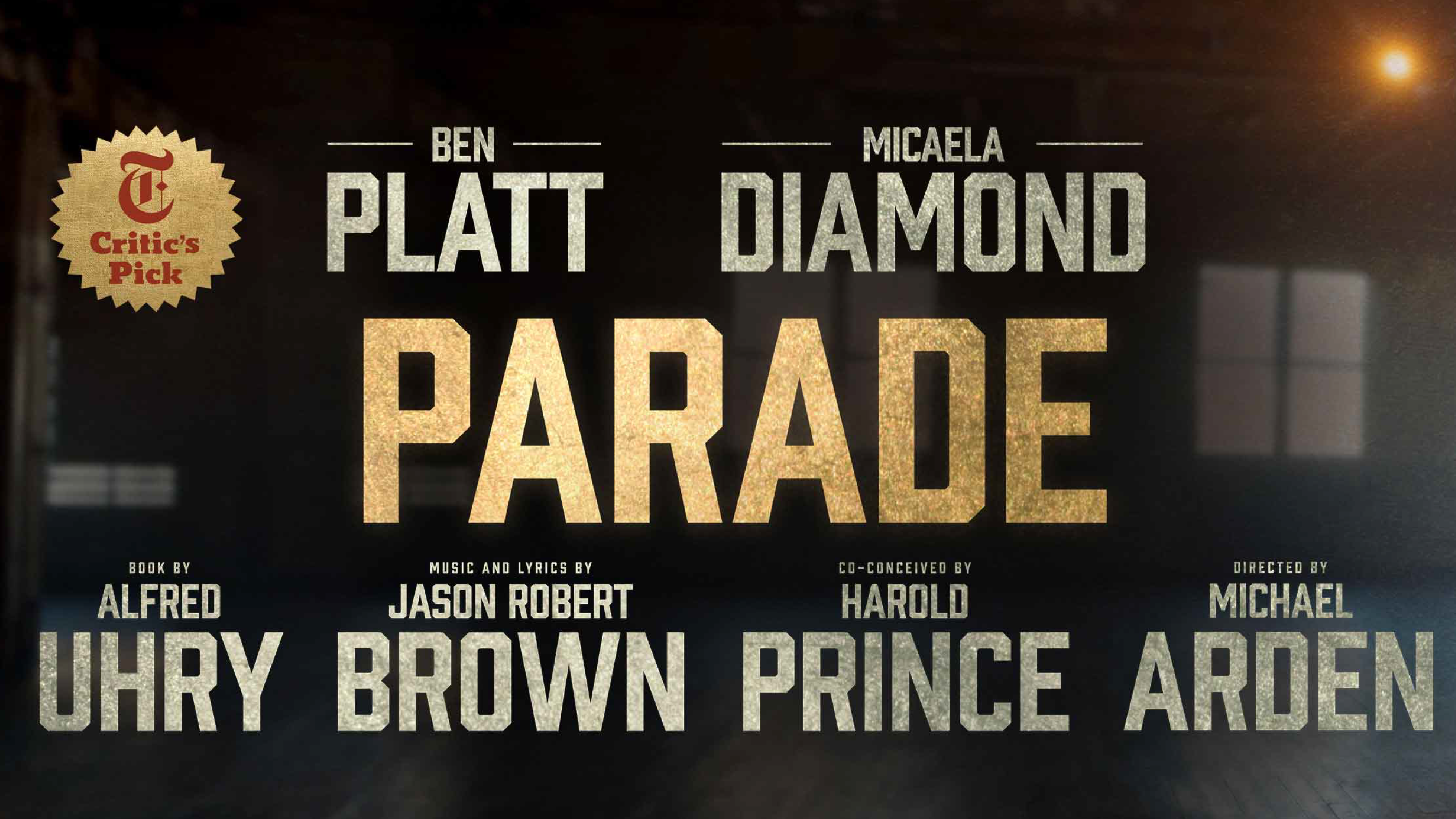 Parade on Broadway
Tue May 10
Meet your TI family for an evening in NYC to see the Tony award-winning musical Parade, starring Ben Platt and written by Jason Robert Brown. Parade tells the heart-wrenching true story of Leo Frank, a Jewish man wrongfully convicted of rape and murder in Atlanta in 1913. His case was one of the first to draw national attention to antisemitism in the United States. Before the show, there will be an opportunity to have dinner together as a TI family at Bond 45.