We are so excited to share the Fall 2022 Adult Jewish Engagement events. Temple Israel is a flourishing center of Jewish life: your home for community, learning, social justice, and engagement, both in our building and outside our walls. If you have any questions or want to learn more, don't hesitate to reach out to either one of us. We look forward to seeing you often this fall!
Rabbi Zachary A. Plesent
Assistant Rabbi
Stephanie Schwartz
Director of Programming and Member Engagment
Get Out the Vote: Letter Writing Campaign
Voting is a Mitzvah! Come help other fulfill that mitzvah as we write letters to encourage potential voters to cast their ballots in this year's midterm elections.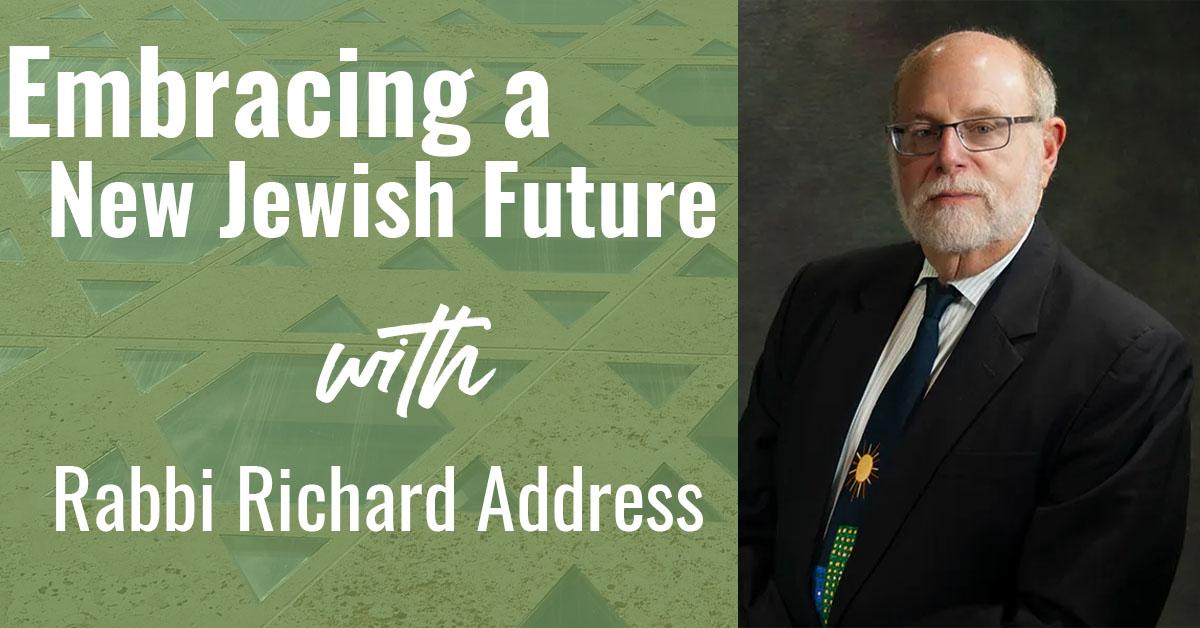 Embracing a New Jewish Future with Rabbi Richard Address
Join Temple Israel's Caring Community for a lunch and learn with Rabbi Richard Address, who will lead a conversation about "the new Jewish older adult".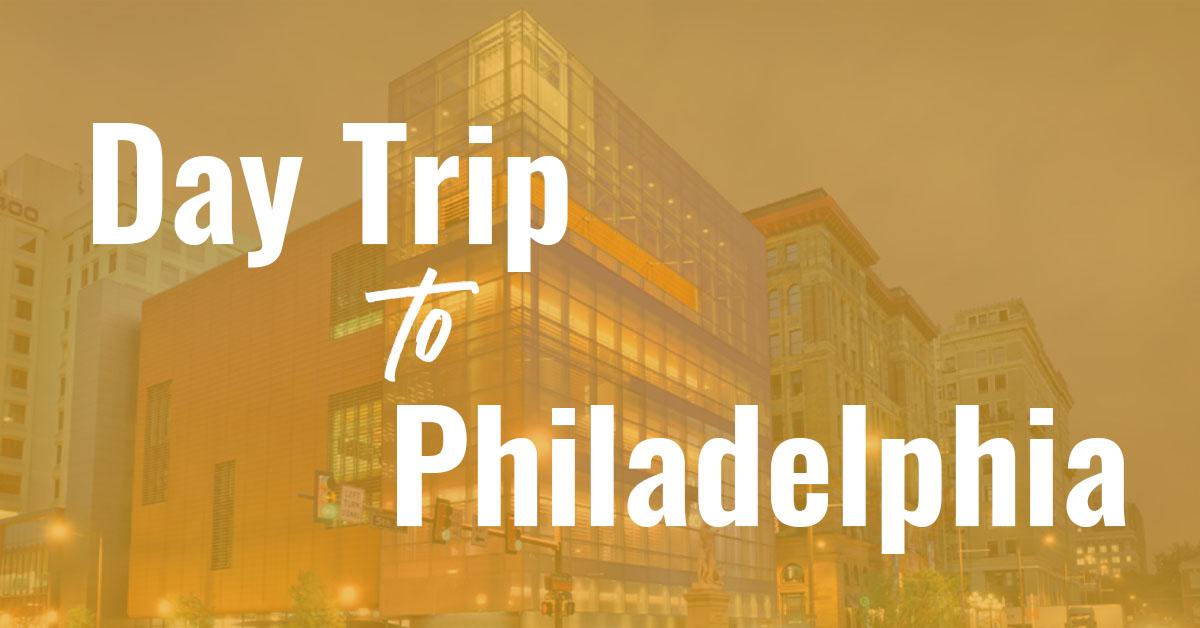 A fabulous day trip with your TI community to explore the National Museum of American Jewish History followed by dinner at the top Israeli restaurant in the entire country, Zahav.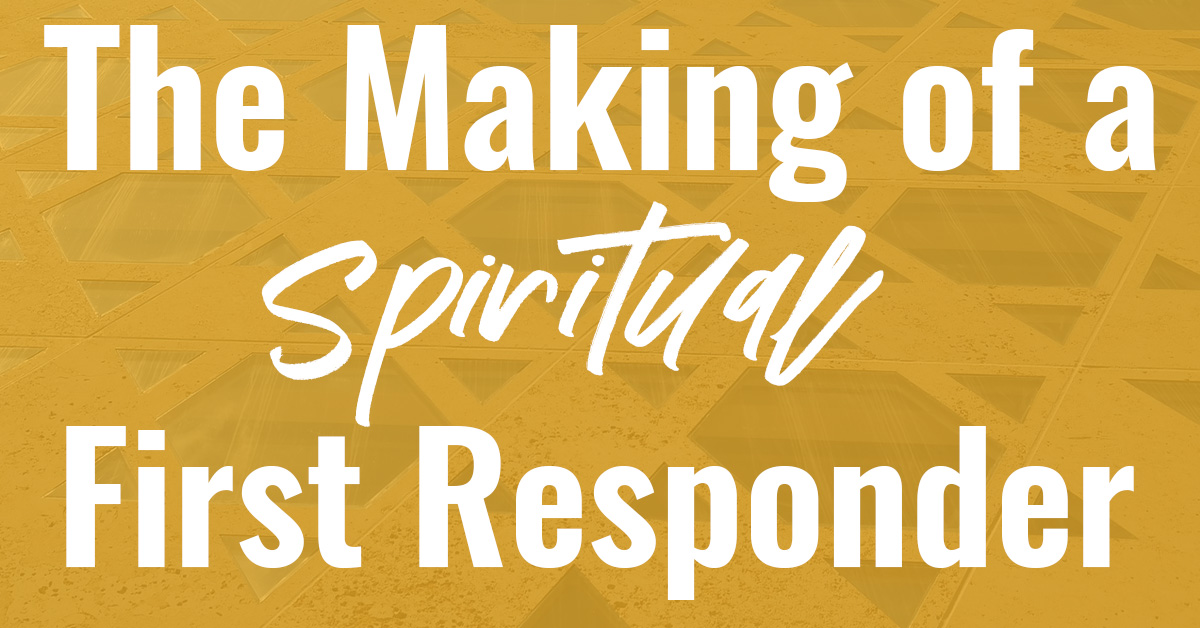 To Build a Brave Space: The Making of a Spiritual First Responder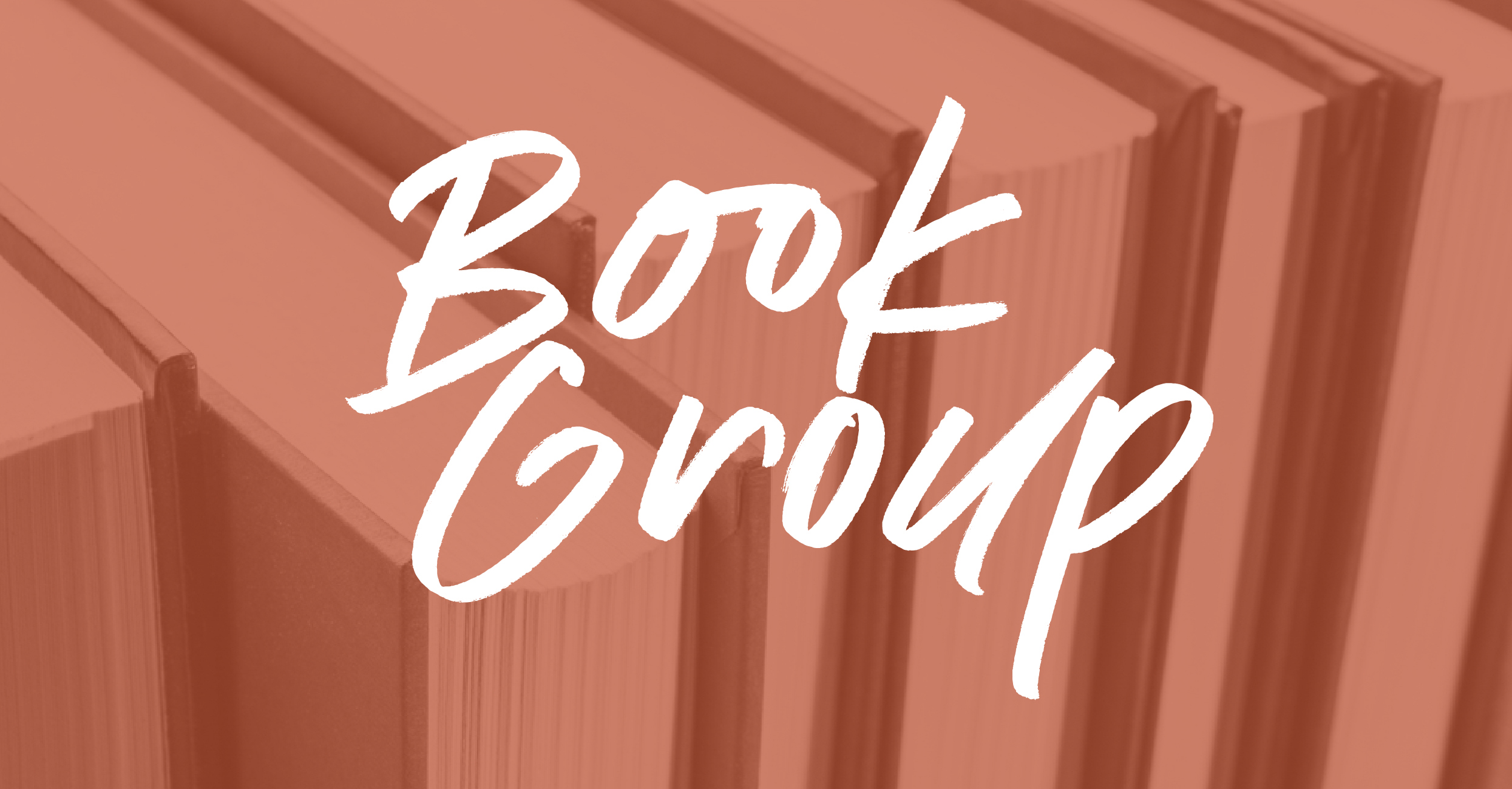 Wed 12:30p
Sept 14 | Oct 12 | Nov 1 | Dec 14 
Please join us every month or any month to enjoy engaging discussions and rich fellowship. Copies of each book are on reserve at the Westport Public Library or available for purchase online. Feel free to bring your lunch to our digital conversation, along with your insights and opinions. Book group discussion leaders are TI Clergy, staff and congregants. No RSVP necessary.