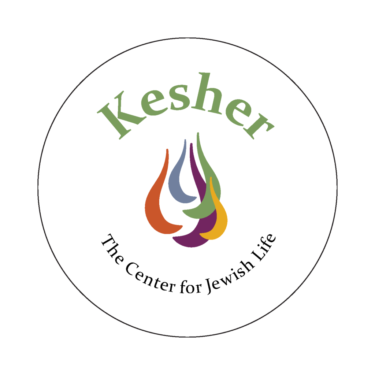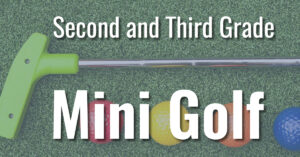 2nd-3rd Grade: Mini Golf | Feb 11
We cannot wait to play mini golf and create lifelong friends as we head to Bethel. We will end the evening with havdalah, the separation between Shabbat and the rest of the week. Dinner, an arcade card and a game of golf are included. Pick up and drop off at TI; we will take a bus to and from the event.
Registration will be $45 until Feb 4. Registration will increase to $55 between Feb 4 through Feb 10. Registration will close at 6p Fri Feb 10.
6th-8th Grade: It at Jordan's Adventure Course | Feb 12 12:30 – 5p
Challenge yourself on the largest indoor adventure course in the world. We will have lunch together at TI, then travel by bus and spend the afternoon exploring the great heights and our own limits. 6th through 8th graders will create and strengthen friendships while creating lasting memories.
Register here
8th-9th Grade: Civil Rights Trip | Mar 9 – Mar 12
6th Grade: Holocaust Speaker | Mar 19
4th-5th Grade: Happy Hands Pottery Painting | Mar 19
Dinner at Sakura | Mar 21
6th Grade Shul-in | Mar 31-Apr 1
K-1st Grade: Trip to the Zoo| Apr 2
6th Grade: Trip to Ellis Island | May 7

Kesher Shabbat with Dinner | Jan 20
Register here
Grade 1: Mishpacha B'Yachad | Jan 22
Grade 3: Mishpacha B'Yachad | Feb 5
Purim | Mar 5
Kesher Shabbat with Dinner | Mar 17

Kindergarten: Mishpacha B'Yachad | Mar 18
Kesher Shabbat with Dinner | Apr 21

6th Grade: Mishpacha B'Yachad | Apr 23
Mitzvah Day | Apr 23
5th Grade: Mishpacha B'Yachad | Apr 30
End of the Year Celebration | May 21
Confirmation Shabbat | May 26
Shabbat under the Stars/Kesher Graduation Shabbat | June 2

Passover Program | Mar 26
Kesher Parent Social with Child Care | May 13