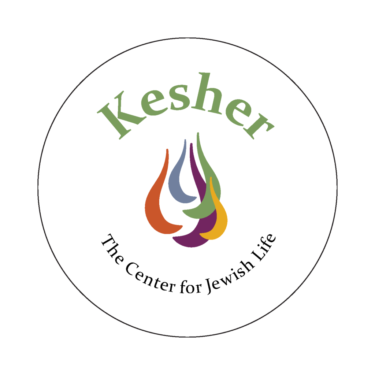 In person for the first time in two years, engage with your TI community in hands-on public service projects such as: preparing meals for the homeless, planting flowers for senior citizens, and writing letters to Israeli soldiers. Register here.
6th-8th Grade: Trip to Ellis Island & Statue of Liberty
We will leave from Temple Israel by bus at 9am on Sunday, May 15th and return to Temple Israel by 3pm(ish) (we will text parents on the way back). We ask that everyone brings a water bottle with them. The cost of the trip will be $40 per student, including transportation, a bagged lunch and admission to Ellis Island. Register here.