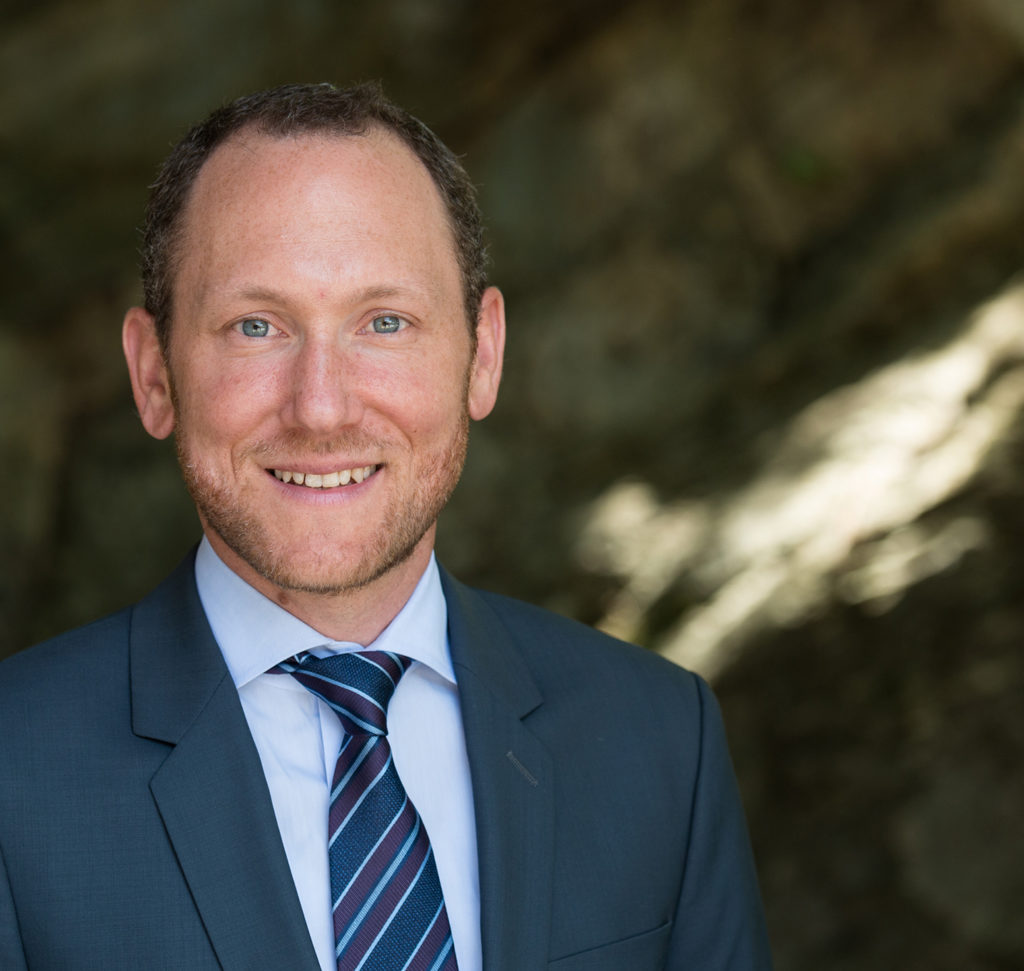 Dear Friends,
I am thrilled that you are interested in Temple Israel. 
Above all, Temple Israel is the symbol of the ideals by which we say we live. It is the home address of kindness and generosity. It is a house of peace in a world of conflict. It is a place where we remind ourselves that there are measuring rods far more important than money or power. It is the house of God, because it upholds the ideals which the love of God implies, implores, and impels.
Our Temple is a house of prayer to which our members come to pray with words and melody; it is a house of study where children and adults engage in the incredible task of acquiring Jewish knowledge, and it is a house of gathering where people come together to transform the world as it is into the world as it should be. Temple Israel is all these things and more. 
I hope our congregation will become your home. I look forward to meeting you soon.
Shalom,
Rabbi Michael S. Friedman
Senior Rabbi
---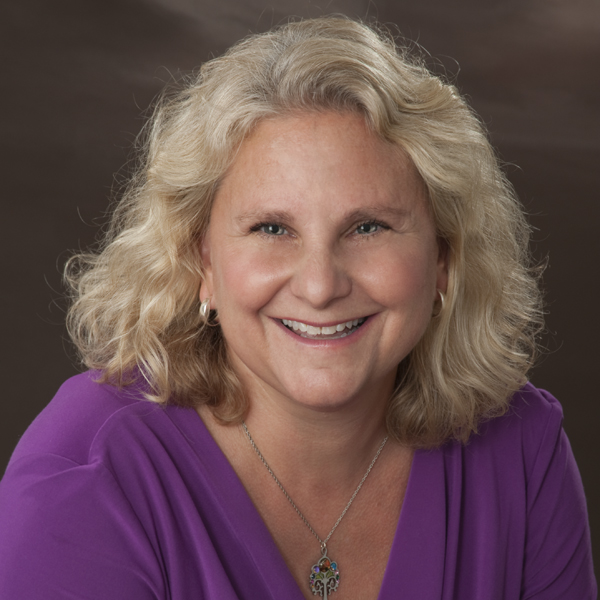 Shalom!
Welcome to Temple Israel. Even if you are not yet a member we invite you to experience everything our congregation has to offer. We know that you will feel the warmth and vibrancy of  Temple Israel and will want to make it your home.
I encourage and invite you to call us, so that we may schedule an appointment for you to meet our clergy and staff and learn about our schools. Please also find our membership application and information about dues and fees on our website.
Please join us for Shabbat Worship each Friday at 6:30 pm. Attending our Shabbat services is an excellent way to become introduced to our Temple Israel community.
Please contact me with any questions you may have at (203) 227-1293 or at lgoldberg@tiwestport.org. 
Best wishes,
Lisa Goldberg
Executive Director
---

FORMS:
Membership Commitment Information >>
Current Members: Request Invoice >>