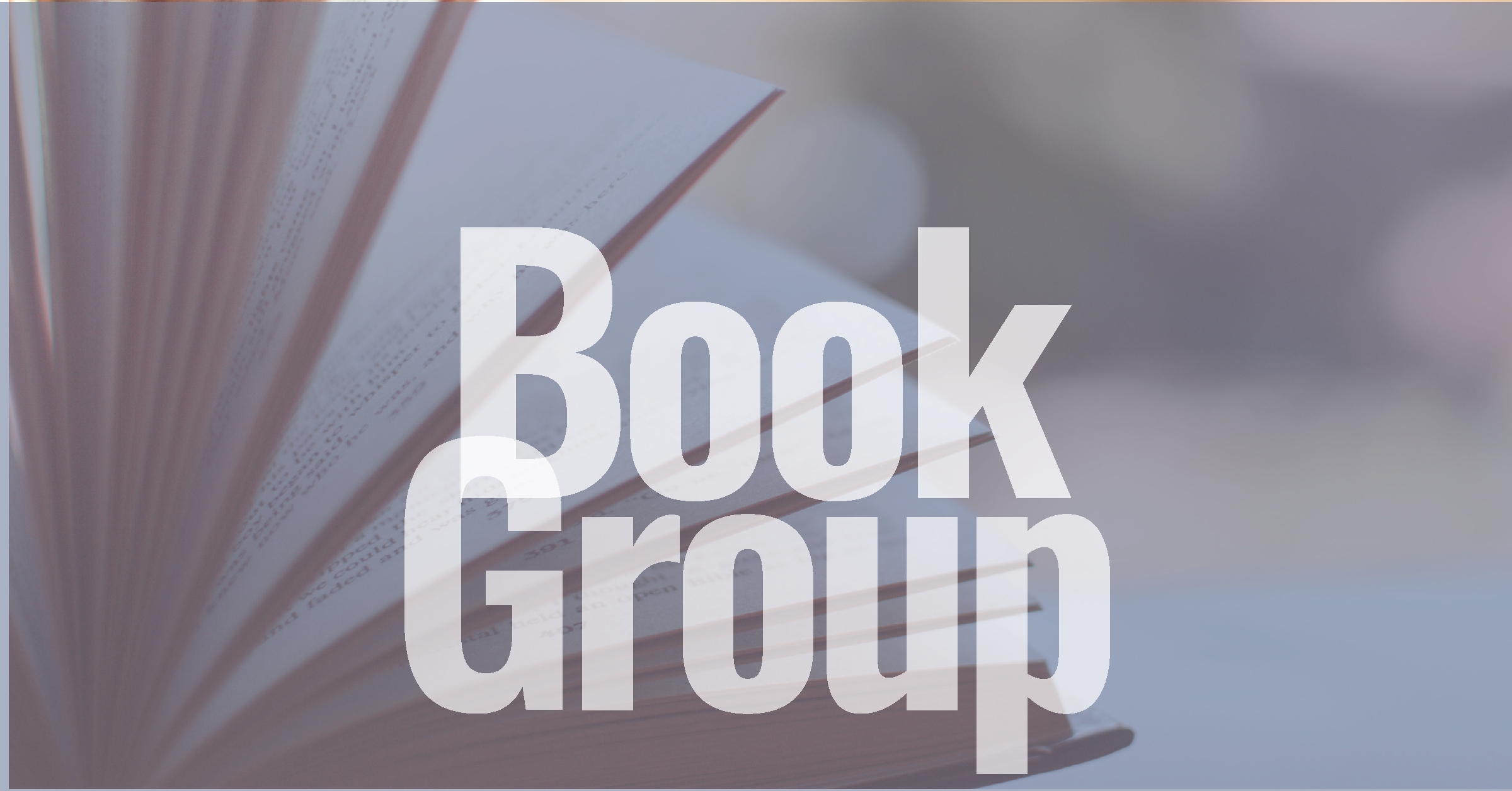 Thurs 12:30p
Oct 8 | Nov 12 | Dec 10
Jan 14 | Apr 8 | May 13 | June 10
Book Selections to be announced soon. Please join us every month or any month to enjoy engaging discussions and rich fellowship. Copies of each book are on reserve at the Westport Public Library or available for purchase online. Feel free to bring your lunch to our digital conversation, along with your insights and opinions. Book group discussion leaders are TI Clergy, staff and congregants. No RSVP necessary. 
2020
OCTOBER  8  
The Third Daughter 
Talia Carner
NOVEMBER  12
We Stand Divided
Danny Gordis
Discussion Leader:
Rabbi Danny Moss
DECEMBER  10
House on Endless Waters
Emuna Elon
2021
JANUARY  14
The Nightingale
Kristin Hannah
MARCH  11
Focus
Arthur Miller
APRIL 8
To The Edge Of Sorrow
Aharon Appelfeld
MAY  13
The Collini Case
Ferdinand Von Schirach

Discussion Leader:
Rabbi Elana Nemitoff-Bresler
JUNE  10
The Aleppo Codex:
In Pursuit Of One Of  The World's Most Coveted, Sacred and Mysterious Books
Matti Friedman

Discussion Leader:
Rabbi Michael Friedman