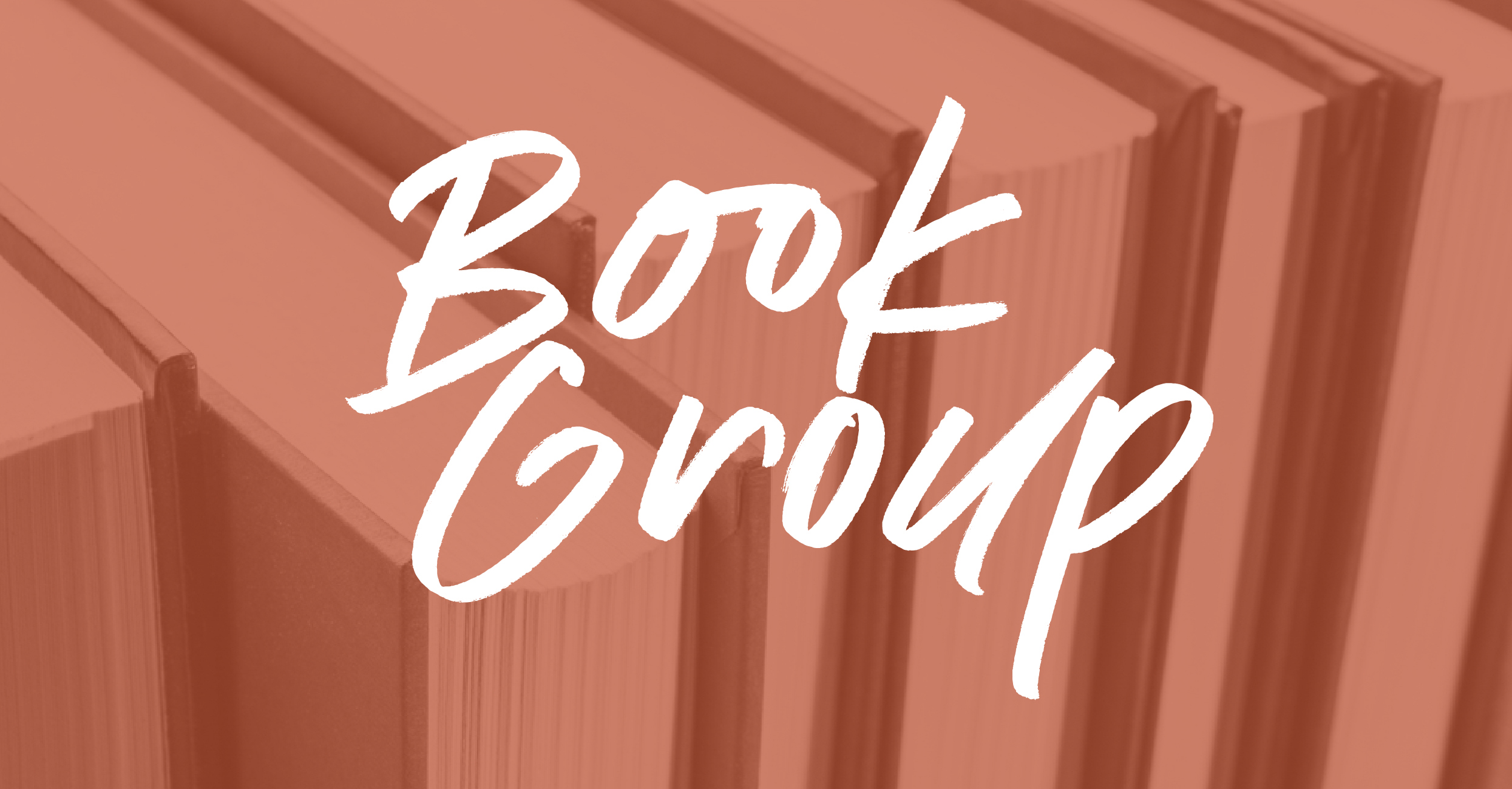 Please join us every month or any month to enjoy engaging discussions and rich fellowship. We meet once a month on a Wednesday from 12:30-1:45. Copies of each book are on reserve at the Westport Public Library or available for purchase online. Feel free to bring your lunch to our digital conversation, along with your insights and opinions. Book group discussion leaders are TI Clergy, staff and congregants. 
People Love Dead Jews by Dara Horn
Mar 8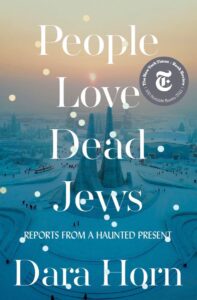 There are 12 essays in this text which explore the different way we commemorate Jewish tragedy, how we write about the Holocaust, how the media presents anti-Semitic events, how we establish museums to honor Jewish heritage, how we read literature with Jewish protagonists and how we praise the "righteous among the nations". The author's main issue, though, is the concrete, specific death of Jews.  WINNER OF THE 2021 NATIONAL JEWISH BOOK AWARD FOR CONTEMPORARY JEWISH LIFE AND THE NEW YORK TIMES NOTABLE BOOK OF THE YEAR
Jerusalem 1913: The Origins of the Arab Israeli Conflict by Amy Dockser Marcus
Apr 12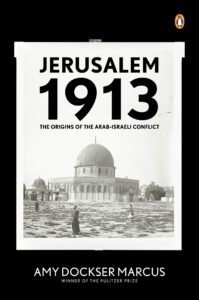 The author examines the history of the discord between Israel and Palestine. Though the conflict is traditionally traced to the British mandate (1920-1948) with the creation of the Israeli State, a new generation of scholars goes further back to the Ottoman period. Therefore, this text shows the reader a cosmopolitan city whose religious tolerance crumbled before the onset of Zionism and its corresponding nationalism on both sides. The author posits that the conflict could have been resolved were it not for the onset of WWI. The year, 1913, was when the Zionist congress wanted to build a future State with Hebrew labor, not Arab labor. During that year the Arab Syrian Congress met to declare unity as a response to the encroaching European Zionist movement.  PULITZER PRIZE WINNING REPORTER AT THE WALL STREET JOURNAL
The Netenyahus: An Account of a Minor and Ultimately Even Negligible Episode in the History of a Very Famous Family by Joshya Cohen
May 10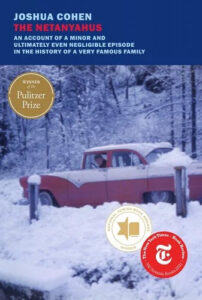 Negligible Episode in the History of a Very Famous Family"
This book is an inventive, genre-bending comedy of blending, identity, and politics. The story revolves around a Jewish historian who is co-opted onto a hiring committee to review the application of an exiled Israeli scholar specializing in the Spanish inquisition. Benzion Netanyahu shows up for an interview, with family in tow. The Jewish historian plays the reluctant host to guests who lay waste to his American complacencies. Fiction is laced with non-fiction.  The book is a comic historical fantasia.
The New York Times claimed this a "tour de force; probably the funniest novel ever written about contending historiographics.  NEW YORK TIMES EDITORS' CHOICE; PULITZER PRIZE WINNER FOR FICTION
Our Country Friends by Gary Shteyngart
 June 14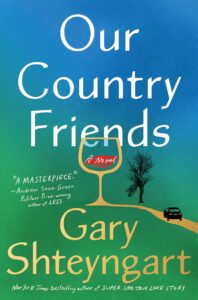 Quotation from a New York Times reviewer: "This is a perfect novel for these times, and all times, the single textual artifact from the pandemic era. I would place it in a time capsule as a representation of all that is good and true and beautiful about literature.
Eight friends, one country house, and six months in isolation—a novel about love, friendship, family and betrayal, hailed as a virtuoso performance."  In the rolling hills of upstate New York a group of friends gather in a country house to wait out the pandemic.
The text has an unlikely cast of characters: a Russian- born novelist, his Russian-born psychiatrist wife, their precocious child obsessed with K-pop, a struggling Indian American writer, a wildly successful Korean American APP developer, a global dandy with three passports, a Southern flame-thrower of an essayist, and a movie star whose arrival upsets the equilibrium of this chosen "family".  NEW YORK TIMES BEST SELLER
Jews Don't Count by David Baddiel
Sept 14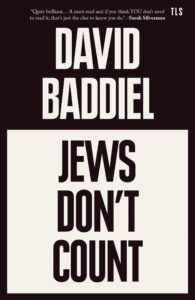 This text takes to task many in the progressive left wing movement, whodevote themselves to fighting bigotry, racism, and discrimination, yet are quick to dismiss and excuse racism. The author brings numerous examples of how anti-Semitism has been left out of the public discourse surrounding racism and how slights against Jews are largely left ignored. This is about the usual dismissal of Jew-hatred as something that should demand resources or attention.  A TIMES BOOK OF THE YEAR
The Angel: The Egyptian who Saved Israel by Uri Bar-Joseph
Oct 12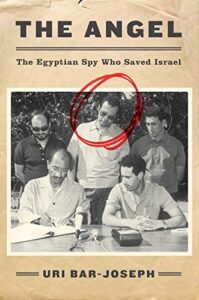 This is a gripping feat of reportage that exposes for the first time in English, the sensational life and mysterious death of Ashraf Marwan, an Egyptian senior official who spied for Israel. He was the son-in-law of Egyptian President Gamal Abdel Nasser and close advisor to Anwar Sadat. He was a spy for Mossad, whose code name was 'angel". He had alerted the Mossad in advance of the joint Egyptian-Syrian attack on Yom Kippur, saving Israel from defeat. The text draws on meticulous research and interviews. The Angel chronicles the discord within the government of Israel that brought down Prime Minister Golda Meir.  BEST INTELLIGENCE BOOK FOR 2017 BY THE AMERICAN ASSOCIATION OF FORMER INTELLIGENCE OFFICERS.
Walking Israel: A Personal Search for the Soul of a Nation by Martin Fletcher
Nov 9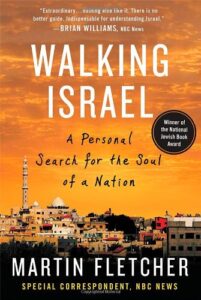 With its dense history of endless conflict and biblical events, Israel's coastline is by far the most interesting one hundred miles in the world. The author, longtime chief of NBC's Tel Aviv News Bureau, Fletcher is in a unique position to interpret Israel. He strolled along the entire coast from Lebanon to Gaza, observing facets of a country ignored in news reports. Israel comes alive as Fletcher explores the history, the people and its culture of this intriguing land.
Who by Fire: Leonard Cohen in the Sinai by Matti Friedman
Dec 14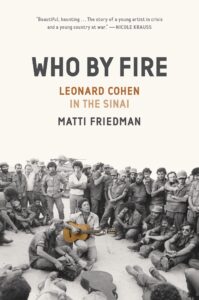 The author is a reporter and wrote of conflicts from Lebanon to Morocco, Cairo, Moscow, and Washington, D.C., and conflicts in Israel. Friedman has also been a correspondent for the Associated Press. His work has appeared in the Wall Street Journal, and The New York Times; he lives in Jerusalem.  This is a little known story of Leonard Cohen's concert tour to the front lines of the Yom Kippur War. In October, 1973, poet and singer, Cohen, famous, unhappy and at a creative dead end, travelled from his home on the Greek Island, Hydra, to the bloodshed of the Sinai desert. When Egypt attacked  Israel on Yom Kippur, he moved around the Front with a guitar and other musicians. The war transformed Cohen. He abandoned his musical career and returned to Hydra and then released one of his best albums.  Friedman offers a riveting account of these weeks in Sinai, drawing on Cohen's previously unpublished writing to create a depiction of a harrowing moment for Israel at war and a singer at a crossroad.
Spies Against Armageddon: Inside Israel's Secret Wars by Dan Raviv and Yossi Melman
Jan 11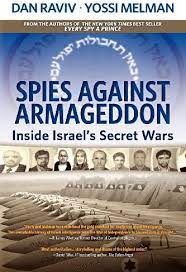 Daniel Silva states that "This is an authoritative book about Israeli intelligence". This is the history of Israel's espionage and security network from 1948 to the present day. This text will take you inside the Middle East crises of today, analyzing Iran's nuclear program and its challenges for the United States."
Historian Douglas Brinkley writes: "The revelatory research amassed in the book is nothing short of stunning. The authors understand the inner workings of Israel's Mossad better than most Mossad agents."
The authors, both journalists, back up their points with a great deal of excellent research and reporting.
Prisoners: A Muslim and a Jew Across the Middle East Divide by Jeffrey Goldberg
Feb 8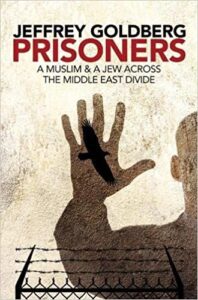 They met in 1990 during the first Palestinian uprising; one was an American Jew who served as a prison guard in Israel's largest prison; the other was a prisoner, Rafiq, a rising leader in the PLO. They began a dialogue which grew into a remarkable friendship. The author is an award –winning correspondent for the New Yorker. The text is an account of life in the harsh desert prison.  Goldberg returned to Washington, D.C. and Rafiq was a graduate student there.  We see the two men confront their religious, cultural, and political differences.