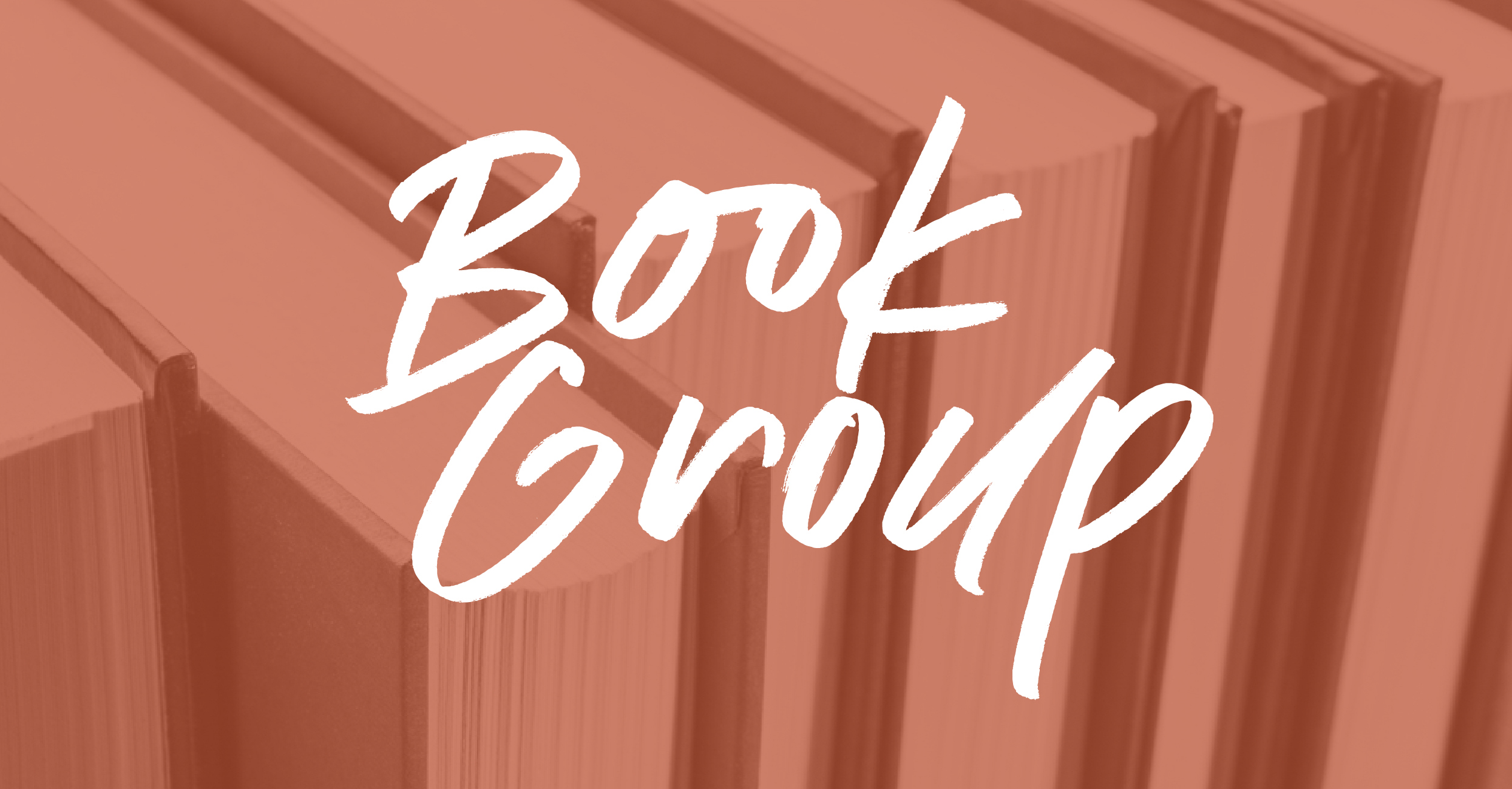 Our newly revitalized TI Book Group will focus on contemporary Jewish fiction. We will meet both in person and on Zoom.
All Book Group sessions are at 12p.
Upcoming Book Group Dates:
October 18, 2023       The Seven Good Years
November 15, 2023    More than I Love My Life
December 13, 2023    The Last Kings of Shanghai
January 10, 2024       The Prison Minyan
February 7, 2024
March 6, 2024
April 3, 2024
May 1, 2024
May 29, 2024
The Seven Good Years, A Memoir by Etgar Keret
Oct 18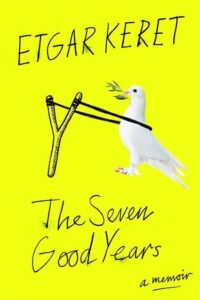 A brilliant, life-affirming, and hilarious memoir from a "genius" (The New York Times) and master storyteller.
The seven years between the birth of Etgar Keret's son and the death of his father were good years, though still full of reasons to worry. Lev is born in the midst of a terrorist attack. Etgar's father gets cancer. The threat of constant war looms over their home and permeates daily life.
What emerges from this dark reality is a series of sublimely absurd ruminations on everything from Etgar's three-year-old son's impending military service to the terrorist mind-set behind Angry Birds. There's Lev's insistence that he is a cat, releasing him from any human responsibilities or rules. Etgar's siblings, all very different people who have chosen radically divergent paths in life, come together after his father's shivah to experience the grief and love that tie a family together forever.
This wise, witty memoir – Etgar's first nonfiction book published in America, and told in his inimitable style – is full of wonder and life and love, poignant insights, and irrepressible humor.
More Than I Love My Life, a Novel by David Grossman
Nov 15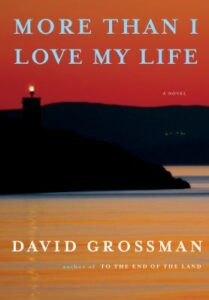 "From the internationally best-selling author–and revered moral voice–a remarkable novel of suffering, love, and healing, the story of three generations of women and a secret that needs to be told. The story was inspired by the life of a friend and confidante of David Grossman who, in the late 1940s, was imprisoned and tortured on the notorious Goli Otok, a barren island prison off the coast of Croatia. Grossman's telling focuses on three strong women–Vera, 90; her daughter, Nina; and her granddaughter, Gili, who at 39 years old is a filmmaker and a wary consumer of affection. A bitter secret divides each mother and daughter pair, though Gili–abandoned when she was just three by Nina–has been close to her grandmother throughout her life. With Gili making the arrangements, they travel together back to Goli ("the Adriatic Alcatraz"), where Vera was imprisoned, enslaved, and tortured for three years as a young wife, when she refused to betray her husband and denounce him as an enemy of the people. This unlikely journey, documented by Gili's camera, lays bare the intertwining of fear, love, and mercy, and the complex overlapping demands of romantic and parental passion. With flashbacks to the stalwart Vera protecting what was most precious on the wretched rock where she was held, and Grossman's fearless examination of the human heart, this swift novel will thrill his many readers and bring new ones into the fold"
The Last Kings of Shanghai: The Rival Jewish Dynasties That Helped Create Modern China by Jonathan Kaufman
Dec 13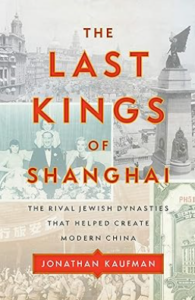 An epic, multigenerational story of two rival dynasties who flourished in Shanghai and Hong Kong as twentieth-century China surged into the modern era, from the Pulitzer Prize-winning journalist. The book lays bare the moral compromises of the Kadoories and the Sassoons–and their exceptional foresight, success, and generosity. At the height of World War II, they joined together to rescue and protect eighteen thousand Jewish refugees fleeing Nazism. Though their stay in China started out as a business opportunity, the country became a home they were reluctant to leave, even on the eve of revolution. The lavish buildings they built and the booming businesses they nurtured continue to define Shanghai and Hong Kong to this day. As the United States confronts China's rise, and China grapples with the pressures of breakneck modernization and global power, the long-hidden odysseys of the Sassoons and the Kadoories hold a key to understanding the present moment.
The Prison Minyan by Jonathan Stone
Jan 10, 2024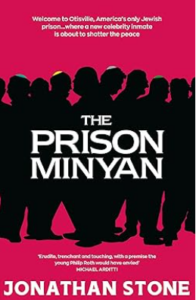 The scene is Otisville Prison, upstate New York. A crew of fraudsters, tax evaders, trigamists and forgers discuss matters of right and wrong in a Talmudic study and prayer group, or 'minyan', led by a rabbi who's a fellow convict. As the only prison in the federal system with a kosher deli, Otisville is the penitentiary of choice for white-collar Jewish offenders, many of whom secretly like the place. They've learned to game the system, so when the regime is toughened to punish a newly arrived celebrity convict who has upset the 45th president, they find devious ways to fight back. Shadowy forces up the ante by trying to 'Epstein' – ie assassinate – the newcomer, and visiting poetry professor Deborah Liston ends up in dire peril when she sees too much. She has helped the minyan look into their souls. Will they now step up to save her?
Jonathan Stone brings the sensibility of Saul Bellow and Philip Roth to the post-truth era in a sharply comic novel that is also wise, profound, and deeply moral.