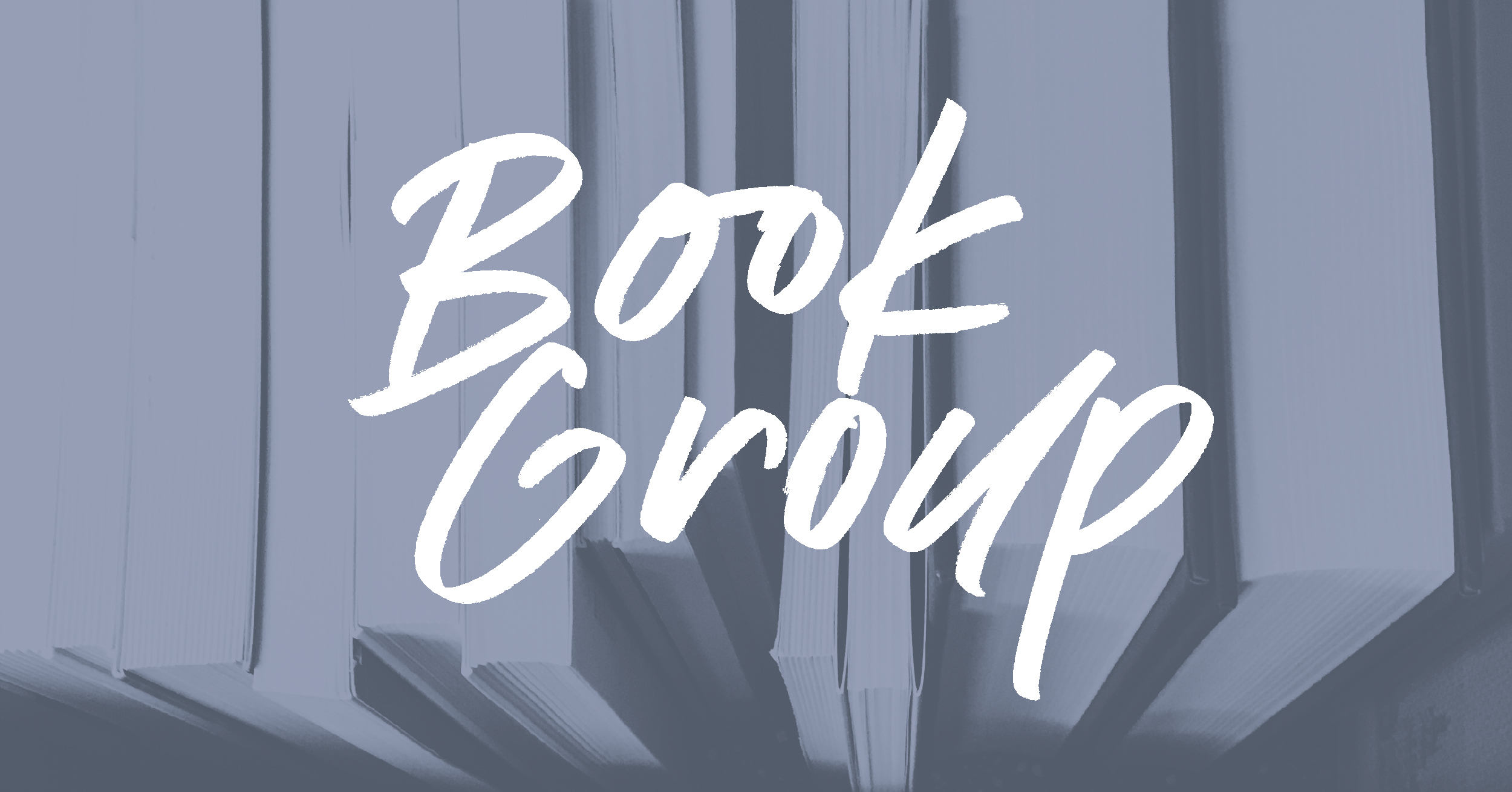 Please join us every month or any month to enjoy engaging discussions and rich fellowship. Copies of each book are on reserve at the Westport Public Library or available for purchase online. Feel free to bring your lunch to our digital conversation, along with your insights and opinions. Book group discussion leaders are TI Clergy, staff and congregants. No RSVP necessary. 
April 8 | 12:30-1:45
To The Edge Of Sorrow
Aharon Appelfeld
Discussion Leader:
Jacob Navon
From "fiction's foremost chronicler of the Holocaust" (Philip Roth), here is a haunting novel about an unforgettable group of Jewish partisans fighting the Nazis during World War II.
Battling numbing cold, ever-present hunger, and German soldiers determined to hunt them down, four dozen resistance fighters—escapees from a nearby ghetto—hide in a Ukrainian forest, determined to survive the war, sabotage the German war effort, and rescue as many Jews as they can from the trains taking them to concentration camps.
May  13 | 12:30-1:45
The Collini Case
Ferdinand Von Schirach
Discussion Leader:
Rabbi Elana Nemitoff-Bresler
The internationally bestselling courtroom drama centering on a young German lawyer and a case involving World War II.
A bestseller in Germany since its 2011 release—with rights sold in seventeen countries— The Collini Case combines the classic courtroom procedural with modern European history in a legal thriller worthy of John Grisham and Scott Turow.
June 10 | 12:30-1:45
The Aleppo Codex: In Pursuit Of One Of  The World's Most Coveted, Sacred and Mysterious Books
Matti Friedman
Discussion Leader:
Rabbi Michael Friedman
Journalist Matti Friedman's true-life detective story traces how this precious manuscript was smuggled from its hiding place in Syria into the newly founded state of Israel and how and why many of its most sacred and valuable pages went missing.