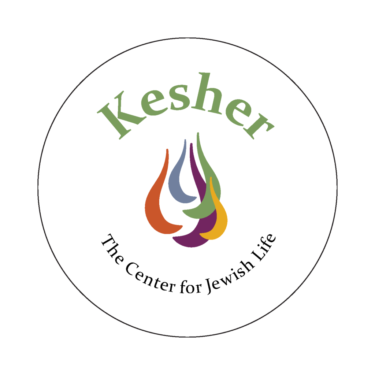 Focusing on Jewish values and what it means to be a Jewish teen.
Every Tuesday night.
Trip to "Jewish New York".
Small group Hebrew reinforcement for
Bar/Bat Mitzvah training.
Focused on social action and Tikkun Olam. 
First Tuesday every month.
Optional experiences learning about other religions. 
Small group learning option: every other week option with Rabbi NB.
Confirmation: Find your Jewish self.
Meet first and third Tuesday of every month. 
DC trip to Religous Action Center. 
Taught by clergy.
Focused on preparing for real-world Jewish conversations and experiences. 
First Tuesday of every month. 
Trip to Boston to engage with Jewish organizations.
Yofi BBYO (B'nai B'rith Youth Organization): Connect with your Jewish friends through informal and fun programming.
JOIN >>
At least 1 local program per month.
Attend regional events.
4 programs focused on educational values.
Madrichim (Teachers aide): Develop your leadership skills and have fun while connecting with our young students in our Jewish Life for Hebrew classes.
APPLICATION >>
Signup for the day that work bet for you.
Attend teacher trainings throughout the year.
Work with teacher to plan, lead and reflect on one lesson per semester.