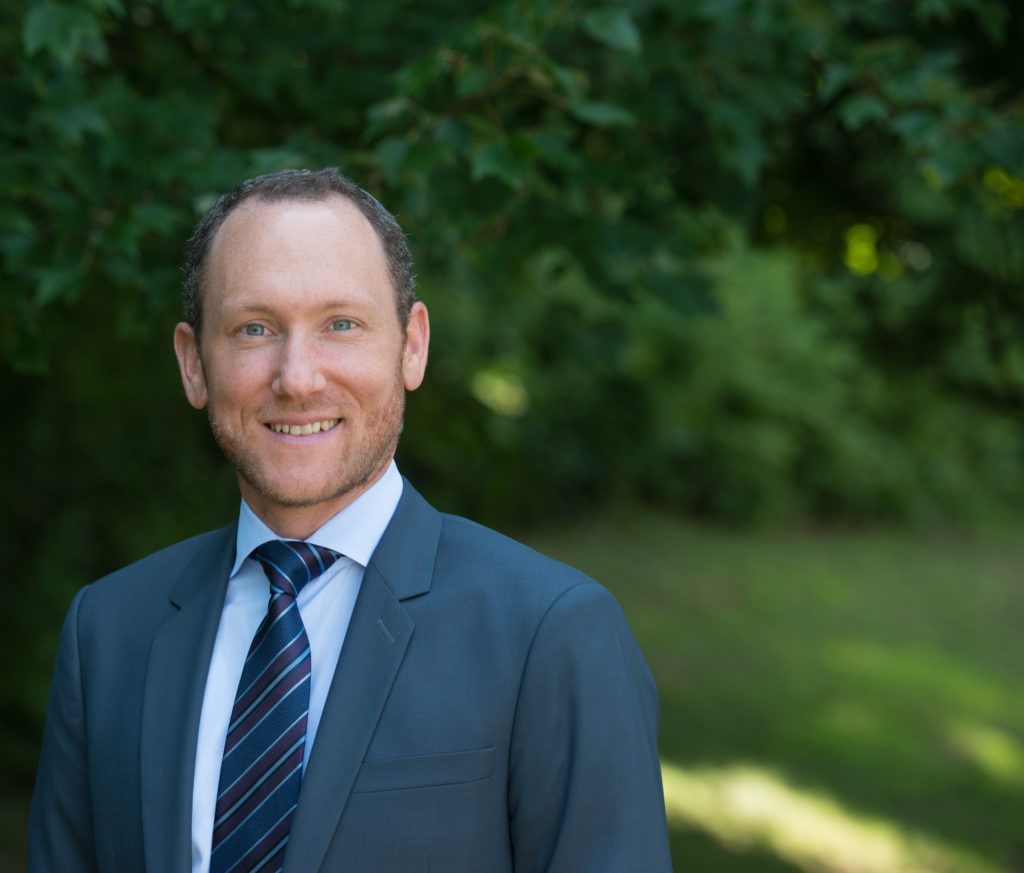 Michael S. Friedman, Senior Rabbi
Rabbi Michael S. Friedman has been Senior Rabbi of Temple Israel since 2014.  Prior to coming to Westport he served for six years as Associate Rabbi at Central Synagogue in New York City.  Rabbi Friedman graduated with a BA in History from Yale University in 1999 and received his ordination from Hebrew Union College-Jewish Institute of Religion in 2004.  He has also served as a rabbi at Congregation B'nai Jeshurun in Short Hills, New Jersey and at the Union for Reform Judaism
Rabbi Friedman serves on the board of CONECT (Congregations Organized for a New Connecticut) and is a member of the Rabbis Without Borders fellowship.  He also serves on the Ethics Committee of the Central Conference of American Rabbis.
Rabbi Friedman is married to Haley Lieberman, a costume designer, fashion stylist, professor and entrepreneur.  They are proud parents of twins Goldie Rose and George Nolan. 
mfriedman@tiwestport.org or 203-227-1293 ext. 301
---
Danny Moss, Associate Rabbi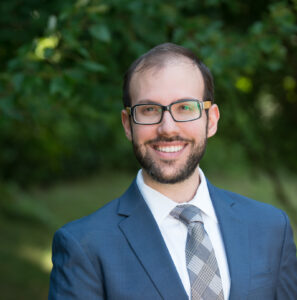 Originally from the Chicago area, Rabbi Moss completed his rabbinical studies at the Hebrew Union College – Jewish Institute of Religion in New York City. As a student he served as a tour guide for teens in Europe and Israel; as a critical care hospital chaplain; and as a congregational intern in Boston, Brooklyn, Wyoming, and beyond. Before beginning rabbinical school he worked as an educator for teens and families at Temple Micah in Washington, DC. He also spent fifteen of his most treasured summers at URJ Camp Olin-Sang-Ruby Union Institute (OSRUI) in Oconomowoc, WI. Danny has a special interest in music, prayer, study, and other spiritual disciplines of Judaism. He loves to sing with people between the ages of 0 and 120! 
Rabbi Moss spearheads our congregation's Adult Jewish Learning, Caring Community, and CONECT initiatives. Strolling through the doors of Temple Israel, you're likely to find him singing raucous songs with our ECC Students, teaching Talmud, or re-enacting his favorite lightsaber duels with B'nei Mitzvah students who share his love of Star Wars. 
Rabbi Danny Moss invites you to join him in Talmud Torah, the Jewish conversation that continues across millennia. He believes that Judaism can deepen our relationships, imbue our days with purpose, and change our lives.
dmoss@tiwestport.org or 203-227-1293 ext.304
---
Elana Nemitoff-Bresler, Rabbi Educator

Rabbi Elana Nemitoff-Bresler, MAJE received her Rabbinic Ordination from Hebrew Union College – Jewish Institute of Religion in Los Angeles, where she also received her Masters in Jewish Education from the Rhea Hirsch School of Jewish Education. Prior to attending Rabbinical School, Rabbi Nemitoff-Bresler graduated from Washington University in St Louis with a B.A. in Psychology, as well as minors in Technical Theater and Jewish studies. While in rabbinical school, Rabbi Nemitoff-Bresler served congregations all over the country, including Billings, MT, Kansas City, MO and Salinas, CA. In addition, she spent time at various congregations and camps in the greater Los Angeles area as an intern. Rabbi Nemitoff-Bresler also spent a year working at Beit Issie Shapira, a school for kids with special needs in Ra'anana, Israel after her first year of rabbinical school. She is passionate about making learning and Judaism accessible to all, no matter their background or learning needs. This passion was imbued within her at a young age, as she attended Goldman Union Camp Institute in Zionsville, IN for many years and saw how inclusion made all aspects of camp that much stronger! Rabbi Nemitoff-Bresler and her husband Noah cannot wait to explore all that Westport and the surrounding area have to offer them.
enemitoffbresler@tiwestport.org or 203-1656 ext.311
---
Robert J. Orkand, Rabbi Emeritus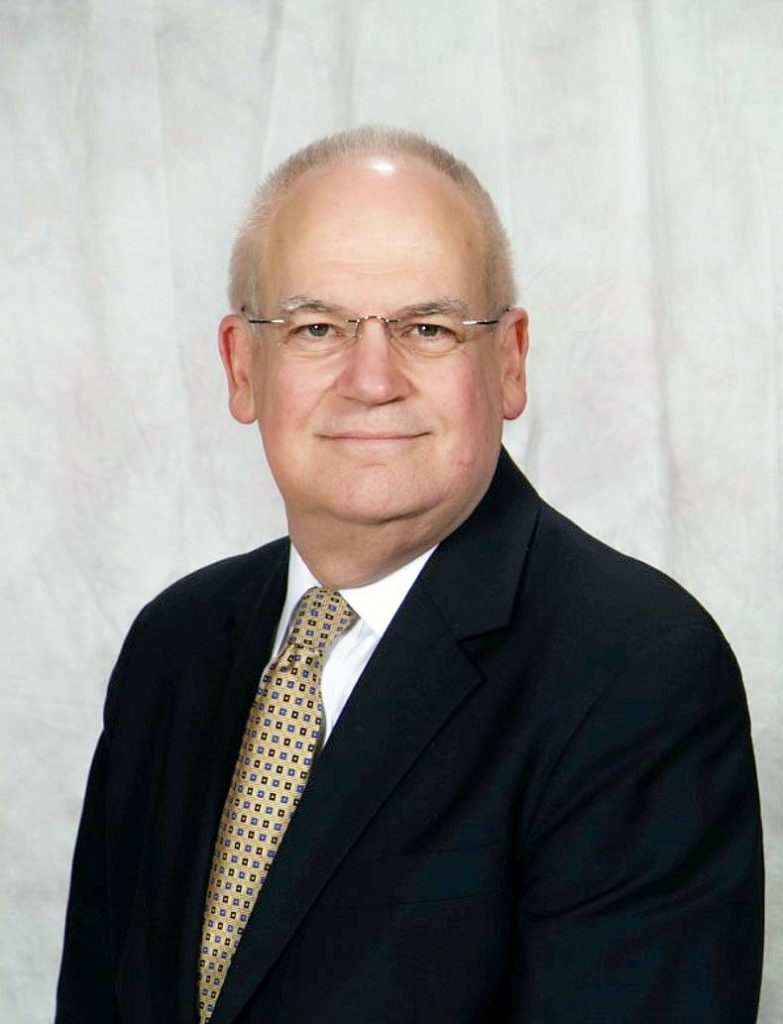 Rabbi Robert Orkand served Temple Israel as its Senior Rabbi from 1982 until his retirement in June of 2013.Born in Los Angeles, CA, Rabbi Orkand earned a B.A. in 1967 from California State University at Northridge. He earned a BHL and a MHL from Hebrew Union College – Jewish Institute of Religion and was ordained from HUC – JIR in 1973. Following his ordination, he served in Miami, Florida and Rockford, Illinois, before coming to Westport.In March of 1998, Rabbi Orkand was awarded an honorary Doctor of Divinity Degree by Hebrew Union College, recognizing 25 years of service to the Reform Movement.Rabbi Orkand is the past President of the Association of Reform Zionists of America (ARZA) and is past Chair of the National Commission on Jewish Education for the Reform Movement.  He was one of the founding clergy of CONNECT, an interfaith community organizing group in CT.He was a member of the national Camp Commission of the Reform Movement, the Publications Committee of the Central Conference of American Rabbis, the Small Cities Committee of the CCAR, and has chaired the Program Committee of Eisner Camp Institute in Great Barrington, MA. He is co-chair of the Rabbinic Council of the Association of Reform Zionists of America/World Union for Progressive Judaism. He has co-authored three prayer books for children: Gates of Wonder, Gates of Awe (with Joyce Orkand and Rabbi Howard Bogot) and A Children's Haggadah (with Rabbi Howard Bogot).Locally, the Rabbi has served as president of United Way, as a member of the Board of Directors of UJA/Federation, as a member of the Human Services Commission of the Town of Westport, the Youth Commission of the Town of Westport, and as President of the Westport-Weston Clergy Association.
Rabbi Orkand is married to Joyce and is the father of Seth who is married to Kate and is the grandfather to two granddaughters Noa and Sarah.
---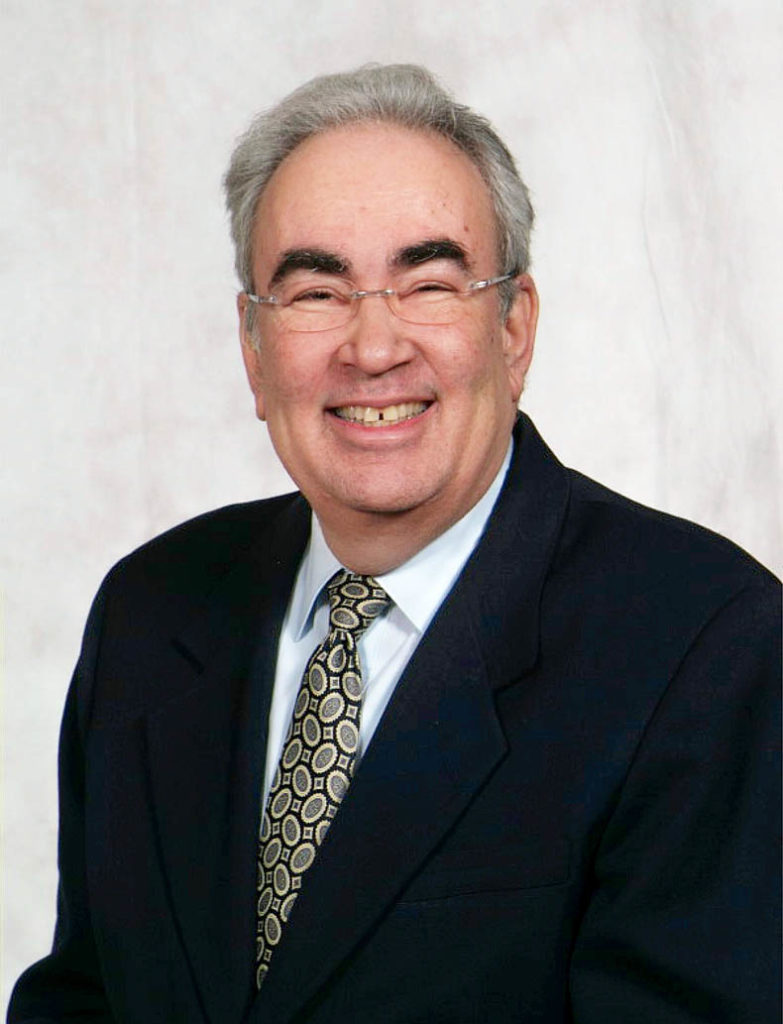 Richard B. Silverman, Cantor Emeritus
Cantor Richard B. Silverman was the Cantor of Temple Israel from 1988 until his retirement in June of 2012. Cantor Silverman holds a Bachelor of Arts Degree from California State University in Northridge California, a Bachelor of Sacred Music degree from the Hebrew Union College and a Master's Degree in Clinical Psychology from John F. Kennedy University in Orinda, California. Cantor Silverman has a Certificate in Chemical Dependence and Spiritual Counseling also from the Hebrew Union.Cantor Silverman received his Honorary Doctorate in Music from the Hebrew Union College on March 14, 2000. Cantor Silverman served as Cantor at Stephen S. Wise Temple in Los Angeles from 1968-1976 and at Temple Isaiah of Lafayette, California from 1976-1988. He is a well-known composer in the Jewish community and has written over 200 songs. Many of his melodies, including Etz Chayim – Tree of Life and his Mi Chamocha are sung throughout the world in synagogues and Jewish camps. He has published a songbook of his music. Cantor Silverman is a member of the URJ Commission on Social Action.Cantor Silverman is married to Batya and has a daughter, Sarit, and a son, Elan, married to Heather and grandchildren Sarah, Emi and Jacob.
---