The Women's Group of Temple Israel is back!
 The mission of the Women's Group is to create community and connection among the women of Temple Israel through shared, meaningful experiences. 
If you are interested in joining the Women's Group, contact Diana Muller and Lauri Ingber at womensgroup@tiwestport.org. 
---
"Let's Hear it for the Girls!" Breast Health Panel
Thursday, November 8 at 7:30 pm
Join us for a night to learn about women's health and hear from some of the top surrounding doctors. Snacks and drinks will be served. Panel includes:Heather Frimmer, Radiologist and author of about-to-be published novel "Bedside Manners". Book is available for purchase on RSVP form, Dr. Richard Zelkowitz: Oncologist , Dr. Jeanne Capasse: Breast Surgeon, Mary Heery: Nurse Navigator.
Register for the event here.

TI Brisket Throwdown!
Sunday, December 2 at 11:00 am
Think you (or someone you know) make the best brisket in Fairfield County? Be part of the 3rd annual Brisket competition as part of Temple Israel's Chanukah party. If interested in taking part please email Bryan Bierman at bbierman@tiwestport.org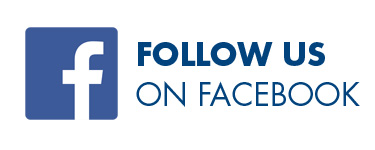 ---