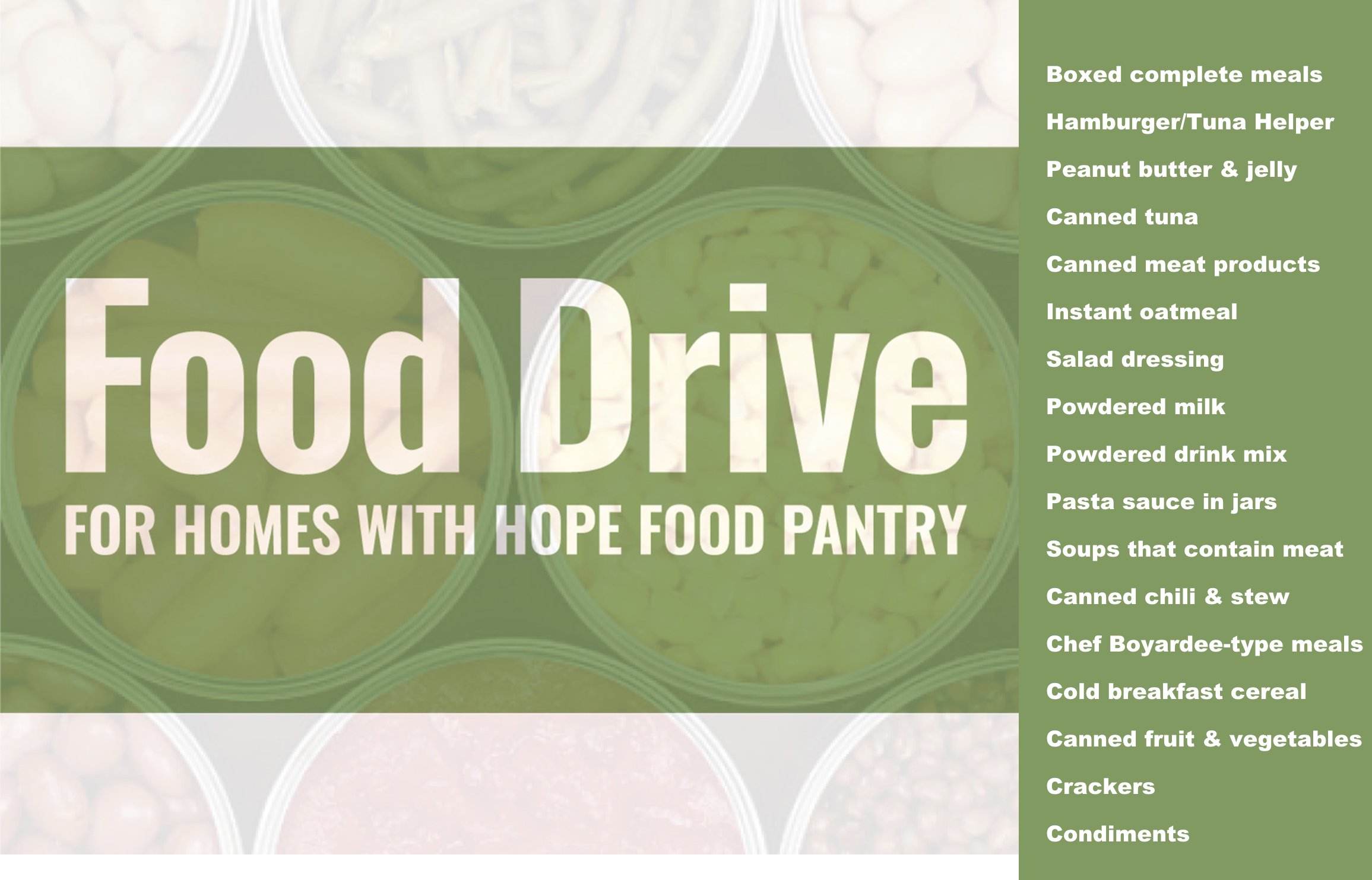 Our generosity has never been more essential.
The Social Action Committee is proud to continue our longstanding partnership with Homes with Hope by collecting food for those in need. 
Donate and Serve a Meal for the Gillespie Center
Tues |  4:45 pm 
The Gillespie Center is a shelter in downtown Westport, which serves the Westport homeless population. Temple Israel has committed to serving dinner every Tuesday night. Help us fulfill our commitment by volunteering to prepare and serve meals on Tuesday nights. Please provide a main dish and side dishes that can serve 35 people. Suggestions for a main dish include chicken, fish or pasta and suggestions for a side dish include salad, vegetables or rice. Meals should be dropped off at 45 Jesup Road in Westport by 4:45 pm and will be served at 5:00 pm.
Sign up to volunteer
Refugee Family Assistance
Temple Israel and the Westport Interfaith Council have committed to resettling a refugee family in our community. VOLUNTEERS ARE NEEDED to help them settle into a new home, learn English, find medical professionals and navigate the school system. If you are interested in volunteering for this mitzvah, please email refugees@tiwestport.org.
For more information about the Social Action Committee, please contact Allyson Gottlieb, Social Action Committee Chair.