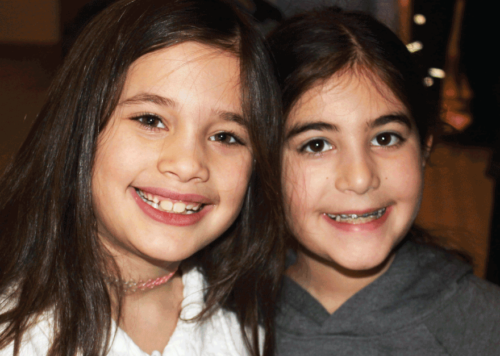 Youth Programs
Grades K-8: @KesherYouth
Grades 9-12: BBYO: "Yofi" Chapter

Welcome to @KesherYouth, Temple Israel's youth programming for students in grades K-8. We offer an engaging variety of programming that offers our youth the opportunity to participate in activities with their peers as we guide them through their Jewish journey. Favorite and upcoming activities include: Sukkot Apple Picking, Cupcake Wars, It Adventure, Friendsgiving, Sky Zone, and more!
BBYO is the leading pluralistic Jewish youth organization in the world. Joining BBYO allows our teens to engage with their Judaism, grow as leaders, participate in community service, and much more. BBYO programs take place in a casual setting. Activities include: Shabbat dinners, pool parties, ice-skating, and more. All events are designed and run by our teen leadership board. Students meet monthly.
Your opinions are important to us. Whether it is a simple question or a valuable suggestion, we are here for you. You can call us by phone or email us directly.
Rabbi Educator Elana Nemitoff-Bresler
Sarah Moody, Director of Experiential Education
Bryan Bierman, Executive Director