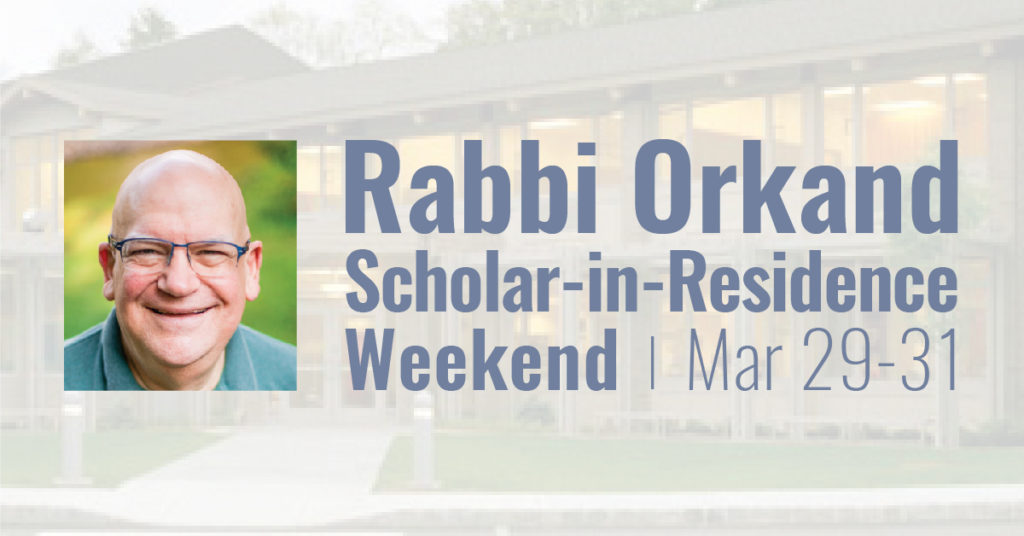 Scholar-In-Residence Weekend with Rabbi Bob Orkand
Rabbi Emeritus Robert Orkand returns to us as our Scholar-In-Residence to launch our 70th anniversary celebration. Highlights include his Shabbat presentation, A Stroll Through TI History, and his Sunday morning Adult Jewish Learning class, Can There Ever Be Peace Between Israel and Palestine?
Shabbat Sermon: A History of Temple Israel
Fri Mar 29 | 6:30p
Shabbat Minyan
Sat Mar 30 | 9a
Torah Study
Sat Mar 30 | 10a
Can There Ever be Peace Between Israel and the Palestinians?
Sun Mar 31 | 11a
Rabbi Robert Orkand leads this discussion on why achieving peace between Israel and the Palestinians has been so difficult, the depths of their hatred towards one another, and the possibility of peace.