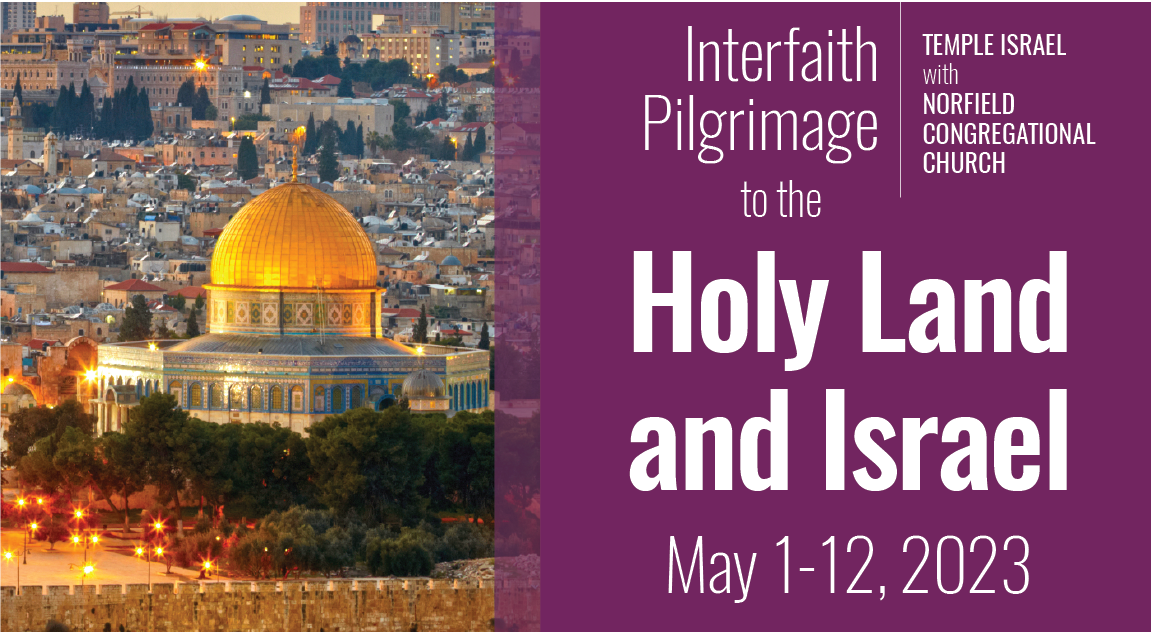 We invite you to embark with us on a once-in-a-lifetime journey of exploration, learning and understanding. This interfaith pilgrimage to Israel will be led by Rabbi Michael S. Friedman and his good friend and colleague, Rev. Dr. Bernard R. Wilson of Norfield Congregational Church in Weston. Together with Norfield congregants we will:
Experience Israel from both a Jewish and Christian perspective

Deepen our own faith through the hearts of our peers and friends

Enhance our understanding of the world through worship together

Delve into four layers of experience: ancient Jewish history; the life of Jesus and the Gospels, the contemporary State of Israel, and the life of Christians and Muslims in today's Holy Land.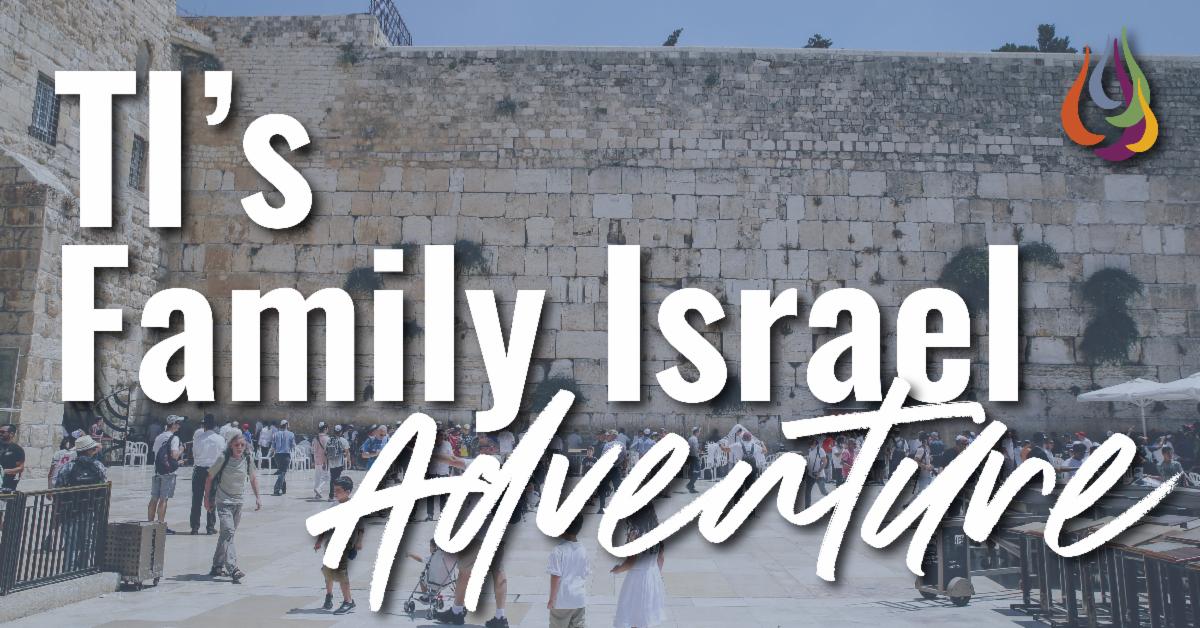 We are pleased to invite you on TI's Family Israel Adventure, a clergy-led congregational trip to Israel scheduled for December 20-31, 2023. Registration is now open!
A family trip to Israel is an unforgettable once-in-a-lifetime experience. At the conclusion of our last family trip in 2019 one participant commented, "This was the most meaningful family trip we've ever taken. It was also the most fun trip we've ever taken!" A key part of this extraordinary experience will be a group b'nei mitzvah ceremony (for those who are interested) officiated by TI clergy at the Kotel/Western Wall in Jerusalem.

The TI clergy is here to answer any questions you may have and look forward to boarding the plane with you!