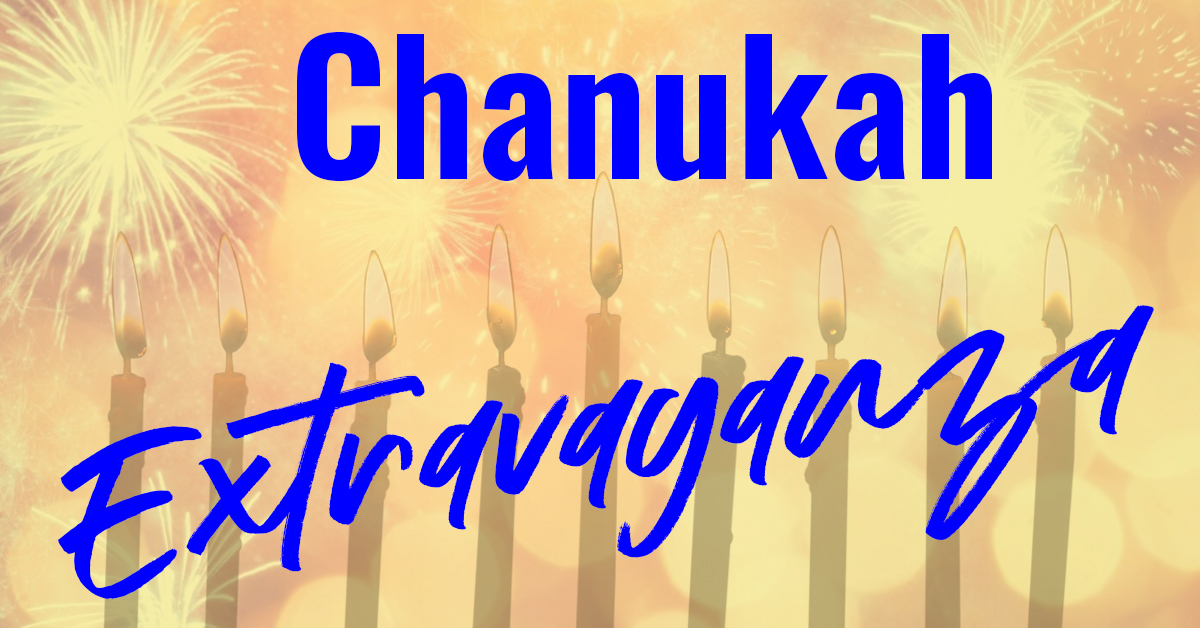 Celebrate all 8 nights with your TI family. Family events, adult programs, social justice, something for everyone. Please view the full schedule of events here.

Havdalah/Candle Lighting
Sat Dec 4 | 7:30p
On Zoom
Join our clergy in celebrating Chanukah Havdalah. Please register here to receive the Zoom link. Here are links for the Havdalah blessings and the Chanukah blessings.