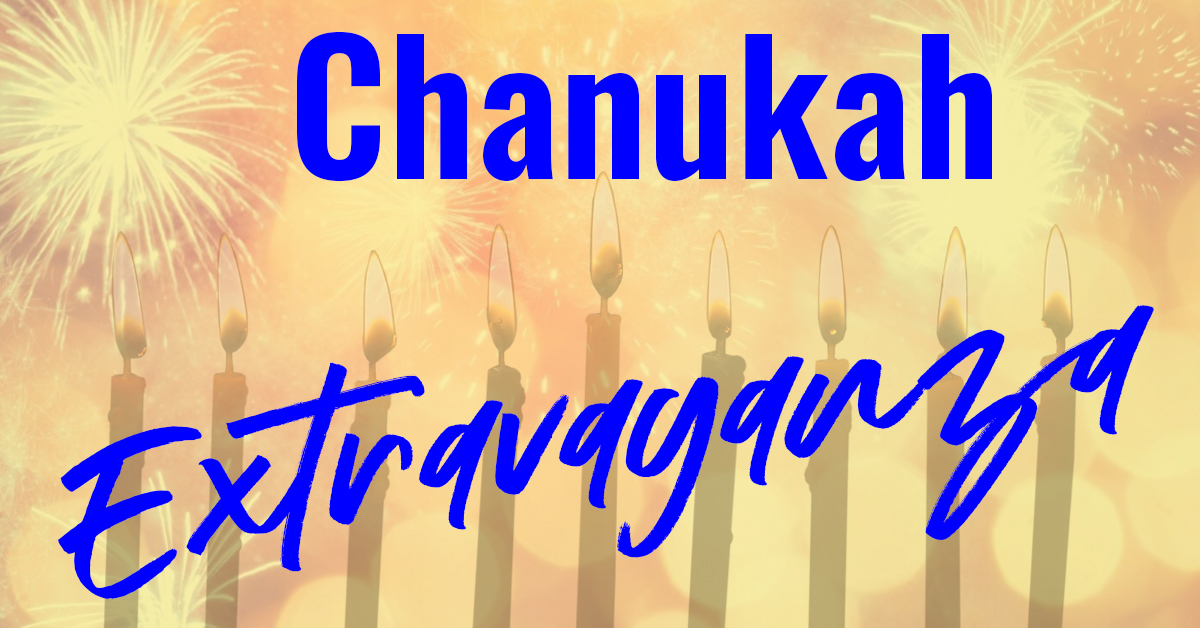 Celebrate all 8 nights with your TI family. Family events, adult programs, social justice, something for everyone. Please view the full schedule of events here.

Chanukah Digital Candle Lighting
Sun Nov 28 | 7:30p
Zoom
Our clergy will lead us in lighting the first Chanukah candle on Zoom. Please register here for the Zoom link. Refresh your memory of all the Chanukah blessings at ReformJudaism.org.