Please note, in accordance with local and state health mandates, Temple Israel has moved to a mask-optional protocol.
We will continue to take advantage of the luxury of space in our building as well as our outdoor spaces to provide maximum comfort and safety for all. We continue to make masks available to those who would like one.
We will hold a special ceremony to honor our most dedicated lay leaders for their commitment to Temple Israel. This year's honorees: Harriet Blitstein, Eileen Berenyi, Tammy Jersey, Maury Wind, Sheri Gordon, Ben Frimmer, Carolyn Caney, Ed Diamond and John Kaufman. We will also joyously celebrate ECC Director Nancy Isaacs for her tenure of excellent service to TI.
If you would like to make a contribution in recognition of our honorees you can do so here. 
You Only Live Once: Jewish Wisdom on Legacy & Dignity at the Conclusion of our Lives
May 25, June 1 & 8 | 1p
In Person and Online
How can we best prepare for the final chapter of our lives? How can we conclude our lives with the utmost dignity for ourselves and our families? How can we establish a legacy that will live beyond our days? Register here.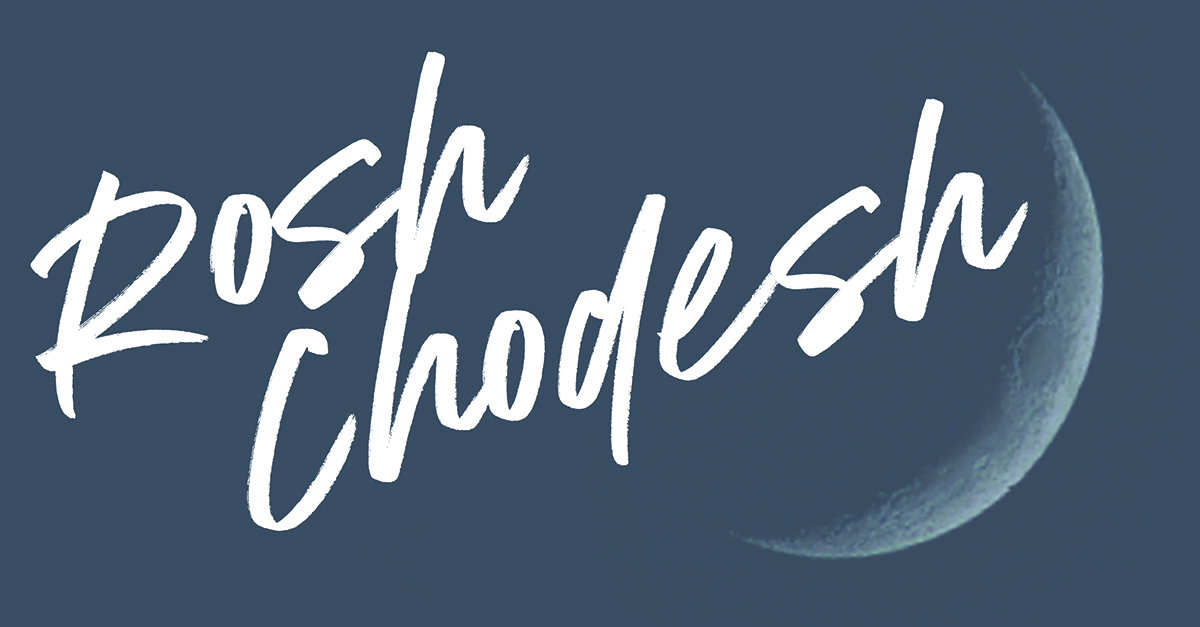 Rosh Chodesh is the opportunity to notice the new Hebrew month, when the moon is absent from the sky and therefore possibility abounds. This Rosh Chodesh we will discuss reproductive choice.
Food will be served. All female identified individuals are welcome. RSVP to Lilach Levy and
 let her know if you will attend in person or online.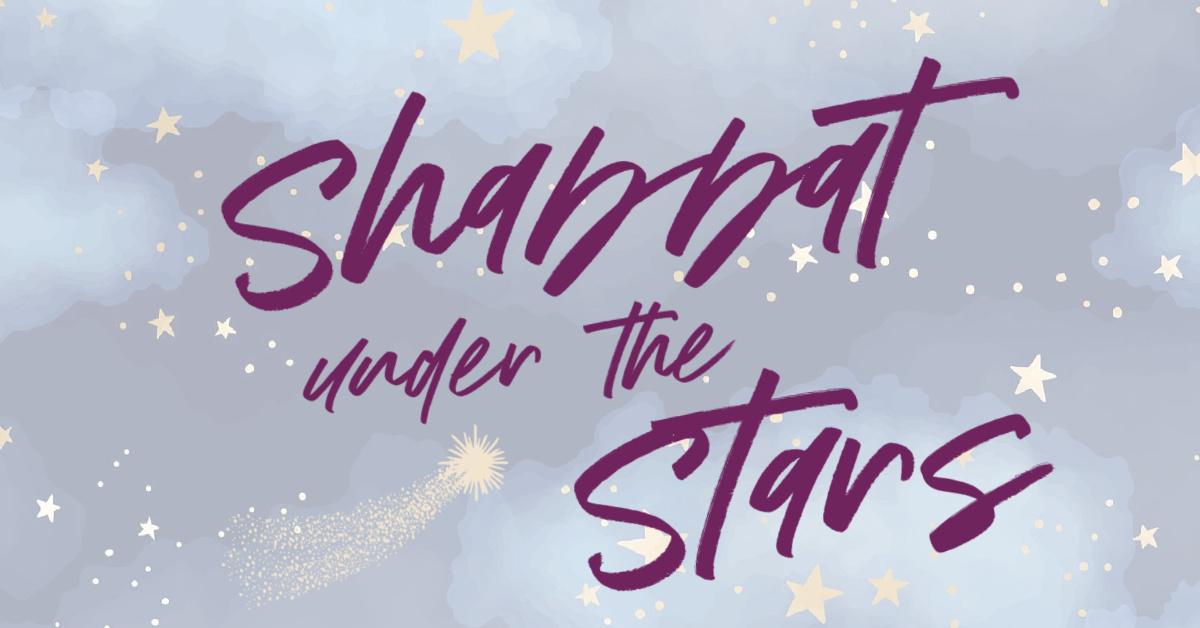 Young Family Shabbat & BBQ
Celebrate Shabbat with your ECC friends and clergy on the playground. This will also be our ECC community's opportunity to honor and celebrate Nancy Isaacs upon her retirement. Barbecue dinner will follow. Register here.
Congregational Service & BBQ
Kick off summertime in our outdoor sanctuary surrounded by the greenery of nature, a canopy of stars, and our TI family. We will also celebrate our teen Confirmation Class of 2022. Barbecue dinner will follow. Register here.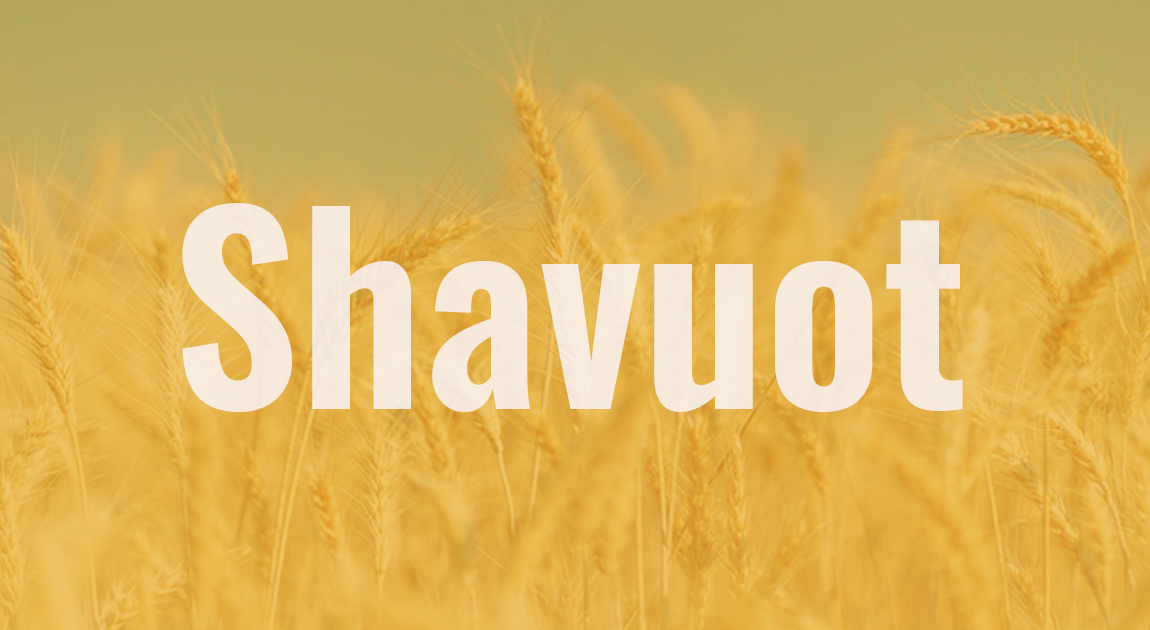 Shavuot Morning Service and Yizkor
We will celebrate the festival morning, re-live revelation through reading the Ten Commandments and remember those who have died in the past year during our traditional Yizkor service.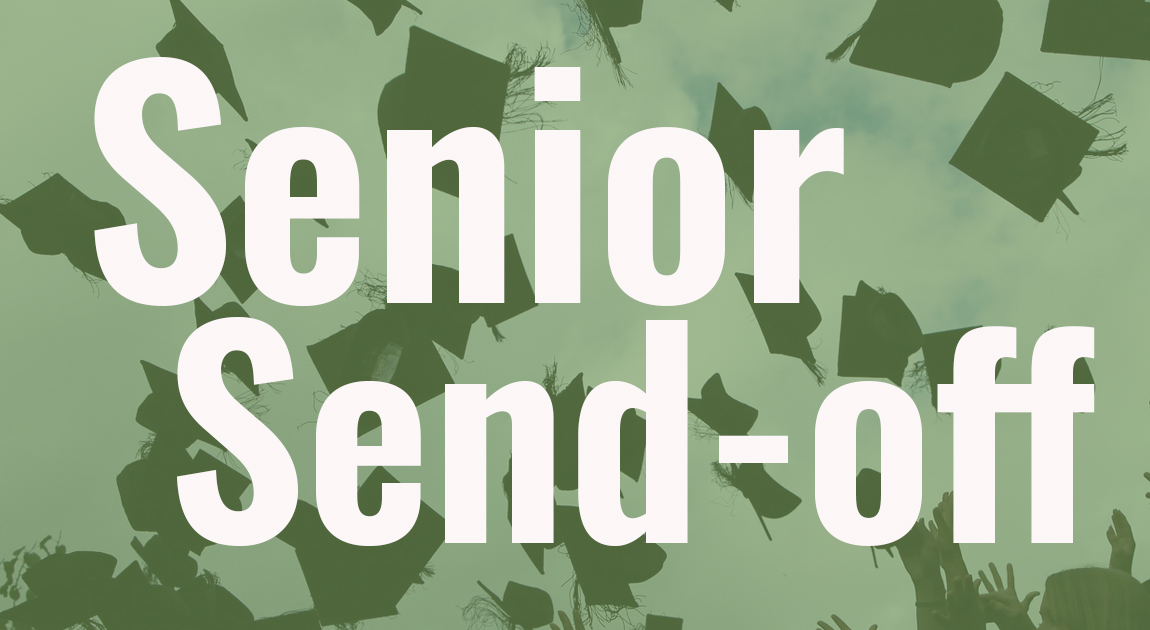 We look forward to honoring all of our dedicated graduating seniors at this special Shabbat celebration. Seniors, please RSVP to Lilach Levy to
let us know you're coming.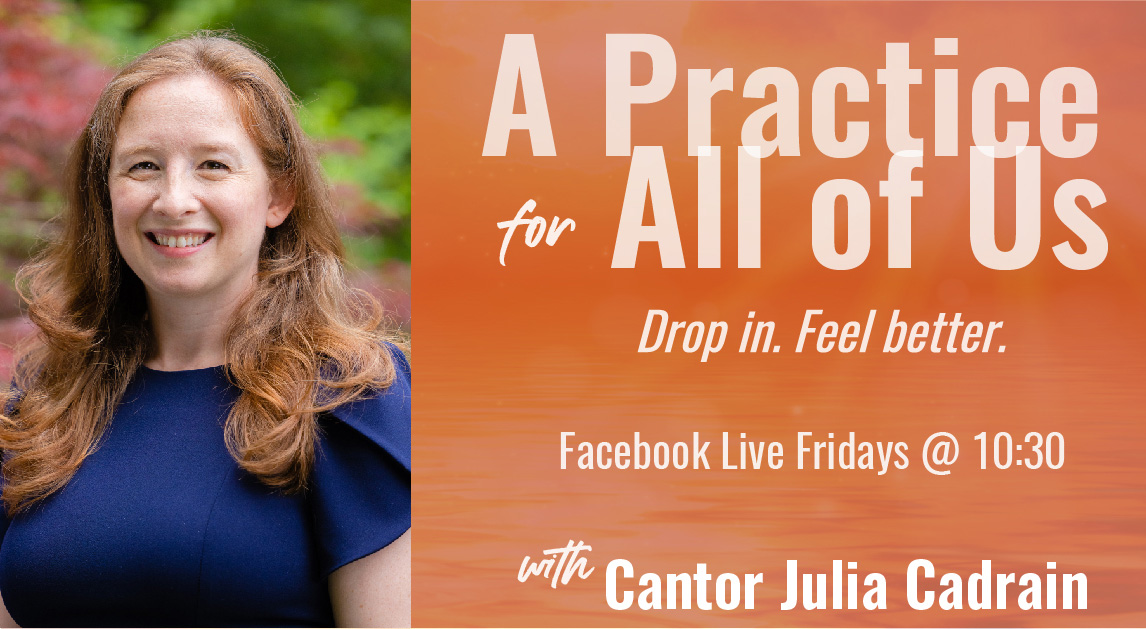 Fridays at 10:30a 
Facebook Live
Join Cantor Cadrain on Friday mornings for 10 minutes of music, reflection, and community. If you miss the live session, you can catch it later on our YouTube channel, or on our Facebook page.