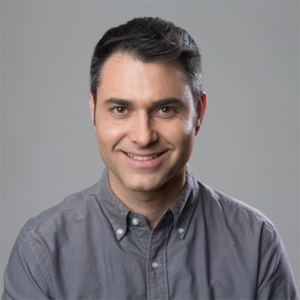 Mickey Gitzin: Protecting Democracy at Home and in Israel
Sunday, October 14 at 11:00 am     Program Co-Sponsored by New Israel Fund.
As Israel celebrates 70 years of independence, we have many reasons to take pride in Israel's democracy. But, as we are witnessing every day in our own country, Israelis cannot take democracy for granted. For years, Israelis have been confronting the erosion of democratic values by right-wing governments. As the current administration pushes radical policies here at home, an emboldened right-wing coalition in Israel has moved to limit free speech, agitate against the Supreme Court, and cede power to extremists in dangerous ways. But there are patriotic Israelis who struggle tirelessly on behalf of democracy and equality.
Mickey Gitzin, the New Israel Fund's Director in Israel, will offer insights on contemporary challenges to justice and democracy. How can Israelis and Americans confront ultra-nationalists wishing to remake our countries in their anti-democratic image? What role does civil society play in protecting our democratic institutions?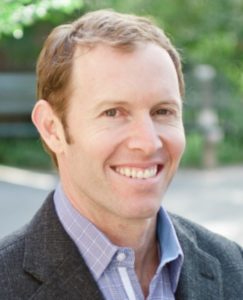 Rabbi Darren Levine: Positive Judaism, A Rabbi's Guide to Well-being and Happiness
Sunday, November 18 at 11:00 am
Positive Judaism is a new vision for the 21st century that places personal happiness, individual thriving, and communal wellbeing at the center of Jewish life. Learn how this practical focus on positivity through Jewish living can transform individuals, families, and their communities.
Rabbi Geoff Mitelman: The Evolution of Morality
Sunday, December 16 at 11:00 am
When we think about Darwinian evolution, we often think about fierce competition for resources, or how our genes influence our kids' height,or how it might clash with religious teachings. But in fact, evolution by
natural selection can help us understand the roots of morality, which can then inform Jewish law and Jewish ethics.