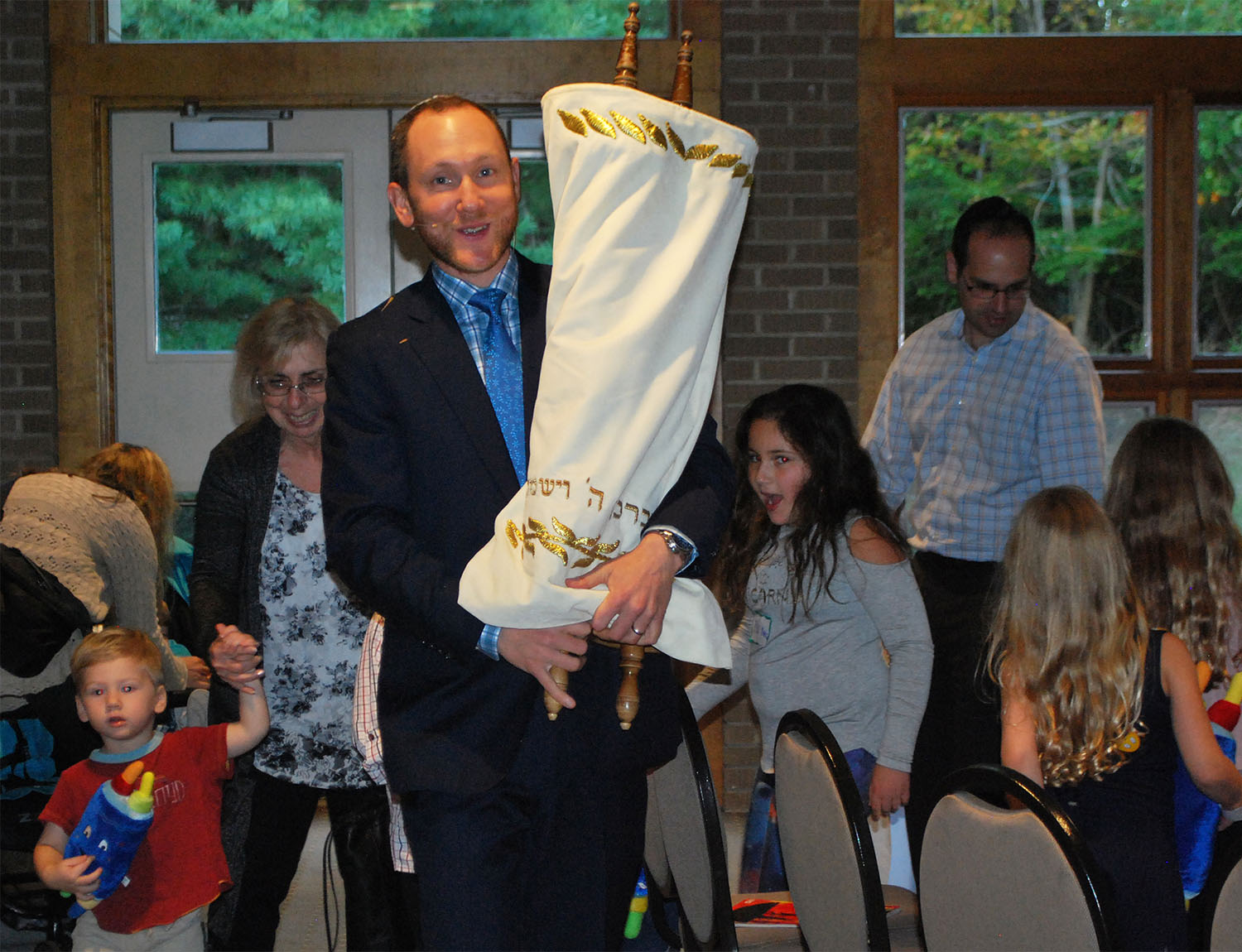 Shabbat at Temple Israel means different things to different people. Our congregation is large enough and diverse enough that we are able to provide a variety of meaningful opportunities for prayer, study and song to celebrate Shabbat. We invite you to make Temple Israel a part of your Shabbat. Our regularly scheduled Shabbat celebrations include:

Fridays
Kabbalat Shabbat service at 6:30 pm, followed by an Oneg
Saturdays
Shabbat morning minyan at 9:00 am 
Torah study at 10:00 am 
Learn more
Special Shabbat Celebrations
FIRST FRIDAYS at Temple Israel
From October-May, the FIRST FRIDAY of every month is something special. Whether you're a family or senior, single or partnered, young or young-at-heart, there's something for you. The evening begins at 5:30 pm and includes a Tot Shabbat Sing Along, Shabbat Pizza Party, Congregational Shabbat Service, Community Dinner, Adult Program and concludes with a dessert reception. Stay for the whole evening, or come for a portion. Learn more.

Shabbat Under the Stars
Celebrate Shabbat under a canopy of stars, as we move our worship beyond thewalls of our sanctuary. In the event of rain, the event will be held indoors. Learn more.

Shabbat on the Beach
June 22, July 13, 27; August 10, 24 at 6:30 pm
Every summer we take Shabbat to the sandy shore of Compo Beach.  Learn more.
Check our Worship calendar for a full schedule of our Shabbat experiences. We look forward to welcoming you!