Together we have weathered the initial wave of this crisis. We have adapted to staying home, to masks and gloves, to Zoom, and to distance learning. Some of us have already suffered the loss of loved ones to the virus. Others have lost jobs, lost graduations, lost a sense of security, and much more. But even as we struggle with loss, we hold on dearly to community, optimism, purpose, hope and the many blessings we still enjoy. So at Temple Israel we're asking a new question: How can human beings flourish as our entire world changes? Starting in May we're launching a new initiative entitled Navigating the New Normal. Our goal is to help each and every member our congregation thrive.
Classes are currently being offered virtually via Zoom. For a video which clearly explains how Zoom works, Click here>>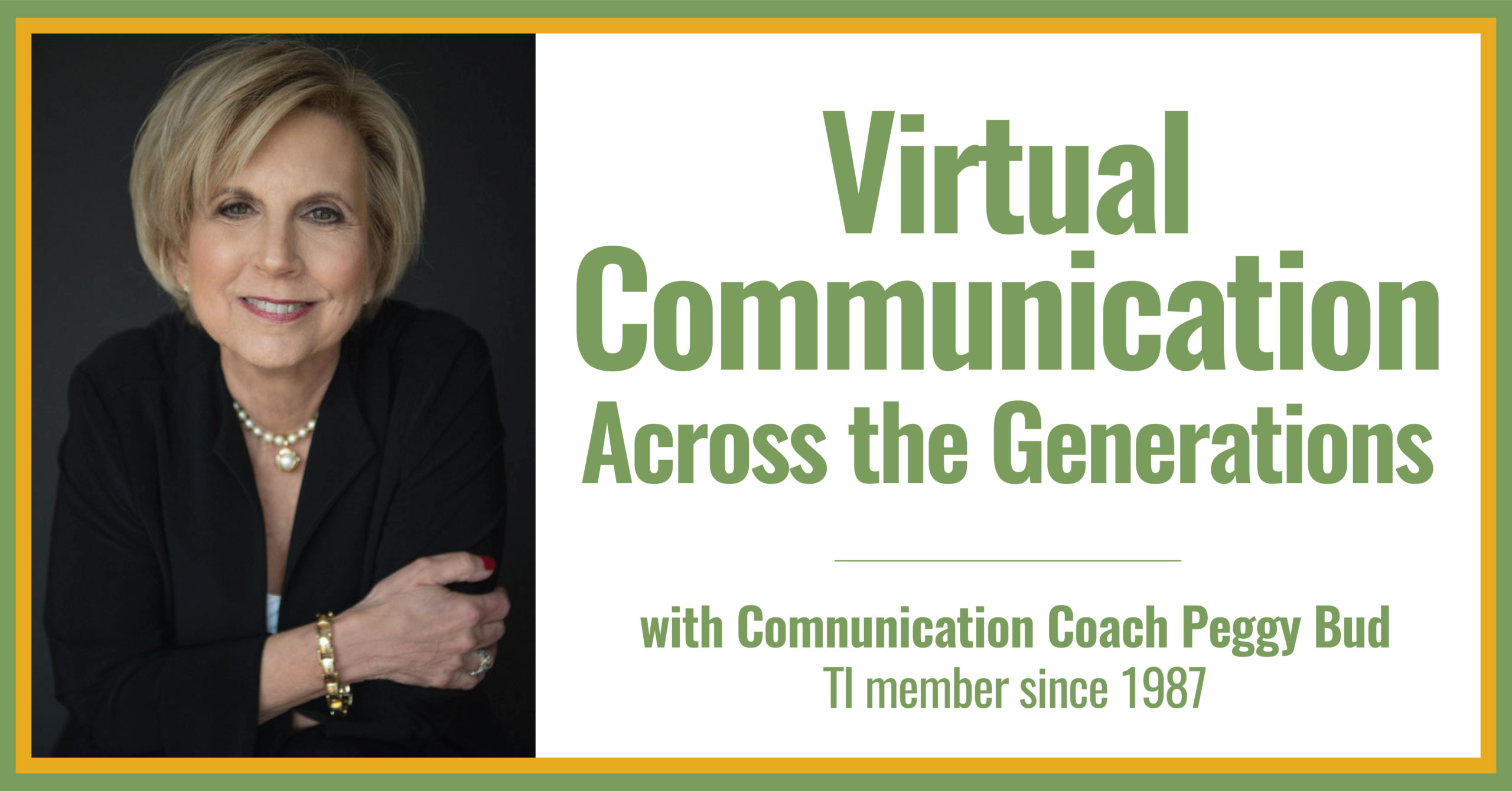 Thur July 9 | 11a 
Currently, we are all working, learning and socializing remotely, with no end in sight. Difficulty communicating virtually across the generations is impacting all of us; at different levels and in different ways.
In this interactive discussion, we will talk about the generational divide as it links to communicating with friends, family and colleagues. We will also discuss easy to use tips to help 'Bridge the Generational Divide' when communicating virtually.
Advanced registration for this Zoom Meeting is required. After registering, participants will receive a confirmation email which contains information about joining the meeting.