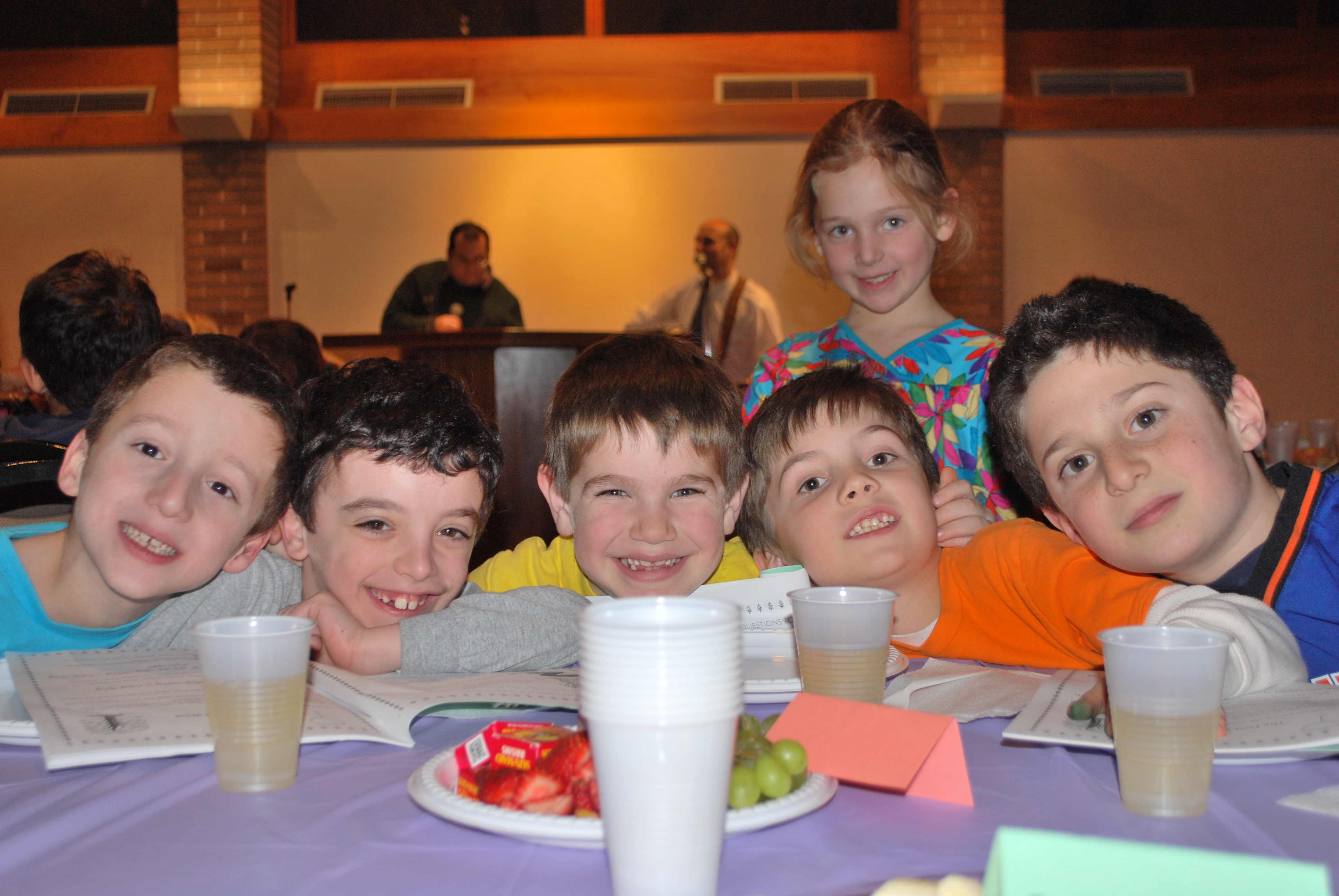 Register here or contact Religious School Administrative Assistant Jackie Fuchs at 203-227-1656, ext. 308

Welcome to Temple Israel's Religious School. Since its founding in 1948, we are proud to have educated thousands of children in our Jewish history, culture and community and prepared them to become Jewish adults. Walk our halls on any given Sunday morning or weekday afternoon and you will find children and teenagers engaged in their learning, teachers with a passion for teaching and parents who are actively committed to and involved with their childrens' Jewish future. We invite you to come take a closer look.
Our mission is a simple one:
To offer relevant and meaningful Jewish experiences for children from kindergarten through high school

To instill love and commitment to the Jewish community

To promote pride in Jewish identity

To provide skills for participation in Jewish worship and ritual

To develop a sense of commitment to community service and social action

To foster lifelong interest in Jewish learning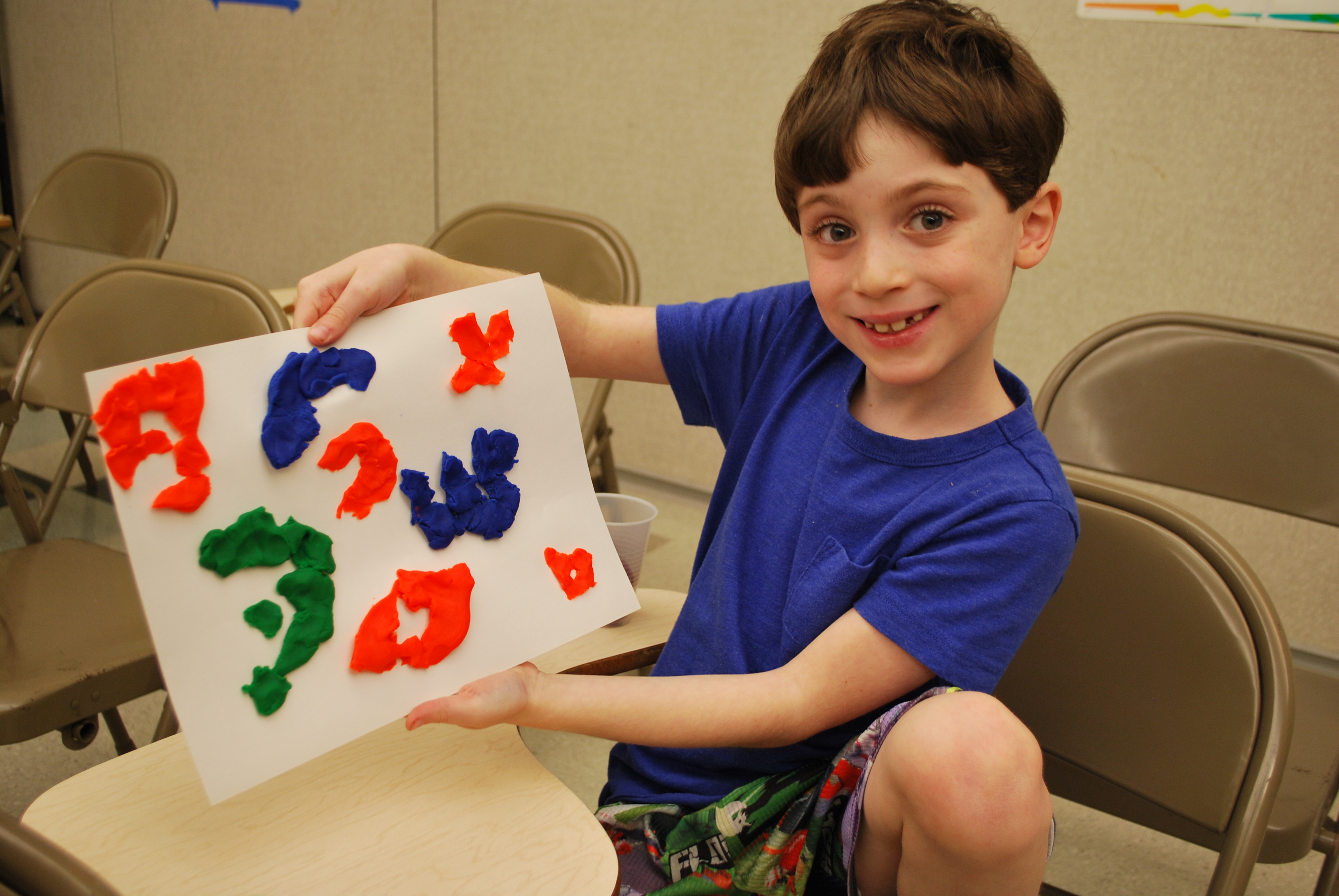 A quick overview of our school:
Temple Israel's Religious School provides programs from kindergarten until they leave for college. In each grade, children are nurtured by dedicated instructors who lead them in age-appropriate explorations of Jewish identity, focusing on the meaning of prayer, Jewish values and ethics, Jewish history and the role of Israel in their lives. Our programs reflect the liberal and inclusive ideals of the Reform movement. Hebrew is an important part of our curriculum, which begins in Kindergarten. Creative classroom settings are enhanced with music, services, art, film and storytelling. Our computers and library contribute to an engaging and enriching experience, while holiday celebrations and family programs help bring the lessons home.
The milestone life cycle events in a child's Jewish education are enthusiastically celebrated at Temple Israel, from Consecration for students in the youngest grades, to Bar and Bat Mitzvah at age 13 and Confirmation in 10th grade and Graduation in 12th grade.
For more information about our Religious School contact: Director of Education, Orly Mendelson at 203-227-1656 x311 or omendelson@tiwestport.org
We look forward to welcoming you into our school.