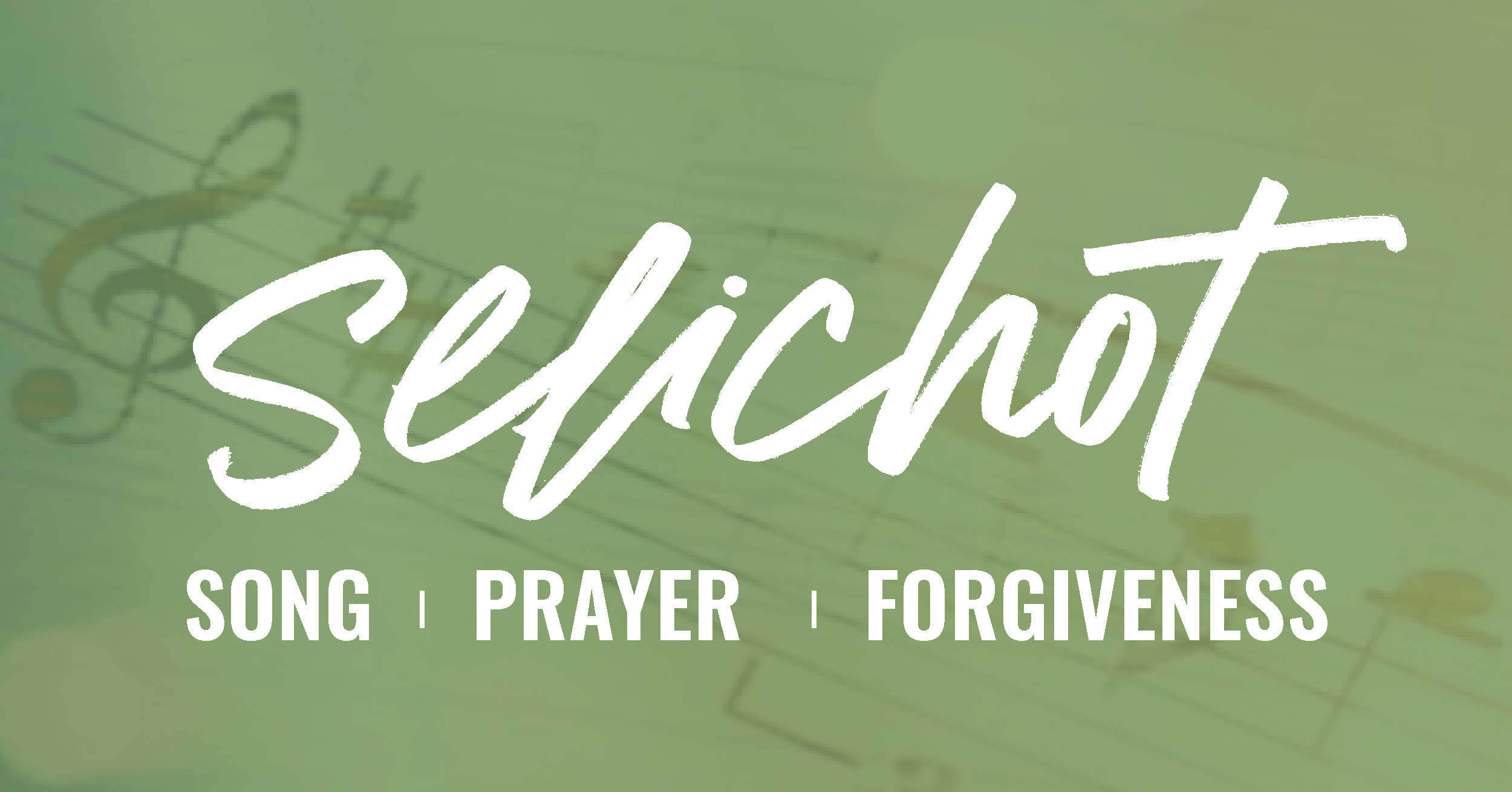 Sat Sept 12 | 8:00p
Remarkable Theater, Westport
Limited Space | Registration Required

We have secured use of the (outdoor) Remarkable Theater for our annual preparation for the Days of Awe. Our clergy will collaborate with Temple Shalom's team for a brief service featuring musical highlights of the High Holy Days. Following the  service we will view the film, 18 Voices of Kol Nidre.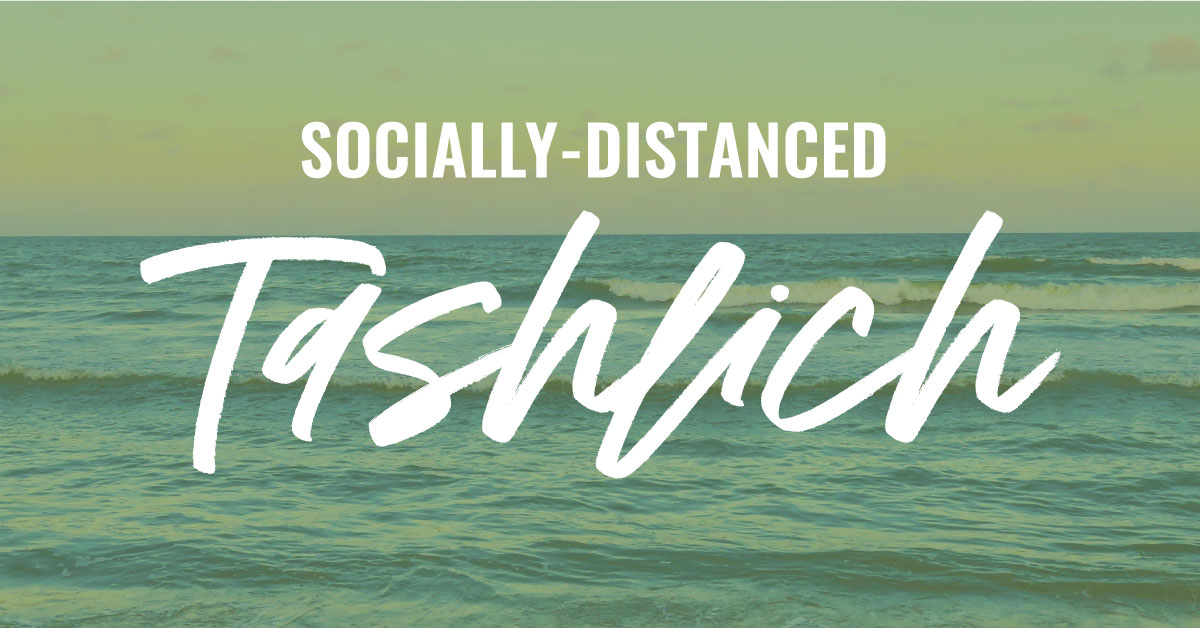 Sat Sept 19 | 4:00p
Temple Israel Campus
Limited Space | Registration Required
Each Rosh Hashanah we are invited to symbolically absolve ourselves of our mistakes by casting bread into water. This year we will gather with appropriate social distance for a brief clergy-led service and the opportunity for personal reflection. Bring your own bread.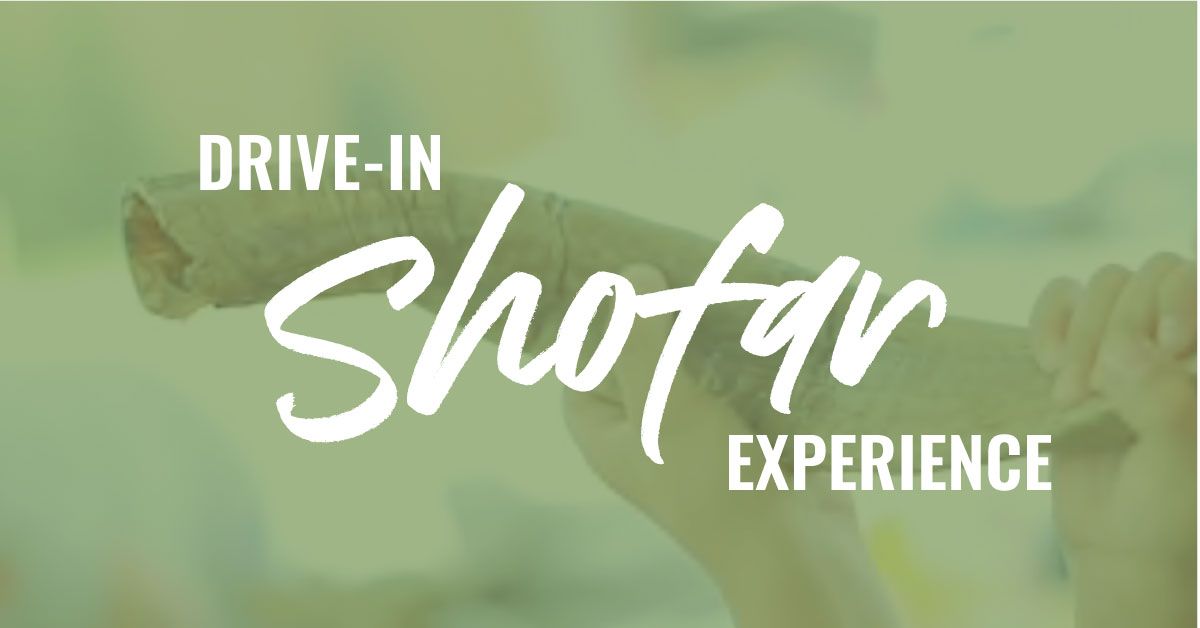 Sun Sept 20 | 1:00p
Temple Israel Campus
Limited Space | Registration Required

The holidays would simply be incomplete without hearing the shofar in person. Thus on the second day of Rosh Hashanah we will host limited drive-in gatherings at our Temple Israel campus to hear this most Jewish of all sounds.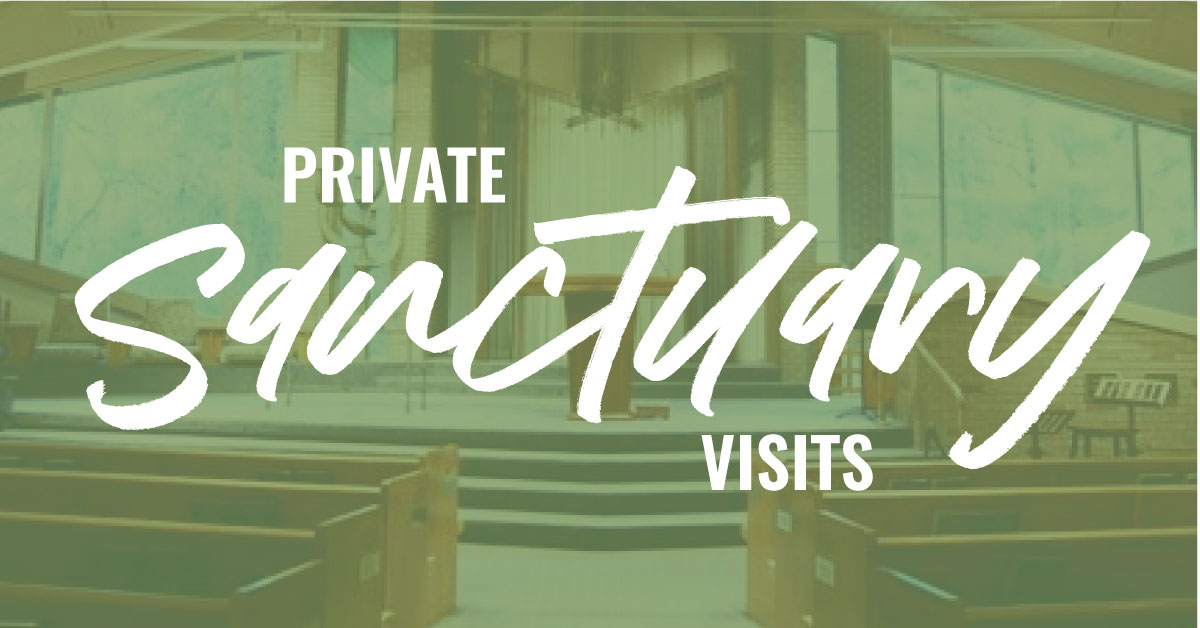 Tues Sept 15 & 22 |
Temple Israel Sanctuary
During this unique holiday season we are pleased to offer one family at a time the opportunity to spend private time in our beloved TI sanctuary. You can use this time to reflect, meditate, think, or even pray before the Torah scrolls in the open ark.
We will provide you with appropriate music, prayer liturgy, and health protocols.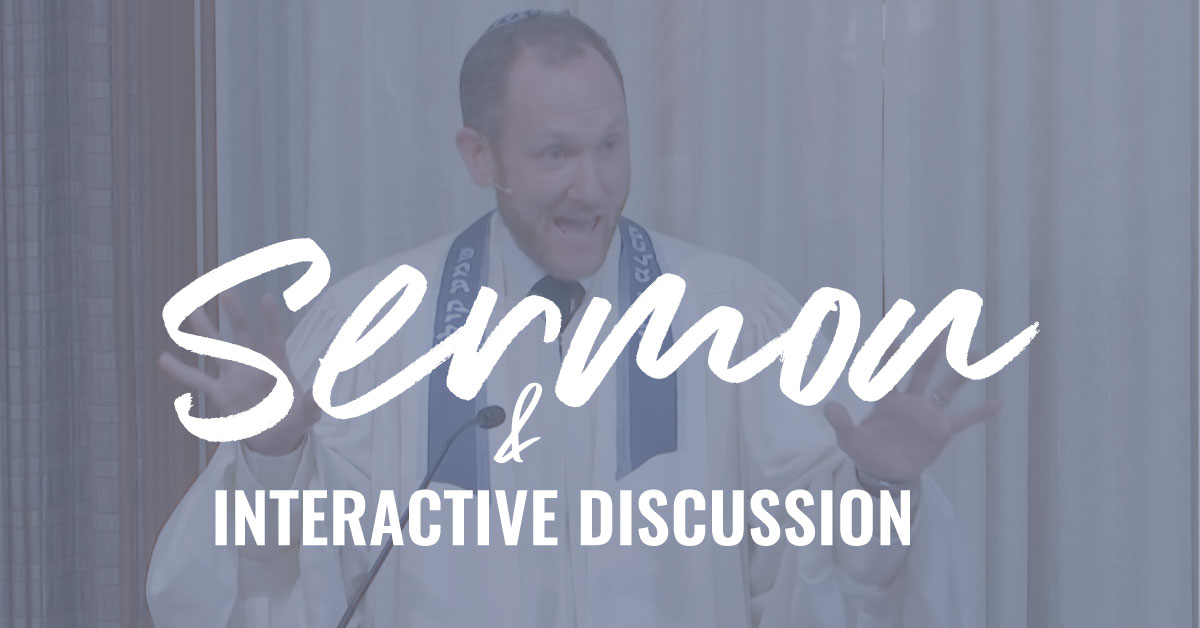 Sat Sept 19 | Mon Sept 28 | 12:00p
Rabbi Friedman will deliver his Rosh Hashanah & Yom Kippur sermon in this new format, suitable for our digital holidays. Immediately following his words he will host a moderated conversation in which you can engage with him by asking questions, adding your own thoughts, and probing more deeply.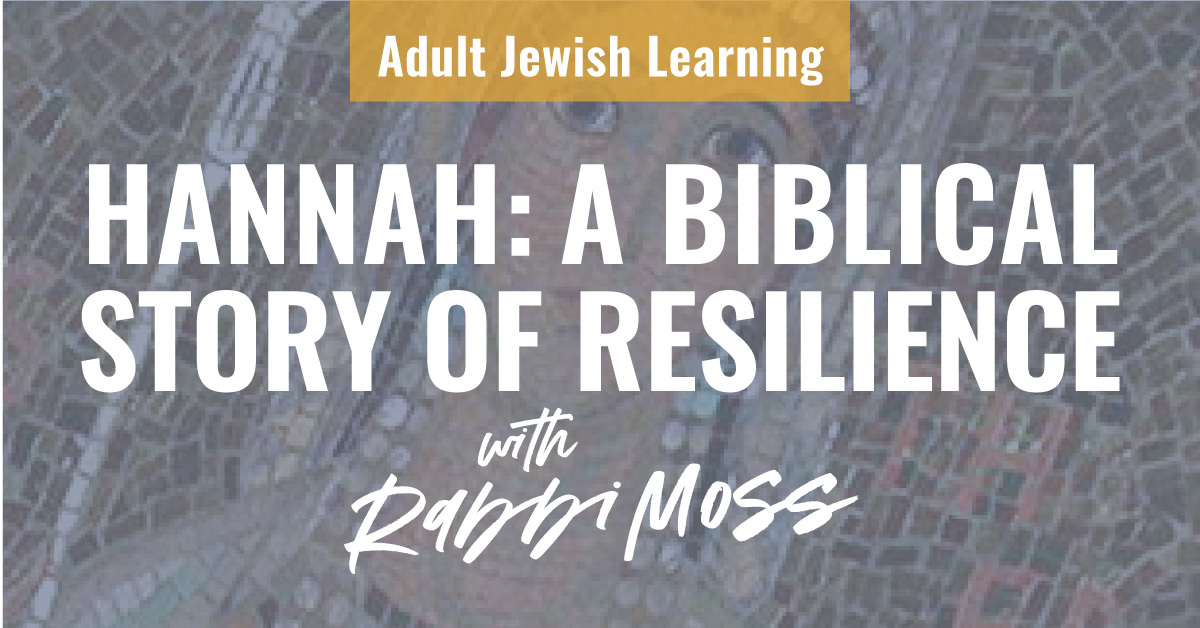 Fri Sept 25 | 11:00a 
In this learning session with Rabbi Moss we will study a moving story from the Rosh Hashanah liturgy with special attention to our lives in challenging times.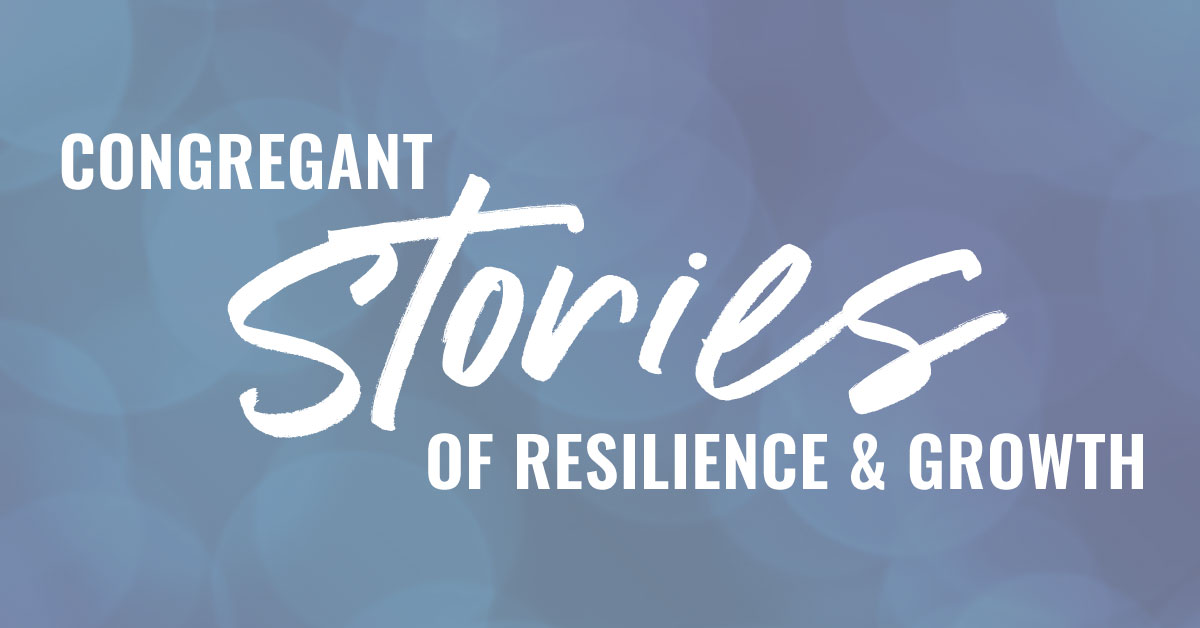 Mon Sept 28 | 2p
Postponed to later date

We each have stories to share about this extraordinary year. Stories of how we have turned sorrow into celebration, or moved from tears to joy. Stories of how we have overcome challenges, grown in unexpected ways, and achieved new insight. On Yom Kippur afternoon we will gather in intimate Zoom groups to hear and discuss narratives presented by select congregants.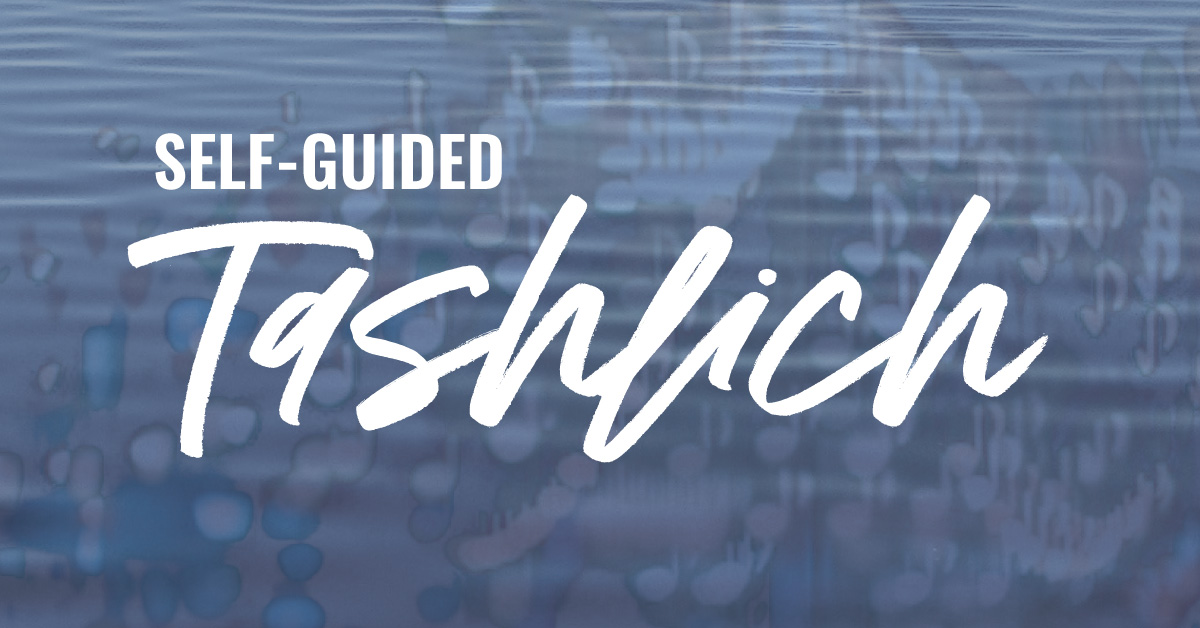 Each Rosh Hashanah we are invited to symbolically absolve ourselves of our mistakes by casting bread into water. This year we are enabling congregants to create their own personal tashlich experience by using Cantor Sklar's curated playlist and Rabbi Friedman's brief downloadable tashlich service.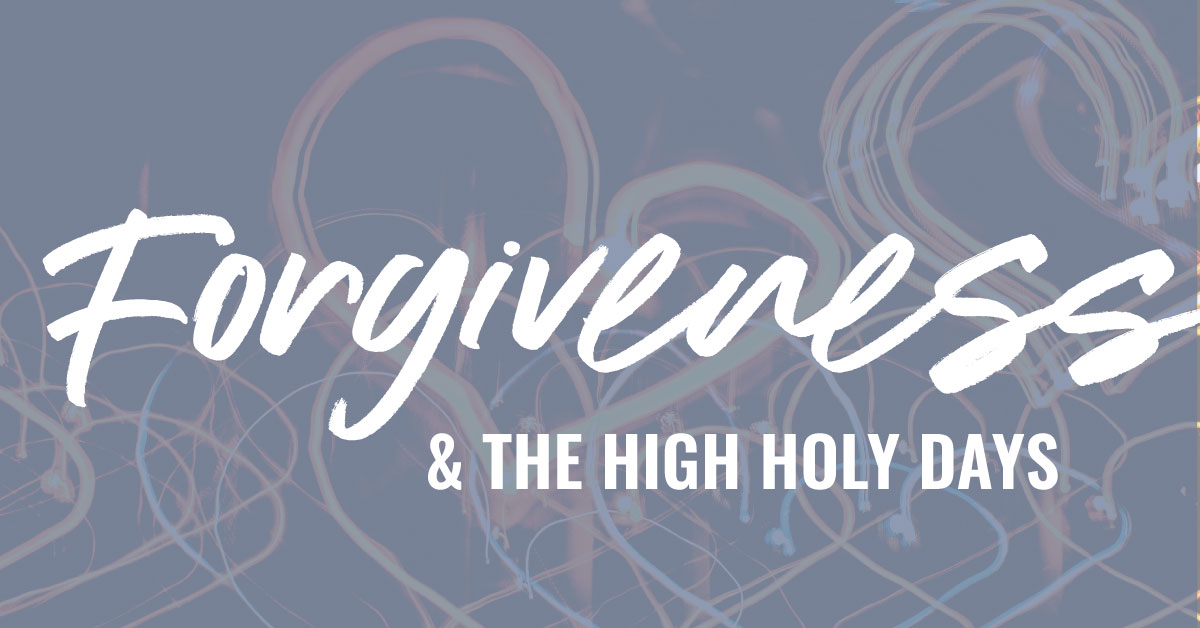 Fri Aug 21 & 28, Sept 4 & 11 | 12:00p
Is it always possible to forgive? Accepting and granting forgiveness can be among the hardest things we do. Yet, according to our sages, the work of teshuvah (repentance, repair) is so critical that God created it before creating the world itself! The month preceding Rosh Hashanah is a time to focus on that work. Join Rabbi Moss and Rabbi Nemitoff-Bresler as we explore what Judaism teaches about seeking and granting forgiveness from one another, God, and ourselves.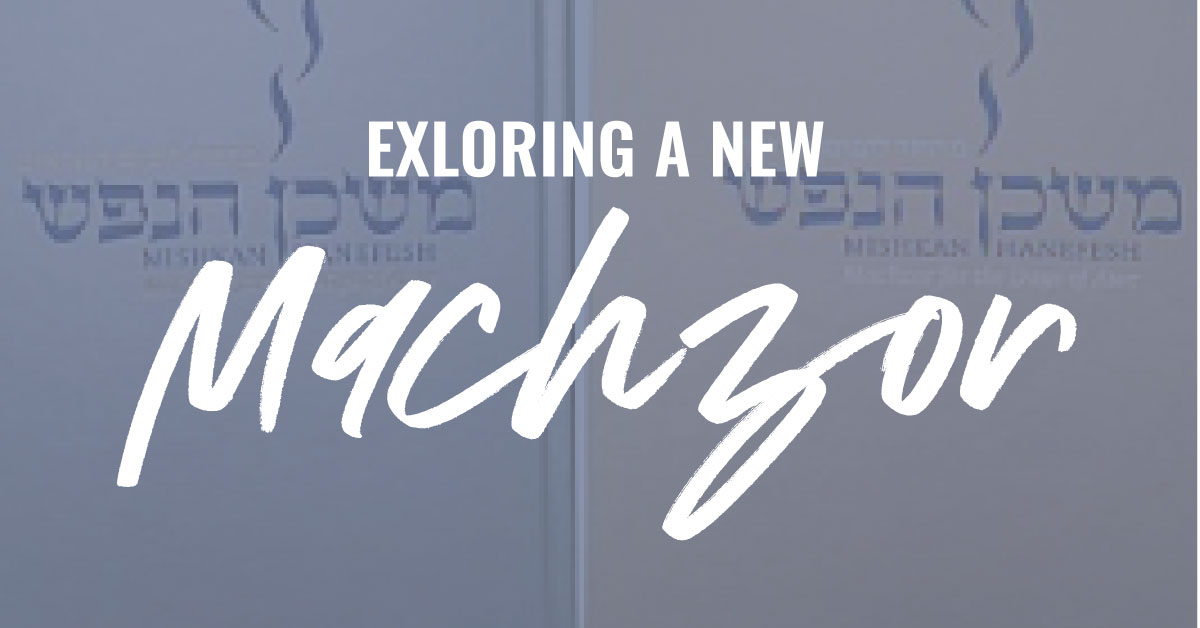 Tues Aug 25 | 7:00p or Wed Sept 2 | 10:00a
In keeping with the uniqueness of this High Holy Day season, we are going to be using a new machzor (High Holy Day prayer book) this year. Join Rabbi Moss to explore some of the rich spiritual tools Mishkan HaNefesh offers. This session will be offered twice; please register for either one below.
Congregants wishing to purchase their own prayer books can do so at ccarpress.org and save 20% with discount code MHN2020.
The text of the prayers will also be shared digitally as part of our livestream.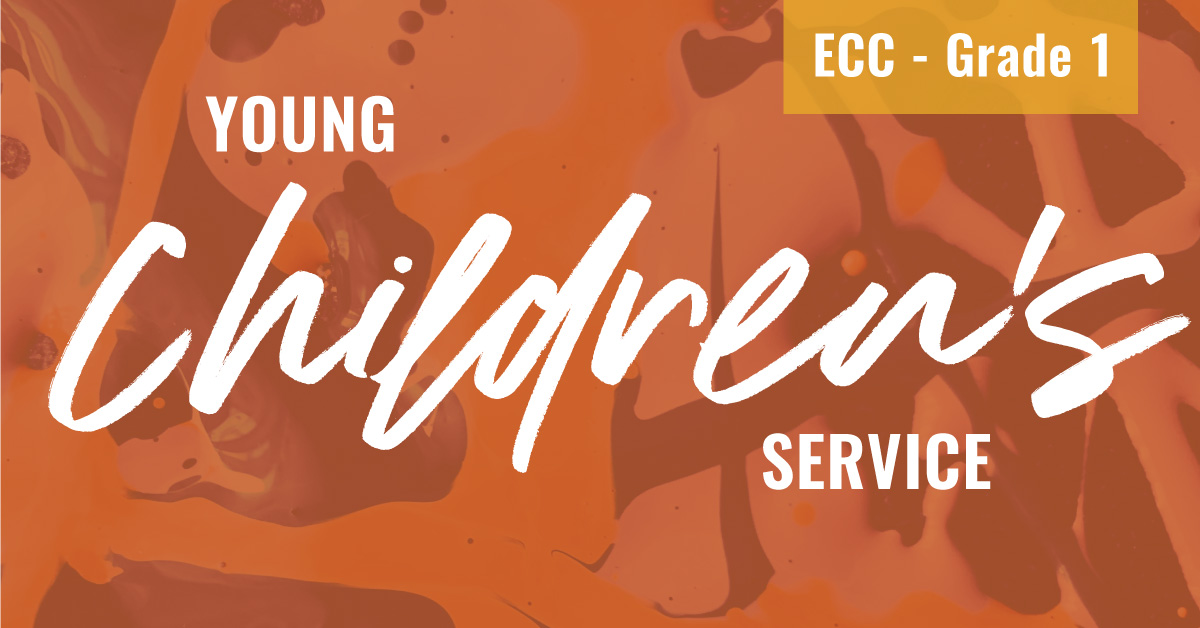 Rosh Hashanah | Sat Sept 19 | 9:00a
Yom Kippur | Mon Sept 28 | 9:00a
ECC-Grade 1
This service is designed to introduce your little ones to the sights and sounds of the High Holy Days. Join your clergy team for ancient words of our tradition, beloved melodies, and of course our famous youth shofar choir. On Rosh Hashanah, we will celebrate growth and new beginnings, even in the midst of this difficult time. On Yom Kippur, we will explore the centrality of apologies and forgiveness for all.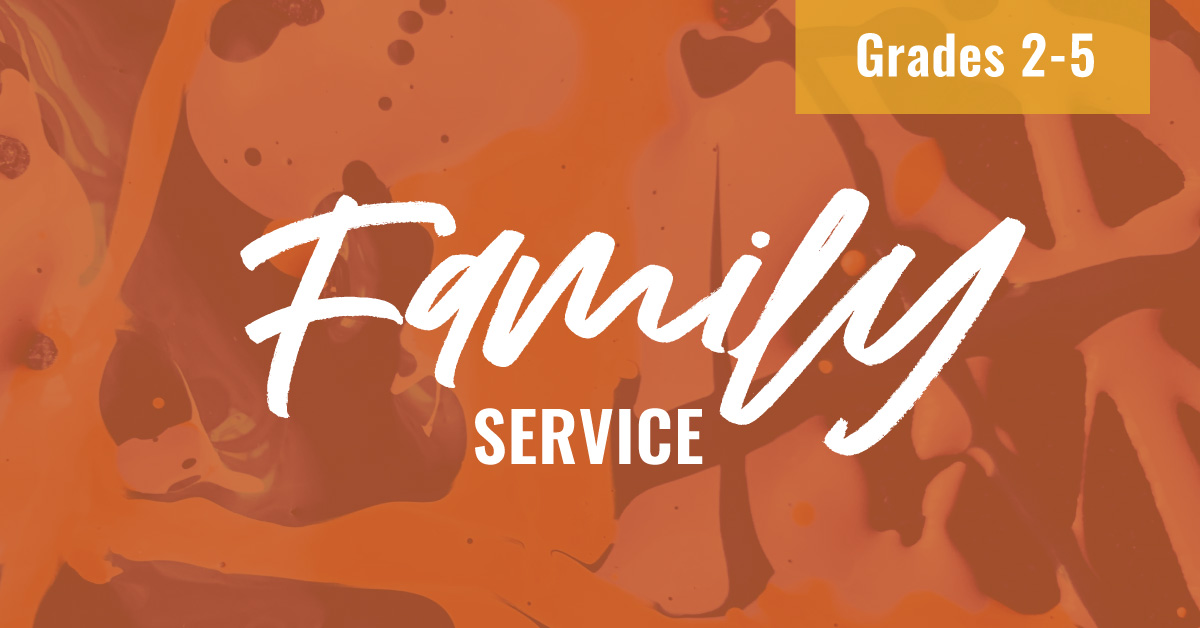 Rosh Hashanah | Sat Sept 19 | 9:45a
Yom Kippur | Mon Sept 28 | 9:45a
Grades 2-5
Gather your entire family for a unique half-hour Rosh Hashanah/Yom Kippur experience. Of course we will share many of our familiar comforting words and melodies and hear the shofar. More importantly, we will consider what we have lost. We will celebrate what we have found. And we will inspire hope and purpose for year ahead.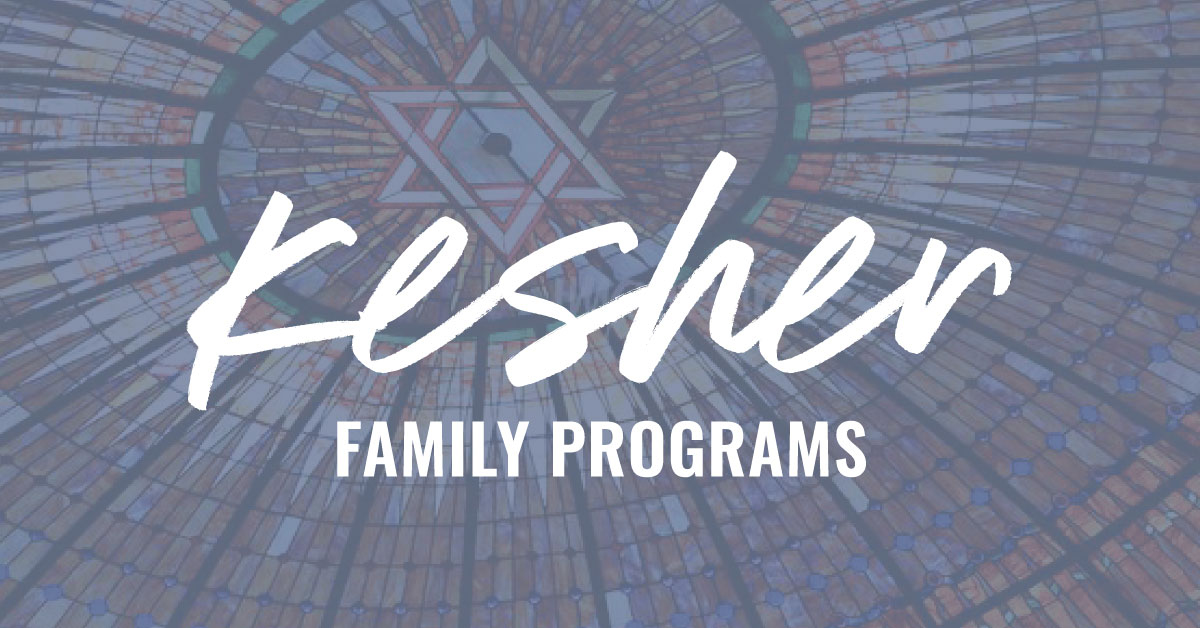 We are proud to launch our 2020-2021 school year with these virtual family learning opportunities to help you prepare for the upcoming holidays. Students in grades K-7 and their families will join Rabbi Nemitoff-Bresler online to sing, dance, create, and learn. A list of materials for our activities will be sent prior to the event date. Please register at the links provided.