Our Philosophy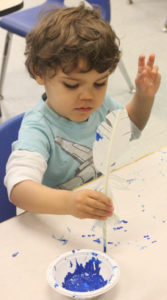 The Carol Schoke Early Childhood Center creates a warm, loving and accepting place in which every child learns and thrives. Our play-based instruction opens multiple pathways to participation and authentic learning experiences. Classroom routines encourage active involvement, experimentation and reinforcement, while the curriculum is designed to balance structure with free choice, and active times with quiet ones.
Learning about your child is a priority for every member of our staff, because we know that children grow at different paces. Instruction is tailored to each child, so learning can be more meaningful, significant and joyous. Our child-centered and teacher-framed classroom experiences develop social and emotional, physical, cognitive and creative skills. Learning is meant to emphasize the process rather than the product, which fosters a sense of accomplishment and pride.
Most important, we recognize that parental involvement is key to a child's success in school. Our staff will partner closely with you to enhance your child's experience, building that partnership and communicating effectively with you is emphasized every day.

Our Curriculum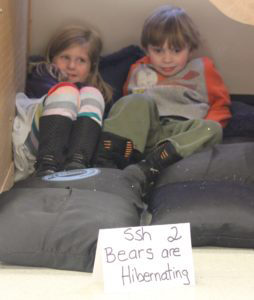 We use your child's interests and prior knowledge to individually tailor learning experiences. We take an eclectic approach to the curriculum, incorporating current research with time proven methodology. Early childhood developmentally appropriate curriculum is carefully planned and guided integrating proven theories such as scaffolding (Vygotsky), which applies children's prior experience and knowledge to the daily and weekly plans and projects. Provocations set the stage for questioning and exploration of a given topic, while documentation highlights the process and collaboration of the children's work (Reggio Emilia). The classroom environment and layout are guided by the principles of Multiple Intelligence (Gardner). The materials and learning centers in each classroom are chosen in response to the full range of multiple intelligences. Musical/kinesthetic (classroom music, rhyming, yoga), interpersonal (morning meeting, library corner), visual/spatial and logical/mathematical (manipulatives, block building) learning are all facilitated and encouraged in the classroom learning centers. Projects (Lillian Katz, the Project Approach) begin with brainstorming sessions, which allow each child to pose questions and guide the scope and direction of his or her learning, while allowing the teacher to assess prior knowledge and experience. Knowledge of a specific topic will deepen as skills are introduced or further developed. Questioning, risk taking and problem solving are all explored and documented through scientific inquiry aligned with early childhood learning (STEM). The children draw, measure, write, read, listen, discuss and problem solve in order to complete projects. In-depth investigations will challenge your child's thinking and further stimulate his/her development. The playgrounds and outside space are our "outdoor classroom" and central to the curriculum. The children explore and play outside daily, as weather permits. Our staff evaluates children throughout all these processes to track learning and expand interests.
The curriculum goals of the Early Childhood Center are thoughtfully and carefully aligned with the CTELDS as well as those recommended by the National Association for the Education of Young Children (NAEYC).
CTELDS
Our curriculum is directly aligned with the State of Connecticut Early Learning and Development Standards (CTELDS). The ELDS are clear statements and goals for what children from birth through age 5 should know and be able to do across all identified areas of development. These progressions promote:
Equity for all children by setting high, but developmentally appropriate expectations

High-quality early learning experiences, by providing clear goals and trajectories of learning

Provision of individual support, based on each child's growth and development

Families' understanding of what their children are learning and how they can support them

Teachers' understanding of age-appropriate content and approaches to children's learning, and;

Communication across sectors, based upon these common goals for children.
(Re-printed directly from CTELDS April, 2014)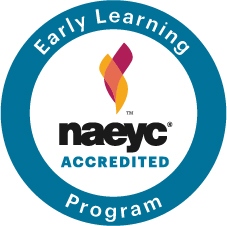 NAEYC  
Having met the Early Learning Program Standards. The Carol Schoke Early Childhood Center at Temple Israel is proud to be accredited by the National Association for the Education of Young Children.
Jewish Education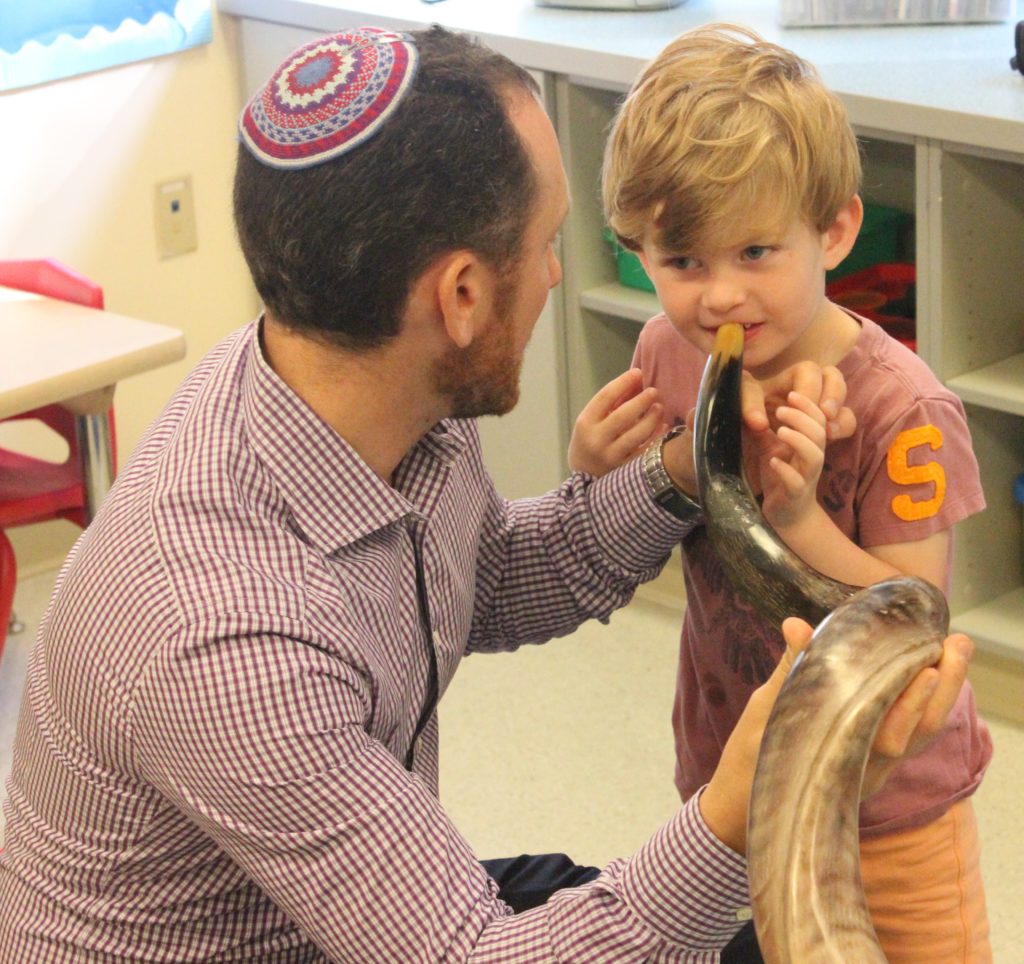 Our curriculum embraces and celebrates the full year of the Jewish calendar. Each week, our most joyous morning is Friday, when we celebrate the coming of Shabbat in the sanctuary with clergy and families. The children learn about Judaism and our culture through books, art activities, cooking, singing and dancing. The value of tikkun olam (repairing the world) is modeled and taught through loving acts of kindness towards each other and the larger community. Parents are partners in reinforcing these values and your participation is encouraged.

Images of Our Early Childhood Center in Action