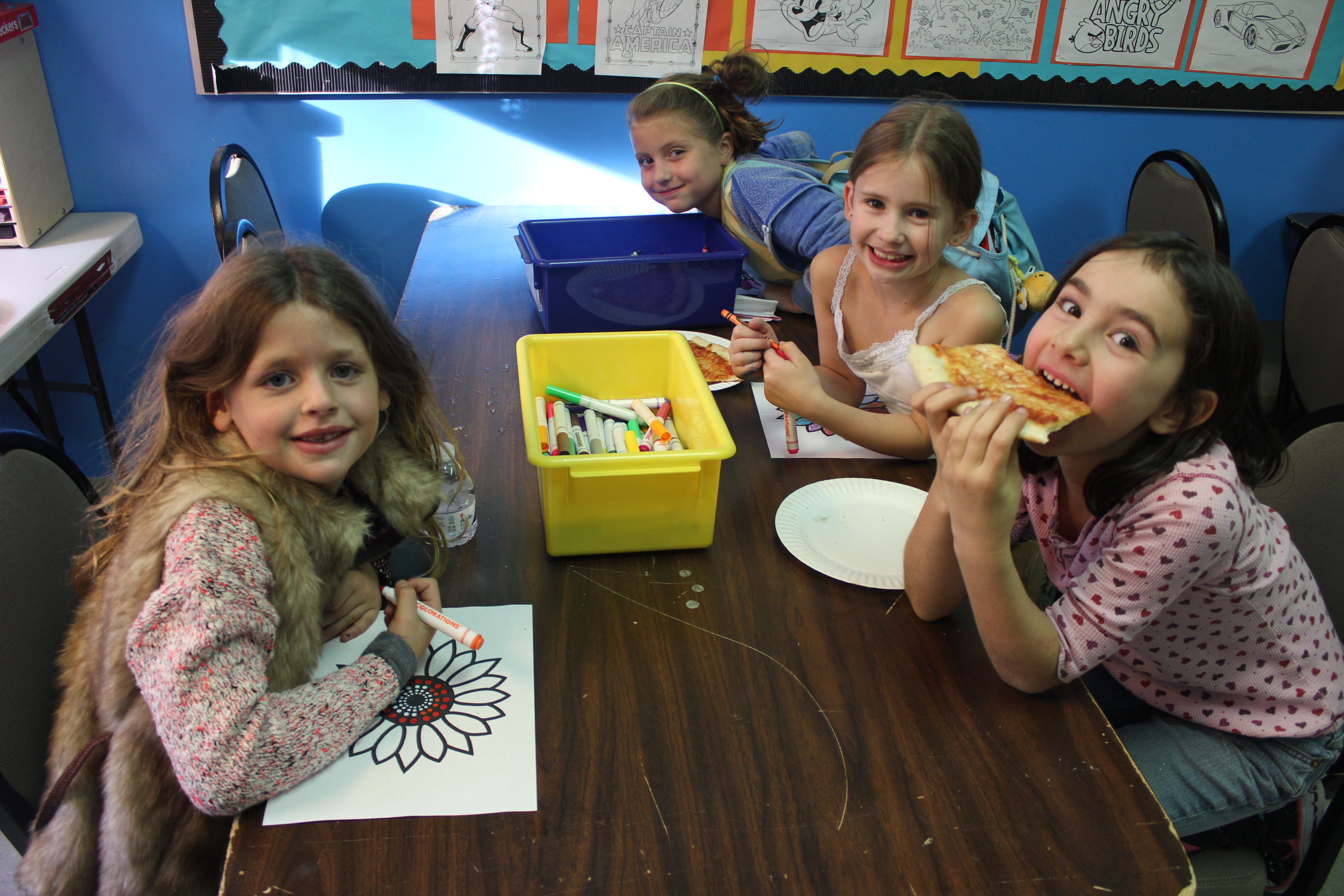 Welcome to Temple Israel's Youth Group pages. We hope you will take the time to get to know us. TI offers an exciting array of programs that offers kids of all ages the opportunity to participate in activities that both formally and informally connect them with their Jewish identities. From pickup basketball games at the temple to hanging out with a pizza in our fully furnished (and stocked) youth lounge to an all-night movie or mystery trip, we know how to have fun! But we're also here to guide and nurture. Our fearless staff are always available to have a conversation about anything from what it means to be a Jewish teenager these days to what new movie just came out this week!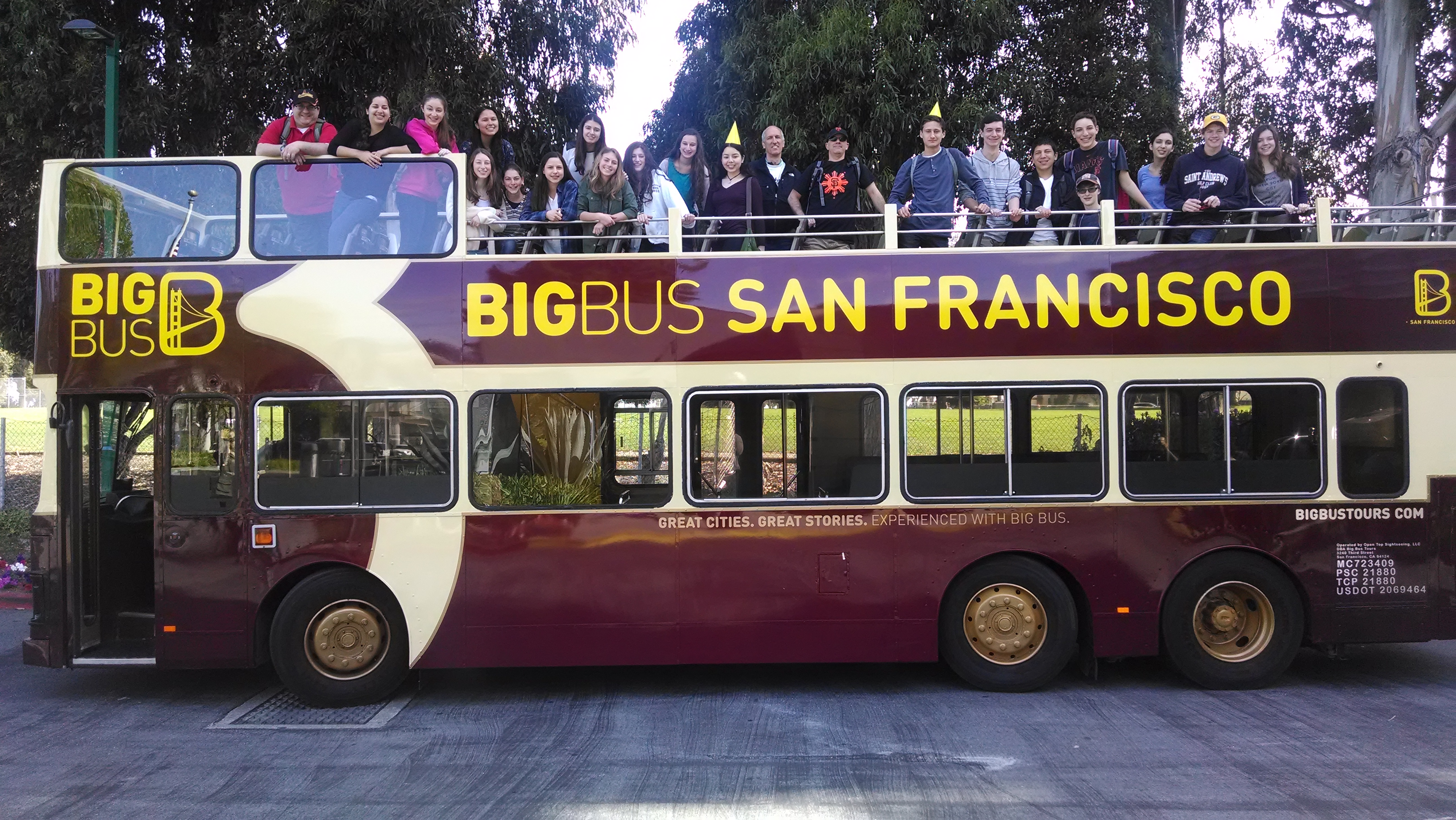 Today's young people face so much pressure everywhere they turn; here at Temple Israel we provide an opportunity for our Jewish kids and teens to find a home away from home. They can grow into themselves through experiential learning, exploration and just having fun with their Jewish peers. We promise exciting events, a room of their own and a place they can decompress and be themselves.
We invite any interested kids to come check us out! Click here for information about our Youth Programming for Grades 2-7 and click here for programming for Grades 8-12.
URJ Youth and College Programs
Our family of programs for ages 8 to 26 include NFTY teen programming, URJ Camps, Israel travel experiences and social justice programming at the Religious Action Center.
It's never too early to start thinking about next summer at Camp or in Israel!
Ready to start planning the best Jewish summer experience for your child? The URJ Camps and Israel Programs are already planning for the summer! With high-caliber facilities, engaging programming, and a thoughtful and caring staff, we've been a vital part of the lives of tens of thousands of children for nearly six decades. Learn about session dates, program offerings, and request more information at our website.