Temple Israel is sponsoring a series of talks by The Brooklyn Institute for Social Research (BISR) in which we will explore new approaches to Jewish Studies and critical engagement with enduring Jewish themes. Founded in 2012 by young, enterprising PhD's, BISR now welcomes 1500 students per year into graduate-level seminars they offer to the general public. Click here for more information on BISR.

---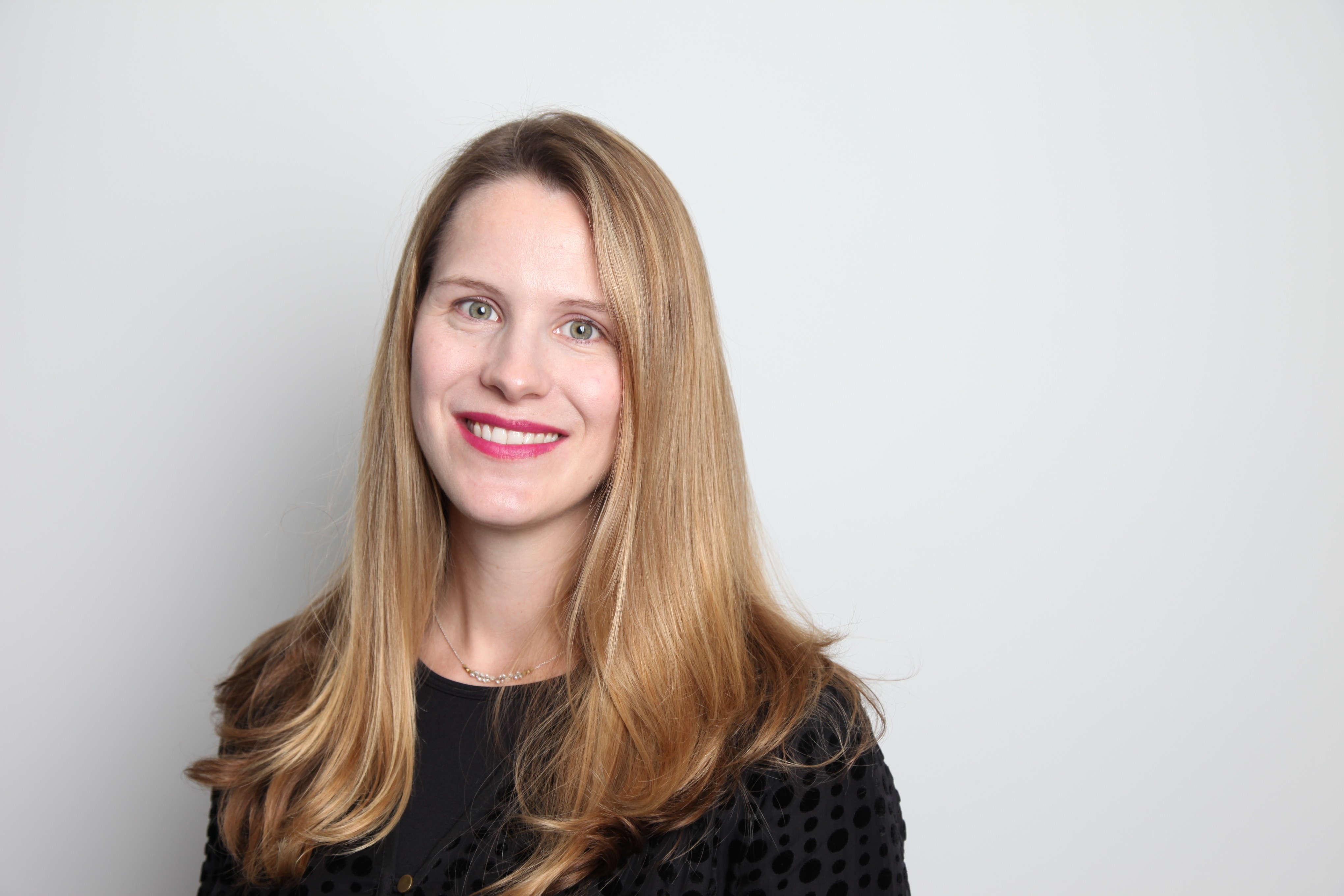 Jewish Thought and the Sins of History: On Collective Atonement and Future Redemption
Suzanne Schneider

Sunday, April 29 at 11:00 am
"The past is never dead. It's not even past." This line from William Faulkner's Requiem for a Nun does much to encapsulate the ways in which historical events continue to affirm their presence and inflame new controversies today. Nowhere is this more evident than when confronting past atrocities like the Holocaust, American slavery, or genocides of the current day. How can ideas of atonement, so central to Jewish ritual and thought, help us think about – and hopefully redress – historic wrongs? This lecture by Suzanne Schneider, BISR's Director of Operations, will explore the tools and concepts within the Jewish textual tradition that might help us formulate a response to this critical social and political need.
Suzanne Schneider received her B.A., M.A., and Ph.D. from the Department of Middle East, South Asian and African Studies at Columbia University. A social and cultural historian, she is the author of Mandatory Separation: Religion, Education, and Mass Politics in Palestine from Stanford University Press. As BISR's Director of Operations, Suzanne also oversees the Institute's program execution, development initiatives, and institutional partnerships.
---