"The day is short and the work is daunting, but the reward is great God is waiting. You are not required to complete the work, but neither are you free to absent yourself from it."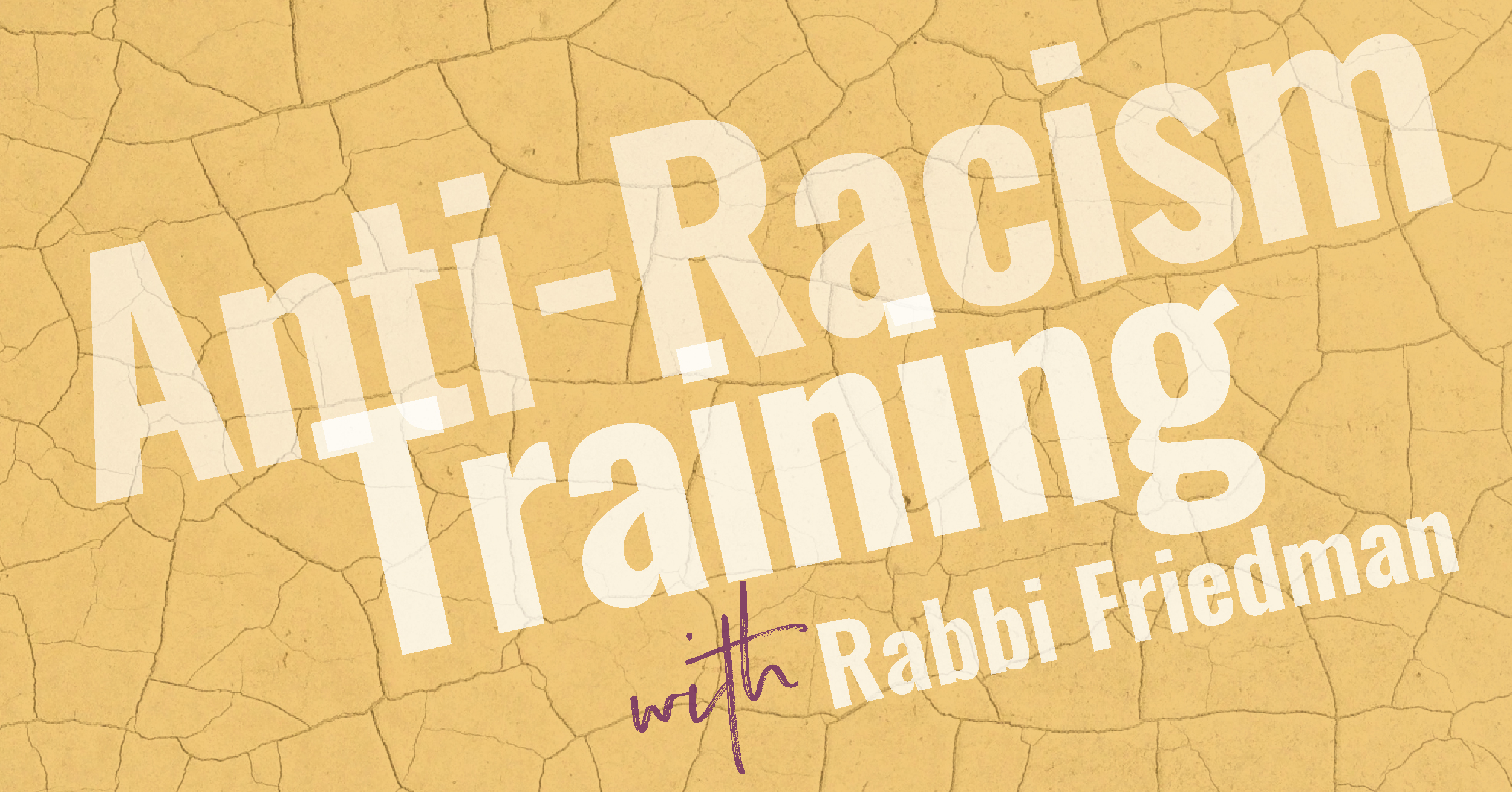 This course will follow Dr. Ibram X. Kendi's pioneering model of anti-racism education. We will explore our own assumptions and behaviors, and will develop strategies for dismantling racist attitudes, systems and structures. Our goal will be to re-orient our own world view and to build habits that lead us to actively confront and combat racism on a regular basis. We all want to turn our homes, schools, institutions and community into anti-racist spaces. Let's begin here.
Facilitated by Rabbi Michael S. Friedman and other local leaders.
Participants are asked to register for the entire series.
Advanced registration for this Zoom Meeting is required. After registering, participants will receive a confirmation email which contains information about joining the meeting.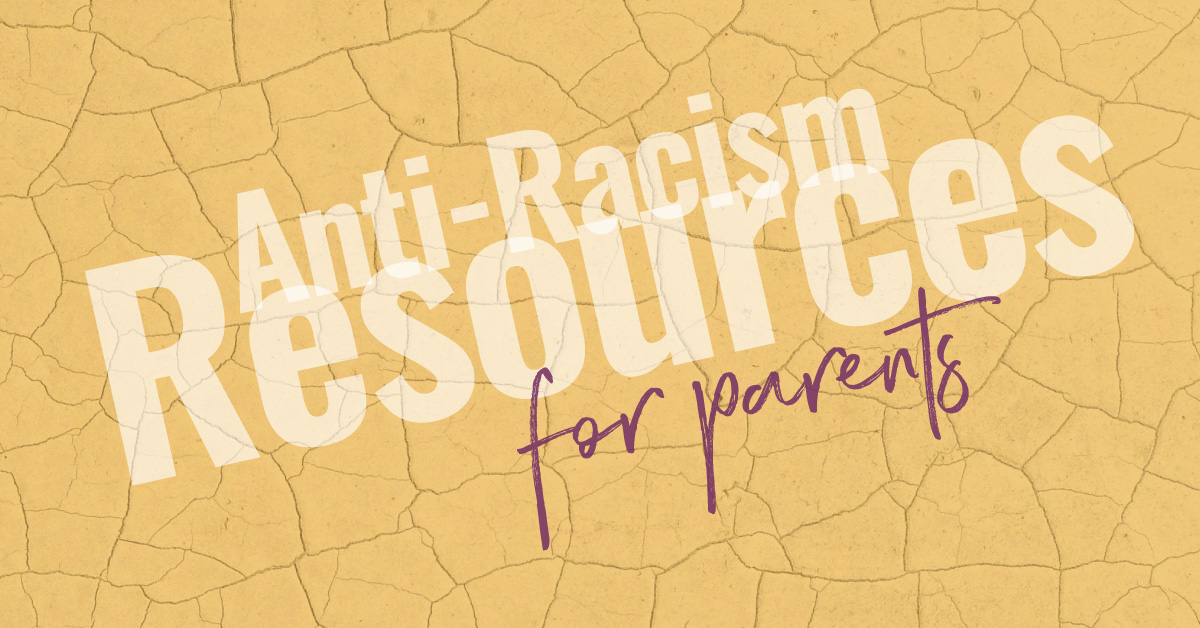 If you're a parent (or grandparent) seeking resources to use with your children we are providing the following: