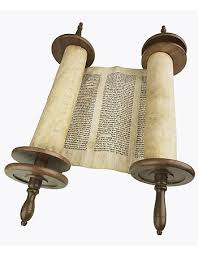 Our Adult B'nei Mitzvah class is geared to those individuals who have never had a Bar or Bat Mitzvah and are looking to expand their Jewish knowledge, become fluent Hebrew readers, and learn about the prayers recited during our worship services. This class will meet weekly and is a year- long commitment. It will be taught by Rabbi PJ Schwartz and our Director of Education, Orly Mendleson, and will culminate in a class-led Shabbat service held at the end of the programmatic year.
If you have specific questions related to the class, please do not hesitate to reach out to Rabbi Schwartz at pjschwartz@tiwestport.org or (203) 227-1293 ext.304.
There is a registration fee of $300 to cover the costs of all administrative and course materials (including books), as well as a festive oneg (celebration) that will take place following the Adult B'nei Mitzvah service. Please direct all inquiries regarding financial concerns or assistance to our Executive Director, Lisa Goldberg at lgoldberg@tiwestport.org or (203) 227-1293 ext.305.
Class meets every Thursday from 9:00- 11:00am begining, Thursday, September 8. You may register for the course here.