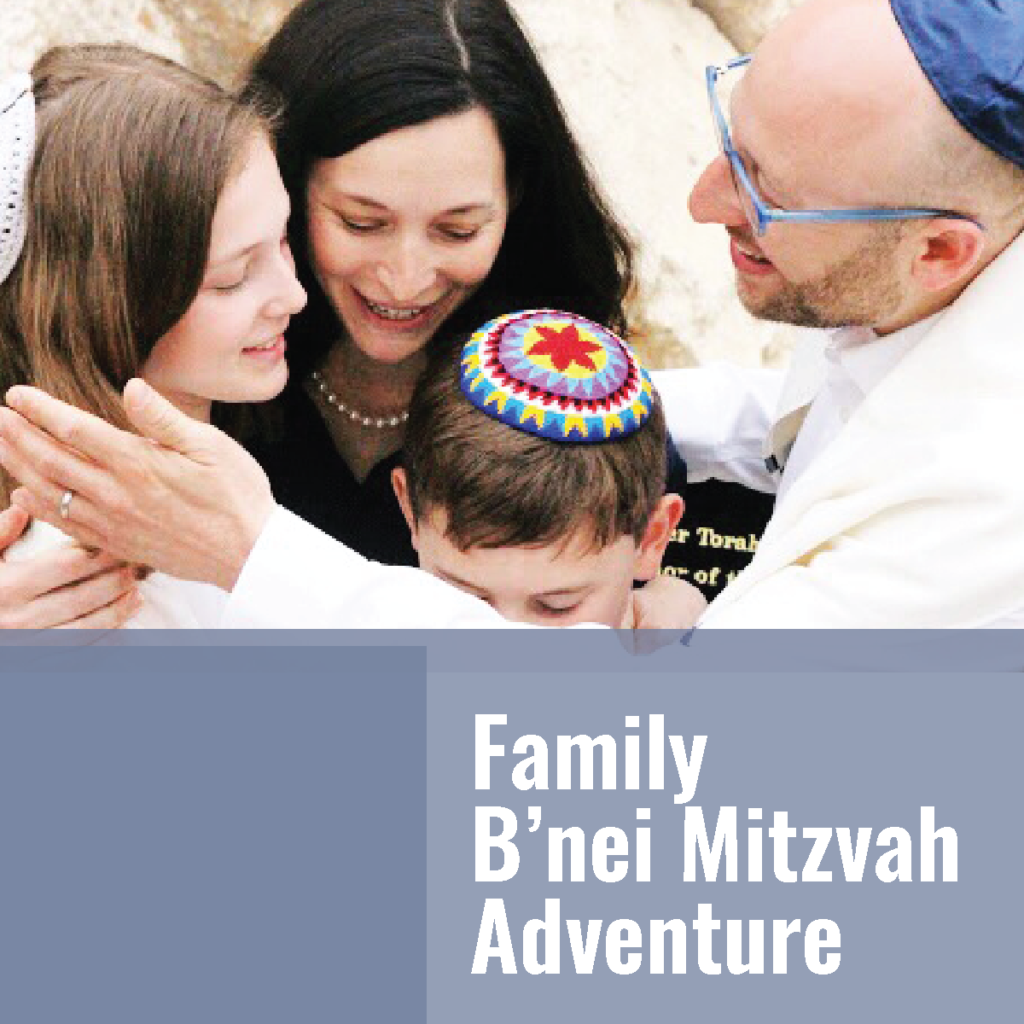 Led by Cantor Dan Sklar & 

Rabbi Elana Nemitoff-Bresler
Enjoy all the wonders of Israel, including a B'nei Mitzvah ceremony, alongside fellow Temple Israel congregants, clergy and staff.
Experience the ancient holiness of
Jerusalem,
the intensity of the 
Kotel
, the beauty of
Shabbat,
the vibrancy of
Tel Aviv,
the majesty of
Masada,
a group social justiceexperience, and the joy of a
Passover Seder.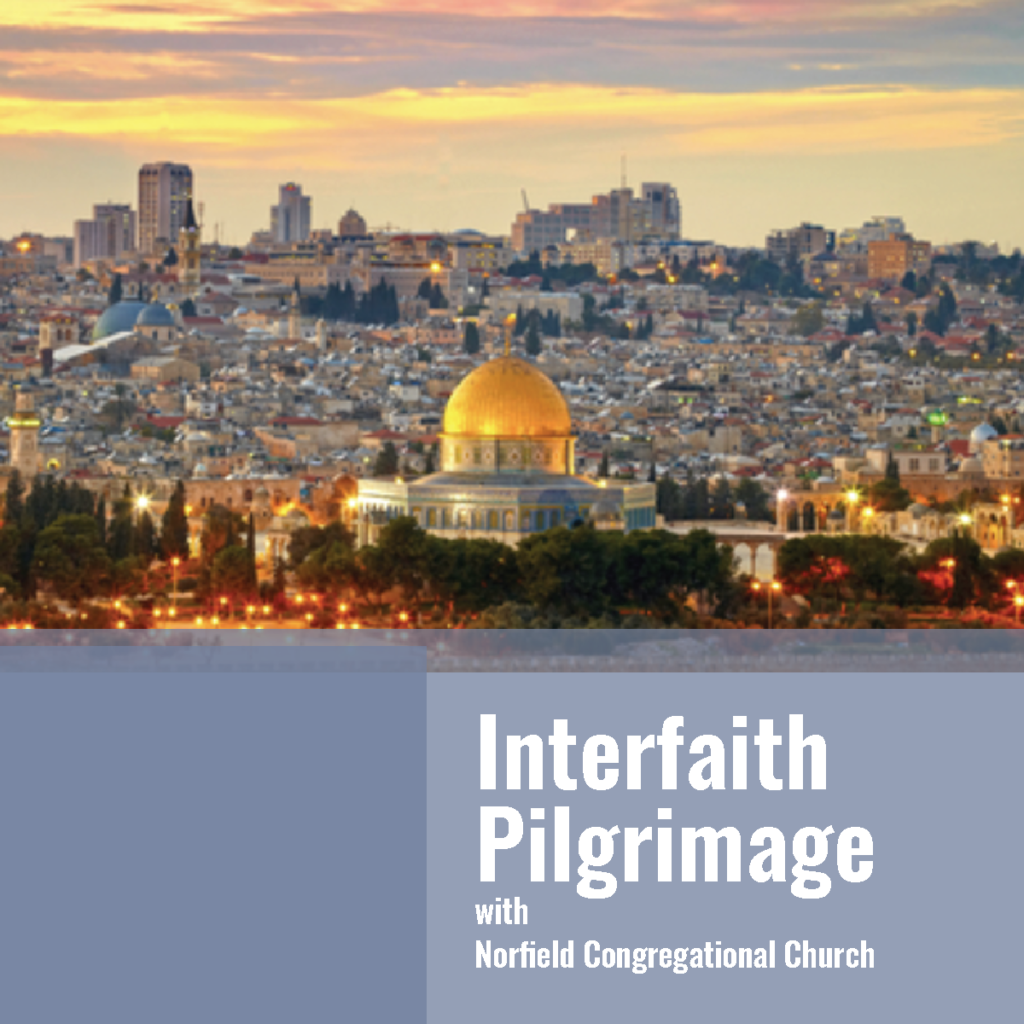 Experience
Israel and the Holy Land through the eyes of our peers and friends.
Deepen
our own faith and enhance our understanding of the world through shared worship and dialogue.
Delve into four layers of experience: ancient Jewish history, the life of Jesus & the Gospels, the contemporary State of Israel, and the lives of Christians and Muslims in the Holy Land today.