Grade 10
Confirmation
NEW program
maximum flexibility
fostering student involvement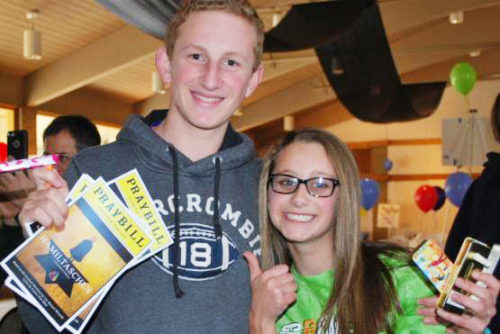 One of the best parts of our job is spending quality time with our Grade 10 students as they prepare for the milestone of Confirmation. We're introducing some big changes this year to make it easier than ever for teens to participate.
Contact Rabbi Danny Moss with questions:
203.227.1293 | dmoss@tiwestport.org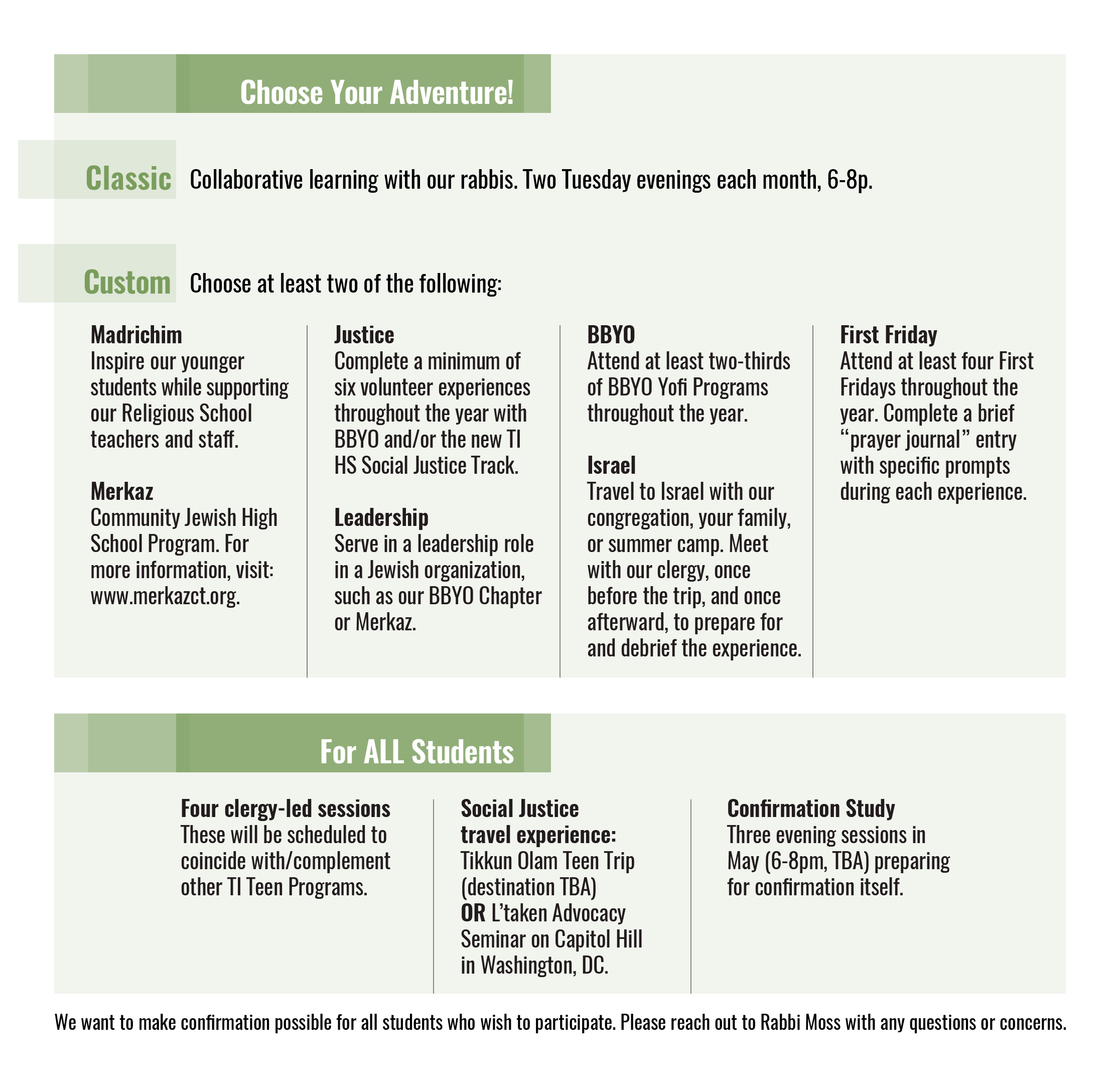 Your opinions are important to us. Whether it is a simple question or a valuable suggestion, we are here for you. You can call us by phone or email us directly.
Rabbi Danny Moss
Assistant Rabbi