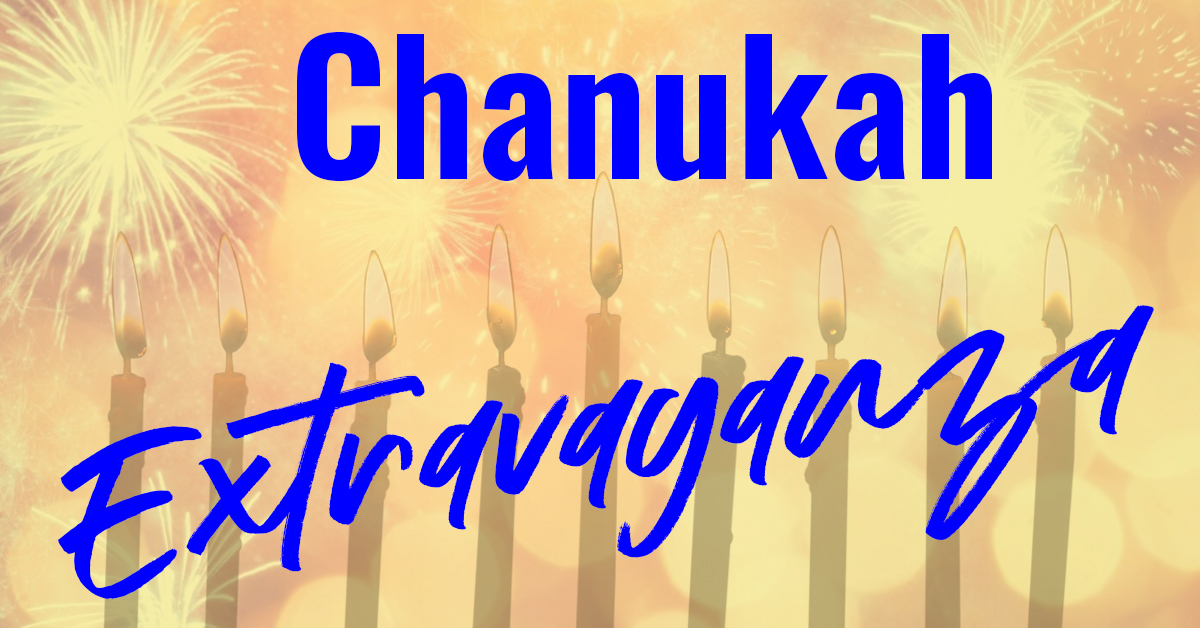 Celebrate all 8 nights with your TI family. Family events, adult programs, social justice, something for everyone. Please view the full schedule of events here.

Kesher Chanukah Party
Sun Dec 5 | 9a
Sanctuary
Kesher will host the hilarious and entertaining Bible Players for a special Chanukah performance. Then we'll celebrate with candle lighting, Chanukah songs, delicious food trucks, games, fun and more. We'll also do our part for tikkun olam, making sure others can experience the light of this time of year. Please register here to let us know you're coming.
This is in place of regularly scheduled Kesher programming for this week. If you have Hebrew during this time it will be rescheduled.
Young Family Chanukah Party
Sun Dec 5 | 10:30a
Reception Room
Our young families (children up to age 7) will enjoy a fun Chanukah puppet show, followed by candle lighting, latkes and sufganiyot. Click here to register.