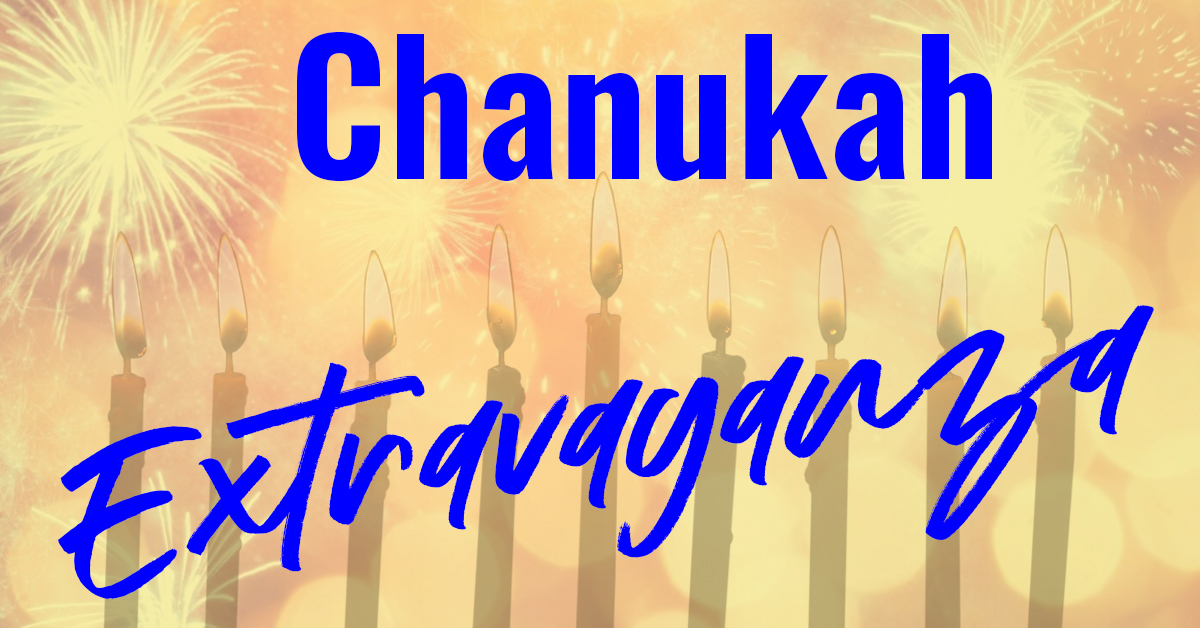 Celebrate all 8 nights with your TI family. Family events, adult programs, social justice, something for everyone. Please view the full schedule of events here.

Give a Night of Chanukah 
Thu Dec 2 
Some families have the tradition of giving presents each night of Chanukah. This year we encourage you to Give a Night of Chanukah, directing the amount you would ordinarily spend on one night of gifts to tzedakah instead. Click here for more information about how you can celebrate this night and an added blessing to recite when lighting your chanukiah.
Below you'll find some tzedakah options that are important to our congregation. Of course, you can also feel free to choose a charity that is important to you.
CONECT Congregations Organized for a New Connecticut is Temple Israel's interfaith social justice network. We build relationships across the religious, racial and socio-economic spectrum to make an impact on issues of shared importance, such as gun violence, healthcare, immigrants' rights, and criminal justice reform.
Homes With Hope HWH provides emergency shelter, supportive housing and food assistance to all in need in the Westport community. TI provides weekly meals at Gillespie Center downtown, semi-annual food drives for the HWH food pantry, and support throughout the year.
Annual Fund for Temple Israel Help us maintain our ironclad commitment to welcome everyone who wants to be part of our congregation regardless of financial capacity. Moreover, your contribution will enable us to dream, experiment, innovate and thrive.