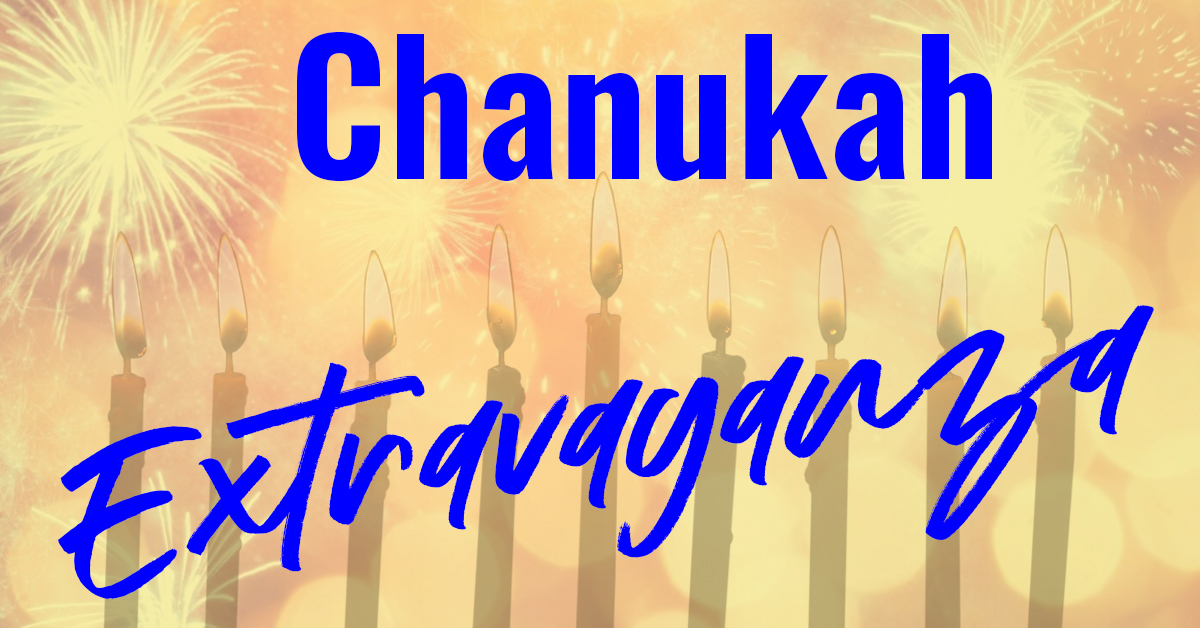 Holiday Gifts for Kids
Mon Nov 29
TI will help stock the shelves for the Holiday Store at Ralphola Taylor Community Center, a YMCA in Bridgeport that serves about 100 low-income children. At the Holiday Store, children use points they've earned in the program to "buy" presents for their families. Please drop off a gift or two valued at up to $20 each. You can also order the gifts on Amazon and have them shipped to Temple Israel (14 Coleytown Rd, Westport). Gifts must be received at TI by Nov 29.
While shopping, sign up for Amazon Smile and TI will receive a donation from each purchase you make throughout the year!
Boxes collecting new and unwrapped presents for the gift drive will be at both entrances to TI. All gifts must be dropped off/delivered by Mon Nov 29.