Classes are currently being offered virtually via Zoom. 
Click here for a video which clearly explains how Zoom works.
You Only Live Once: Jewish Wisdom on Legacy & Dignity at the Conclusion of our Lives
How can we best prepare for the final chapter of our lives? How can we conclude our lives with the utmost dignity for ourselves and our families? How can we establish a legacy that will live beyond our days?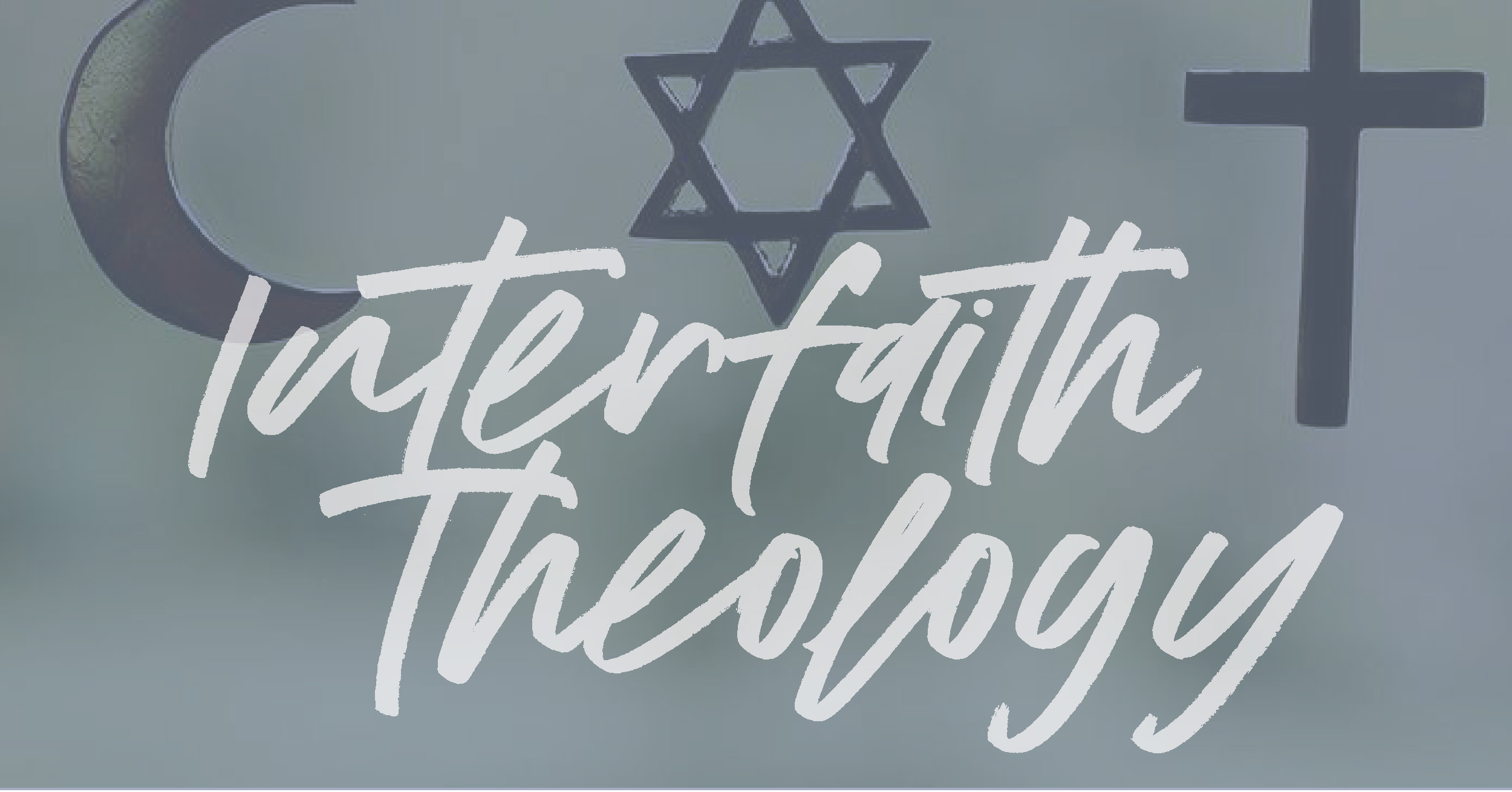 Tues 11:00a

Local clergy from many denominations will address essential topics throughout the year:
• Believing again: maintaining faith in difficult times
• Who is in and who is out? Boundaries and inclusion
   in our traditions
• Abraham and Sarah: Parents of three peoples
• Slavery and Liberation as religious ideas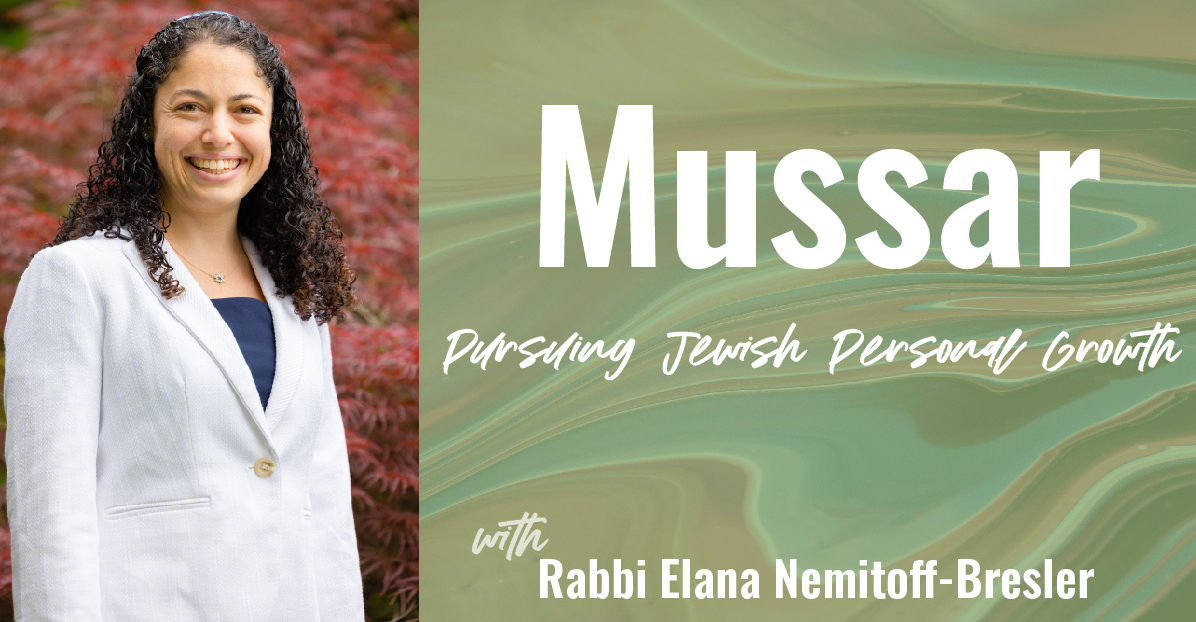 Wed | 3:00p
The Jewish spiritual practice of Mussar enables us to delve into teachings and exercises that cultivate personal growth. We ask that participants attend all eight sessions, of which these are the first two. Each participant should purchase the book Everyday Holiness by Alan Morinis in order to attend.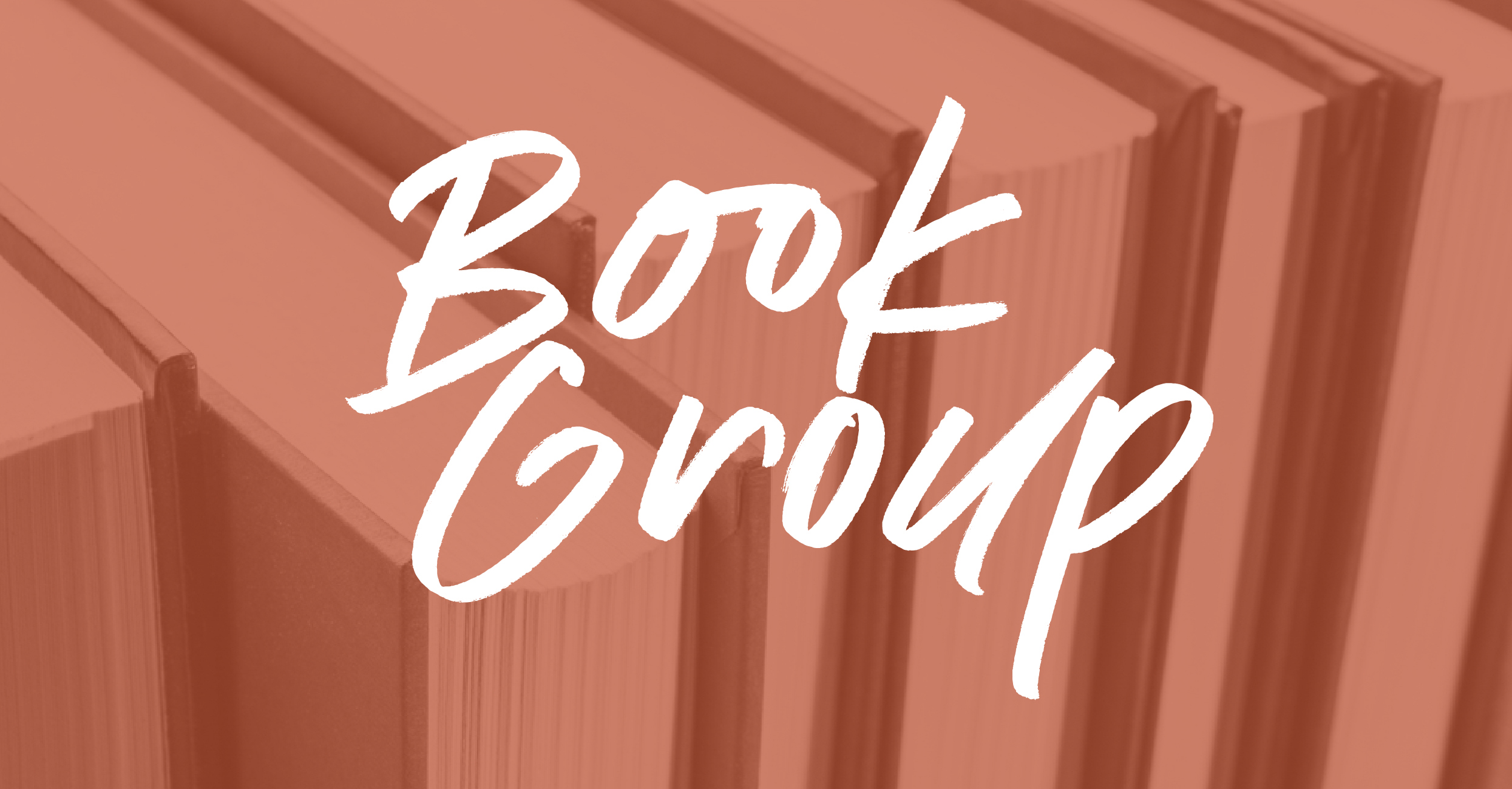 Thurs 12:30p
Oct 14 | Nov 18 | Dec 9 | Jan 13 | Feb 10
Mar 10 | Apr 14 | May 12 | June 9
Please join us every month or any month to enjoy engaging discussions and rich fellowship. Copies of each book are on reserve at the Westport Public Library or available for purchase online. Feel free to bring your lunch to our digital conversation, along with your insights and opinions. Book group discussion leaders are TI Clergy, staff and congregants. No RSVP necessary.