Classes are currently being offered virtually via Zoom. 
Click here>> for a video which clearly explains how Zoom works.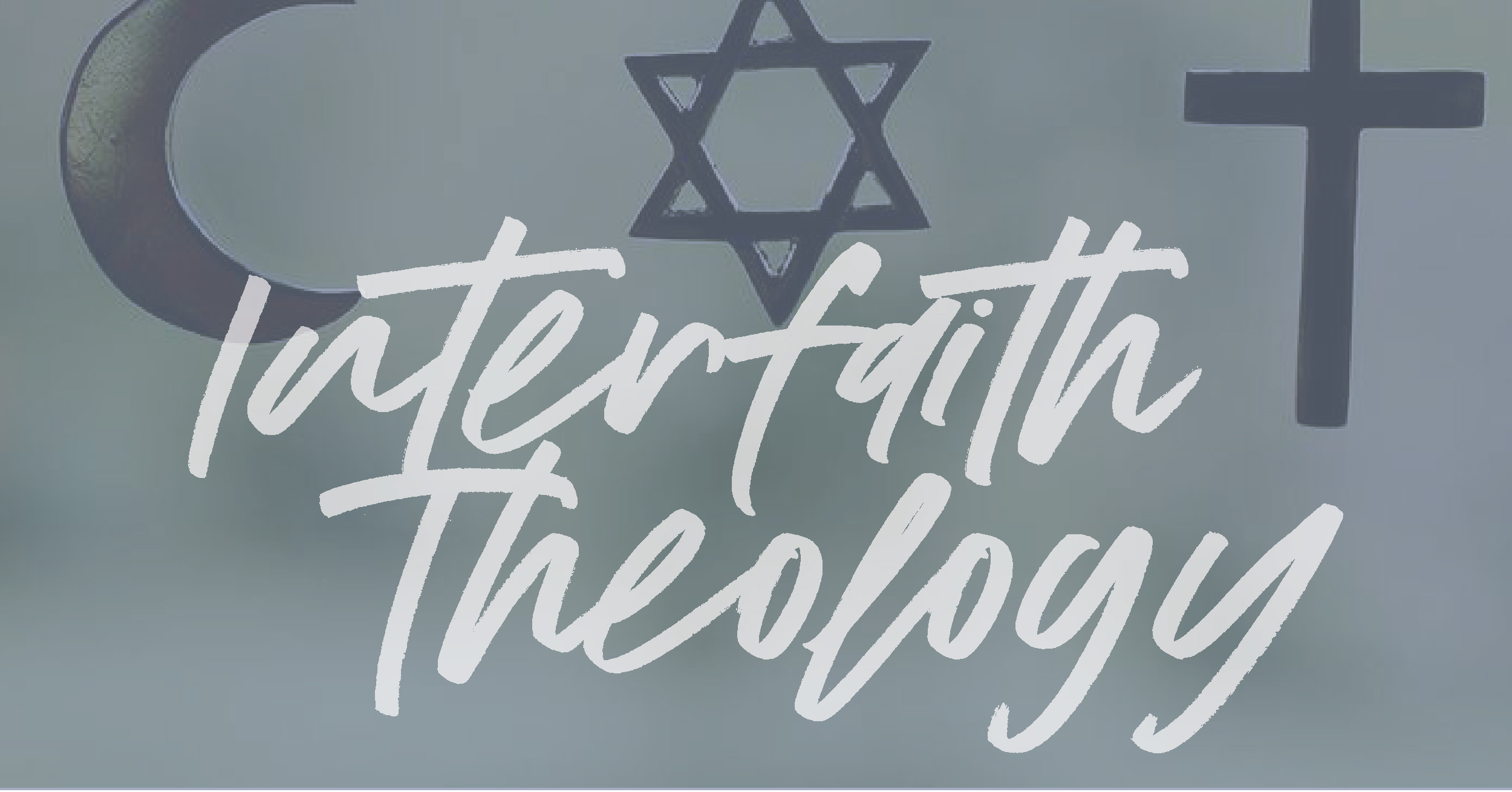 Tues 11:00a

Local clergy from many denominations will address essential topics throughout the year:
• Believing again: maintaining faith in difficult times
• Who is in and who is out? Boundaries and inclusion
   in our traditions
• Abraham and Sarah: Parents of three peoples
• Slavery and Liberation as religious ideas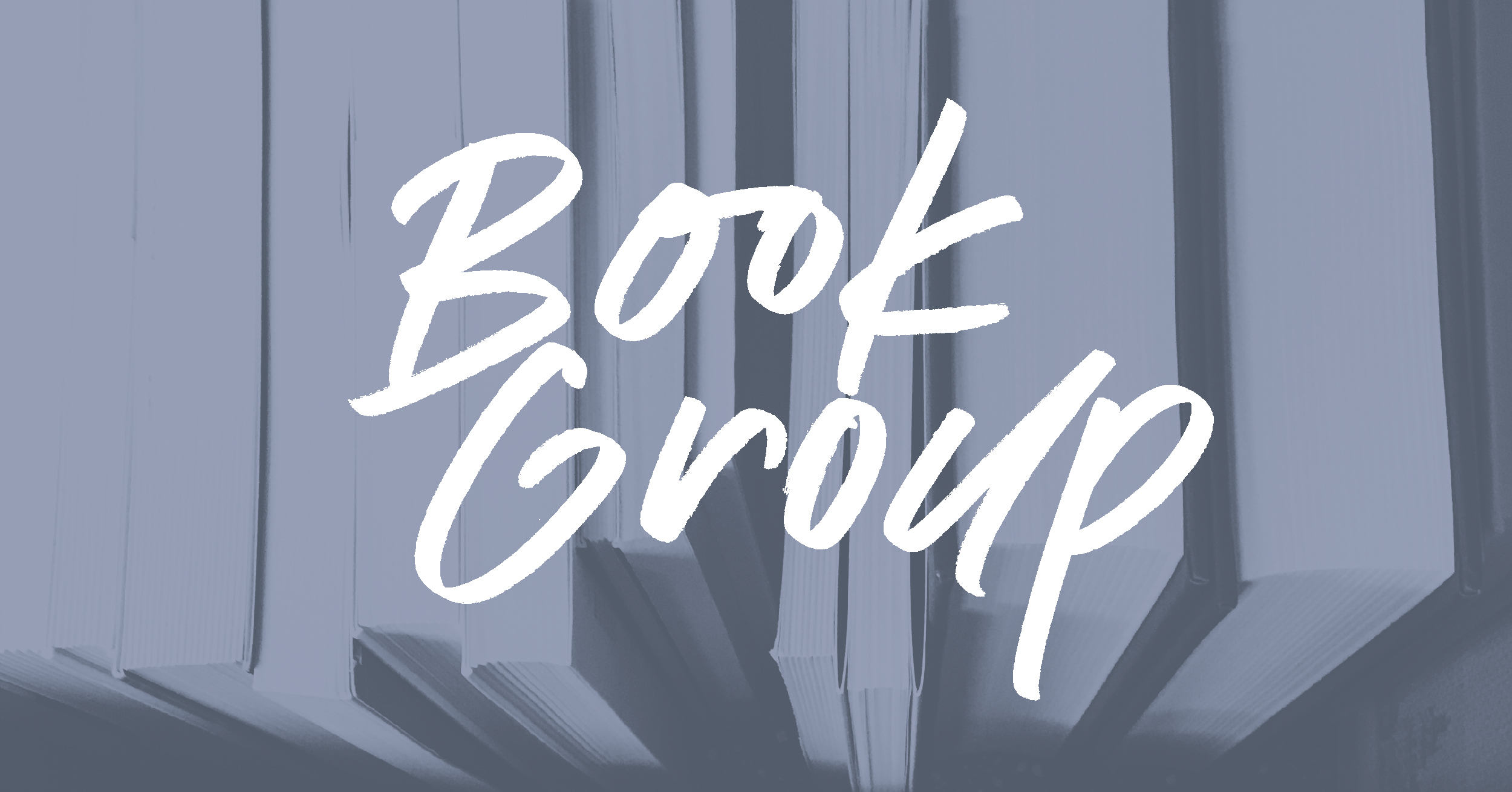 Thurs 12:30p
Oct 8 | Nov 12 | Dec 10
Jan 14 | Apr 8 | May 13 | June 10
Book Selections to be announced soon. Please join us every month or any month to enjoy engaging discussions and rich fellowship. Copies of each book are on reserve at the Westport Public Library or available for purchase online. Feel free to bring your lunch to our digital conversation, along with your insights and opinions. Book group discussion leaders are TI Clergy, staff and congregants. No RSVP necessary.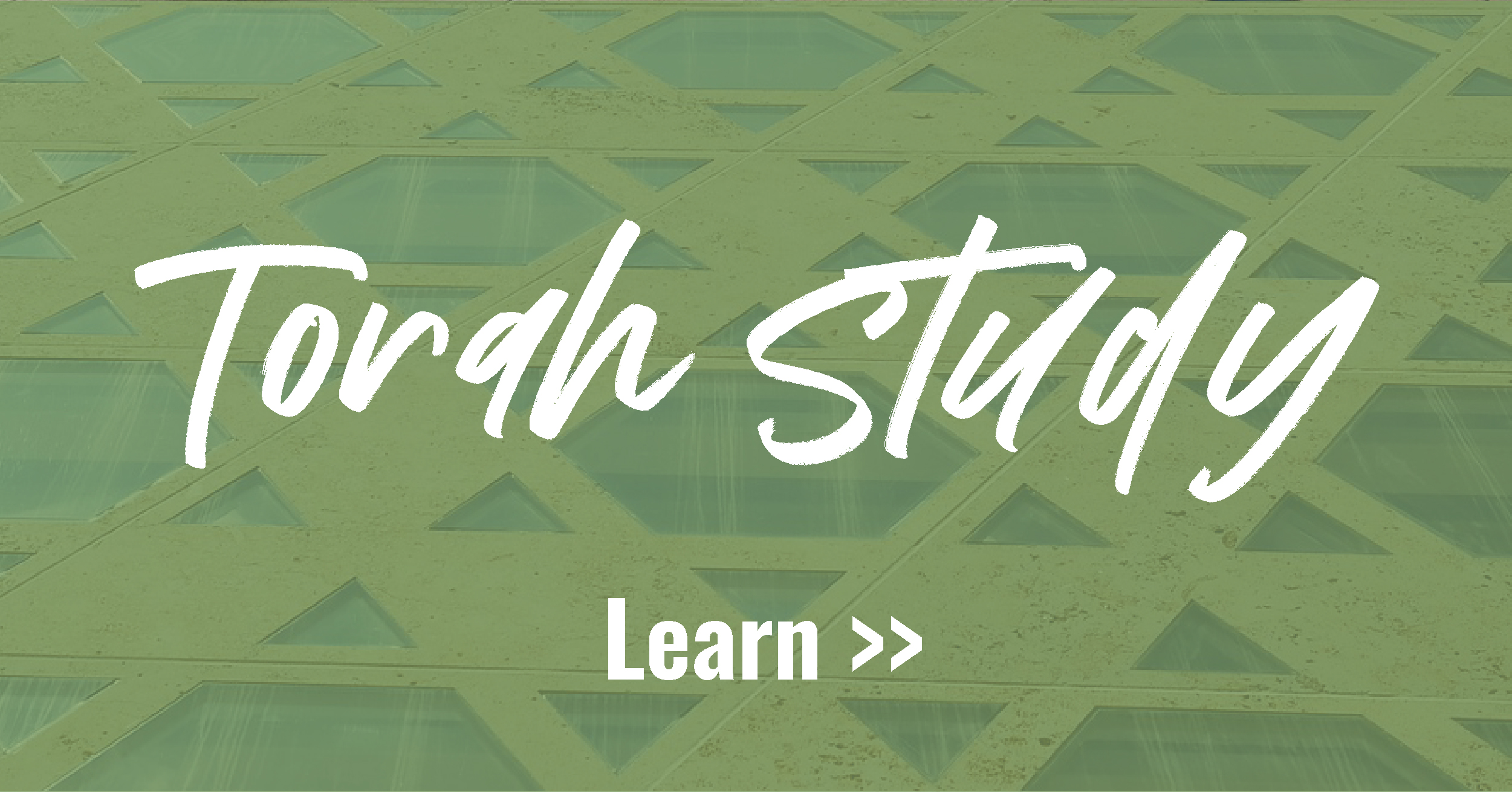 Sat 9:00a
Saturday Morning Minyan and study of the weekly parashah.


Direct link: click here >>
Zoom App with Meeting ID:  509 736 523
Mobile Audio:  +16465588656, 509736523#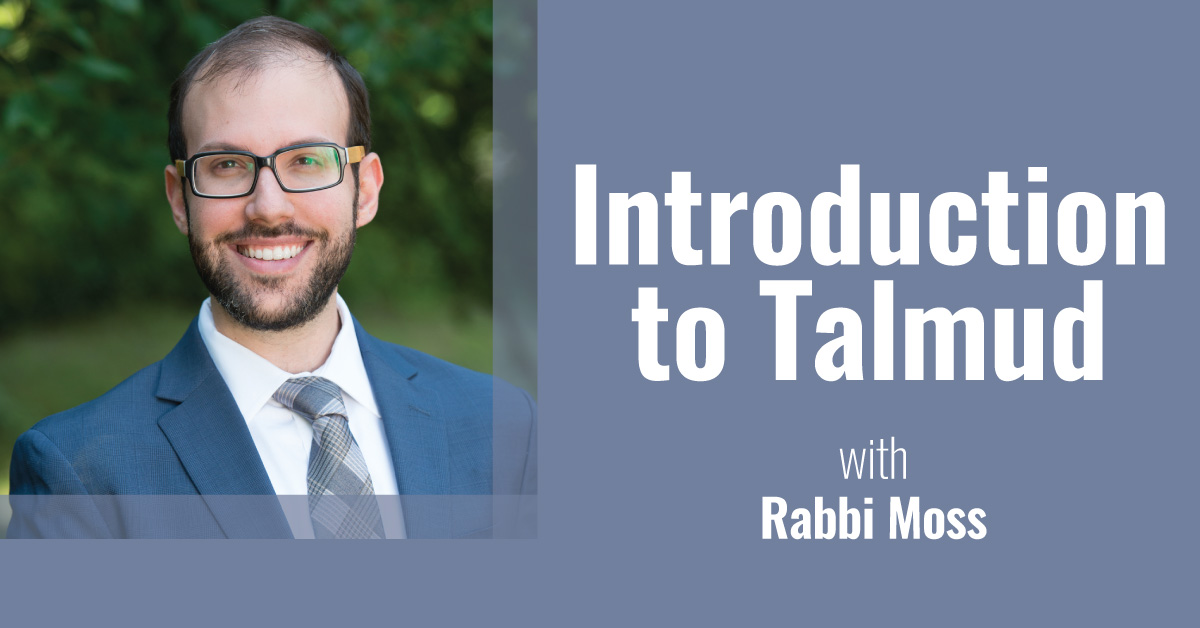 You've probably heard of the Talmud, but what is it? Why does it hold such a prominent position in Jewish learning, law, and
morality? In this class, we will take a look at the histories, mysteries, and major figures of the Talmud. We will also study some of its texts. No prior experience with Babylonian Aramaic required. All sources will be available in English translation. New students, please contact Rabbi Moss before joining the class.